In celebration of Doughnut Day today in the United States, we reached out to our readers and colleagues, and asked for photos of your favourite 4pm snacks at work.
Here's a list of what we think some of you will be having later – and why you love them.
Cream wafers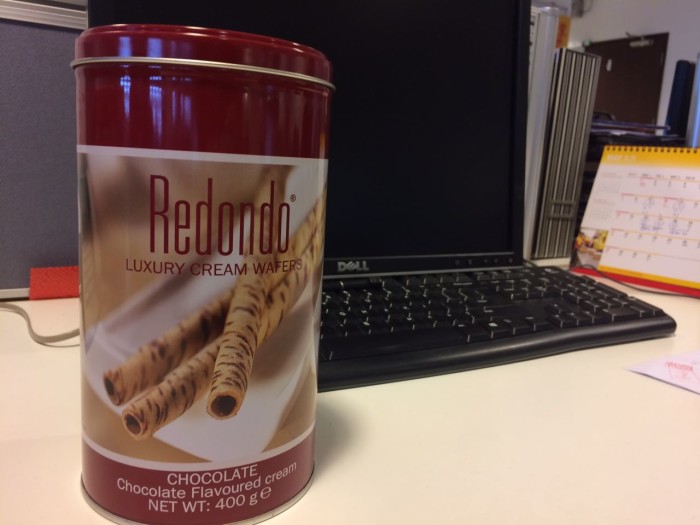 It's more than just a snack. It's something that brings my team closer since we always take a break. And when we have a Redondo stick each, it means it's time for some chit chat. Plus, who doesn't like choco?
Nuts mix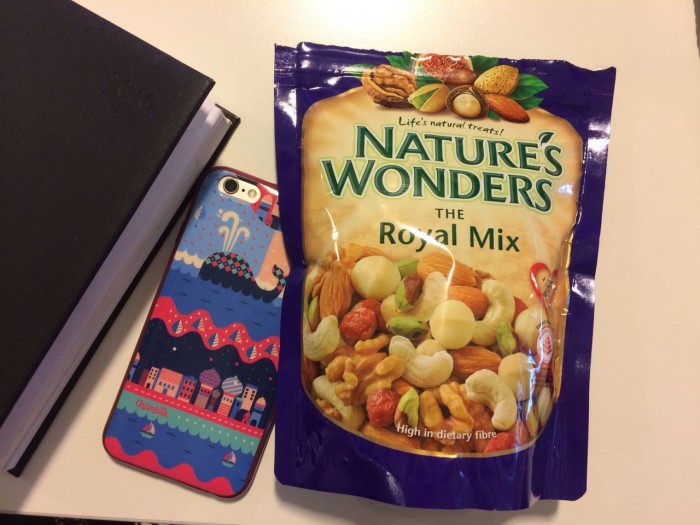 Low GI. Healthy. Tasty. Perfect for an afternoon perk-me-up!
Biscuit treats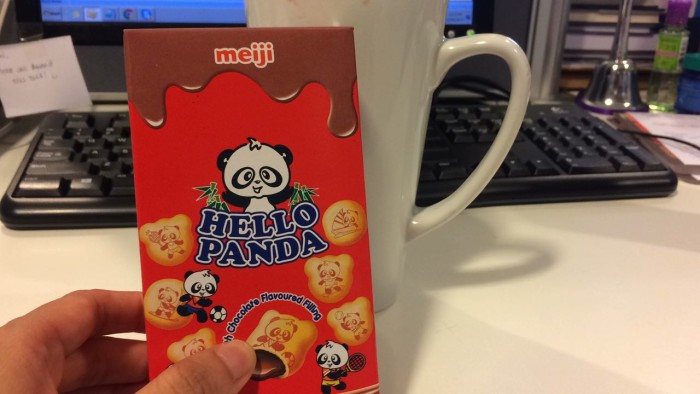 They're bite-sized; so my other hand is free… to grab another type of snack. 
Granola bar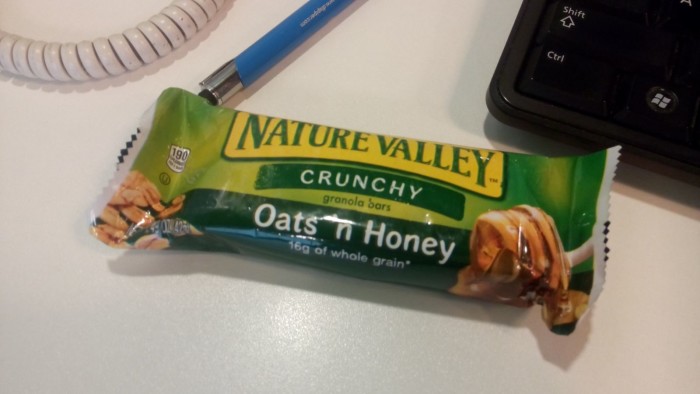 There's enough sugar in there to satisfy my craving, but also still with some healthy stuff like fibre. Plus, I can keep them in my drawer without them going off, so I always have something to snack on.
Cherry apples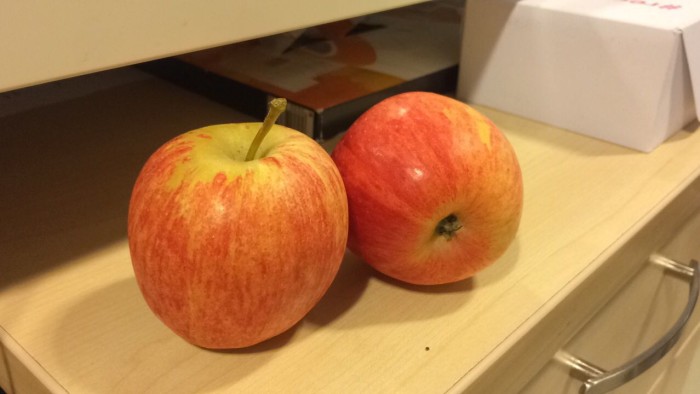 Cute and small in size. They can be finished fast, and there are enough of them in the pack for each one of us in the team.
Coconut mojito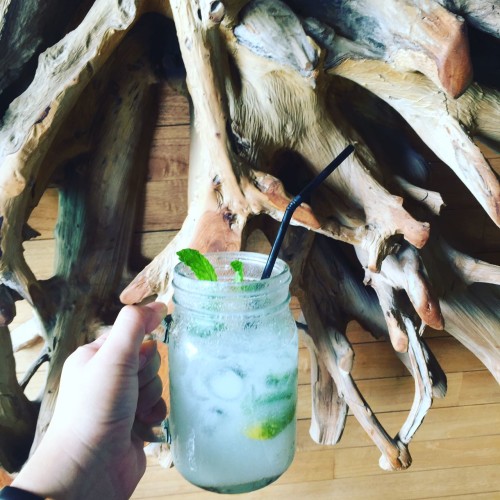 While it's not exactly a snack, who does not like a midday buzz – especially on a Friday?
Lead Photo / 123RF
Photos / Journalist's own, provided