Less than 2 weeks to Learning & Development Asia. Speakers from Boeing, Marriott, Monetary Authority of Singapore, Shell, Singapore Exchange, Unilever confirmed to speak with more than 150 attendees.
Last few seats available, you don't want to miss it. Register now.
Singer Weird Al Yankovic has taken a dig at the corporate world and its endless supply of buzzwords in his latest music video.
The song, aptly titled 'Mission Statement', is sung in the style of Crosby, Stills & Nash, and includes lines such as:
"We must all efficiently operationalise our strategies, invest in world-class technology and leverage our core competencies"
And:
"Networking soon will bring seamless integration".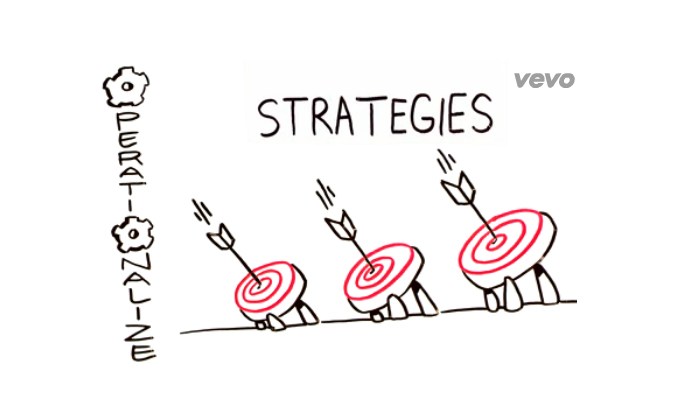 In an email interview with the Wall Street Journal, Yankovic said he wanted to "do a song about all the ridiculous double-speak and meaningless buzzwords that I've been hearing in office environments my entire life".
"I just thought it would be ironic to juxtapose that with the song stylings of CSN, whose music pretty much symbolises the antithesis of corporate America," he added.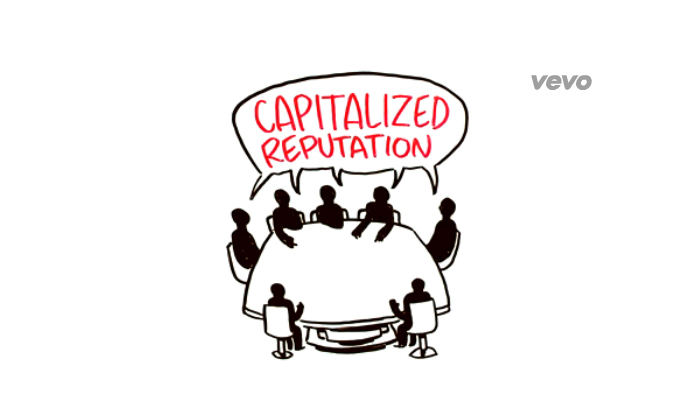 At the moment, the video can only be viewed on WSJ, so click here to watch.
Image: Shutterstock