We've all wished our boss had the wit of Ari Gold, the charm of Harvey Specter and the cut throat honesty of Gordon Ramsay.
Here are our seven favourite TV bosses and what we can learn from each of them.
Gregory House, "House"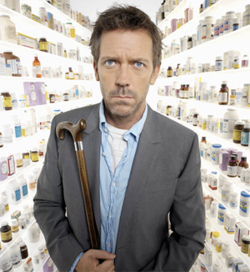 Wikipedia
There is no doubt House can bit a bit intimidating and crazy at times, but he constantly pushes his team to question everything, and is not afraid of making split-second – and often life saving – decisions. Plus, the dry sense of humour is a bonus… if you can handle it.
"I've found that when you want to know the truth about someone that someone is probably the last person you should ask."
Harvey Specter, "Suits"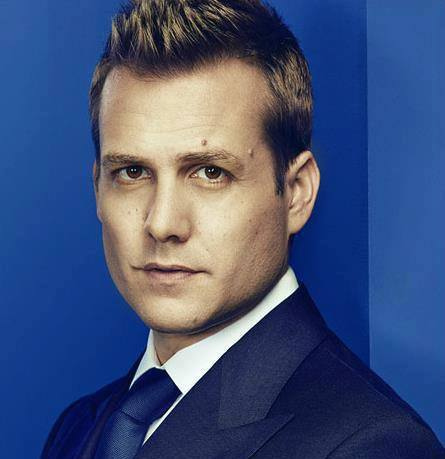 Facebook
Hardly seen without a tailored suit on, Specter is intelligent, a risk taker, highly confident, and a teddy bear at heart. Touted to be one of the best lawyers in New York, Specter may be a shark in the courtroom, but he is also highly protective and loyal to his team.
"You want to lose small, I want to win big."
Jack Donaghy, "30 Rock"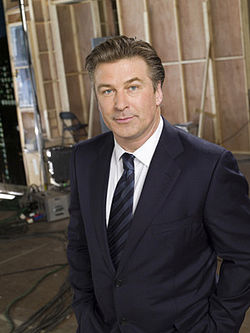 Wikipedia
Let's face it – we all want a boss who knows how to not take himself seriously. But despite his sometimes questionable quirks, Donaghy is a huge believer in innovation and change (having claimed to have created the Trivection oven), and is chockfull of advice for his staff.
"Once I set my mind on something I have to accomplish it. Ten years ago I was one and a half inch shorter than I am today. Pure will-power."
Michael Scott, "The Office"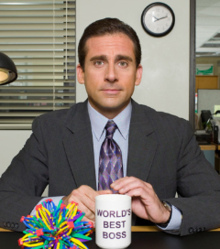 Wikipedia
Hands down one of the most lovable bosses on the TV, despite his lack in people skills and deluded confidence. However, Scott is without a doubt fun to have around the office (even though some of his jokes might miss the mark at times), and we definitely wouldn't mind having to report to him.
"You know what they say. 'Fool me once, strike one, but fool me twice… strike three.'"
Ari Gold, "Entourage"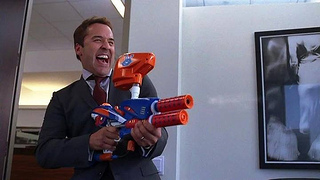 Tumblr
As a powerful Hollywood agent, Gold's no nonsense alpha-male persona might be too much for some. And yes, he may yell a lot, but we love how he's always in control, is a whiz at damage control, and knows how to work the industry so him and his clients end the day happy and on top.
"I gotta know what you think, so I can get you to think what I think."
MacKenzie McHale, "The Newsroom"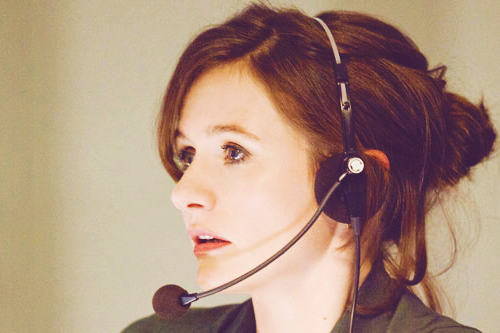 Tumblr
Being the executive producer of a nightly news programme is no easy feat, especially when the anchor can be a handful to deal with. However, McHale does it with style, grace and a great eye for detail. She never lets anyone step over her, stands by her believes and is passionate in helping her team reach their goals.
"Be the moral center of this show, be the integrity!"
Gordon Ramsey, "Hell's Kitchen"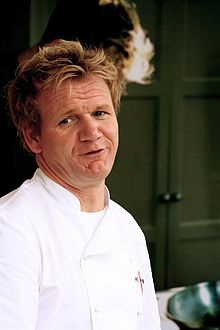 Wikipedia
Okay, we know what you're thinking. Who would want to work under this angry, vulgar and demanding boss? Well, we choose to see his stronger points. Ramsey is brutally honest, strives for perfection and pushes his team to do the same, understands the importance of upholding a strong brand and will never compromise or anything. It may be a tough gig, but tough it out and you'll be better for it.
"The minute you start compromising for the sake of massaging somebody's ego, that's it, game over."