Towers Watson believes in practising what it preaches, which is why its Singapore office lives up to the ideals of the business.
"Towers Watson research shows that when an organisation builds a workplace that actively marries high levels of employee engagement with enablement and energy, it opens the door wider to a significant performance lift," said Sivakumar Sankar, the company's Asia Pacific HR director and global HR director for its talent and rewards segment.
This is why the organisation decided to do away with managers' offices allowing for better communication between them and their teams, which Sankar says helps "to develop, coach and encourage associates in ways that keep them engaged over time".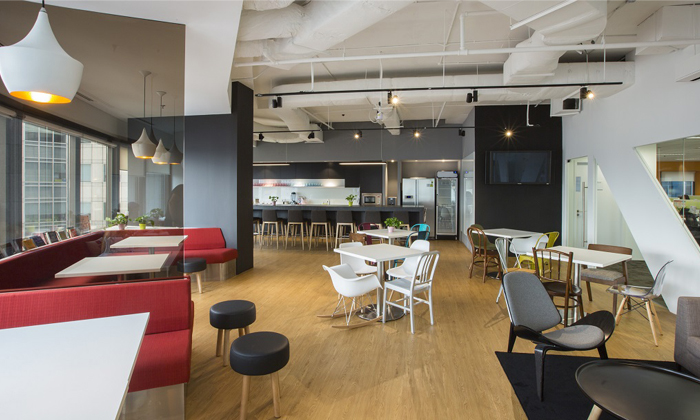 "This increases energy levels and at the same time fosters a greater sense of open communication so that associates seek and receive all the support they need to do their work efficiently and effectively.
"This has also reduced the perceived power distance, allowing associates to put across views that benefit the organisation regardless of their career level."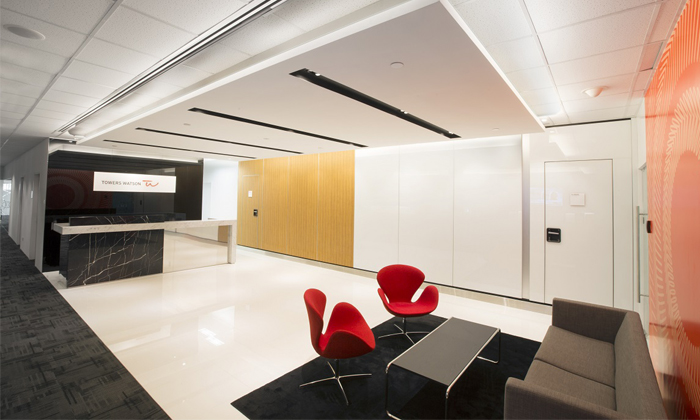 There are several different types of work spaces available in the office, ranging from traditional desks and meeting rooms to a pantry called the "Clubhouse", which was modelled after a cafe.
Sankar advises peers who are looking to improve the company's space to keep in mind the "physical environment has an influence on the human psychology and is a key element in a company's culture".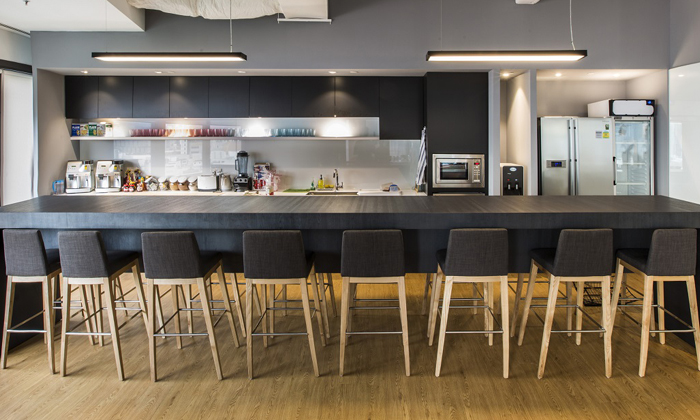 "Depending on the extent of change, therefore, you need to consider your office renovation as a people issue that affects engagement and productivity, alongside more practical logistics and financial aspects that need to be duly considered and balanced.
"It is also important to understand that once the renovation is complete, a workplace will continue evolving as your employees familiarise themselves and learn to interact in it."