The daily office grind can cause the best of us to get weary, which is why some people have found a way to make their workday that little bit more bearable.
Here are nine funny, and some times painfully awkward, moments when employees decided to have a little fun on company time.
List complied by The Poke. You can view the full 50 ways to liven up your workplace here.
1. The evil mastermind

Now all the prankster has to do is sit back and watch the drama unfold.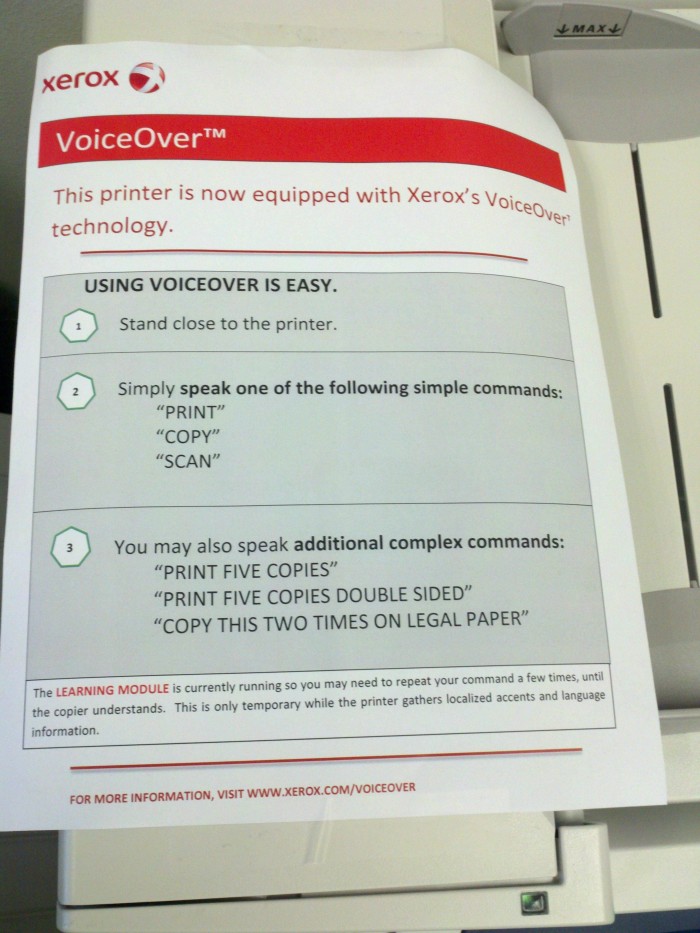 2.  Bringing workplace fun to a whole new level
We're not sure if this is a prank, but we've got to admit we've got a bit of workplace envy.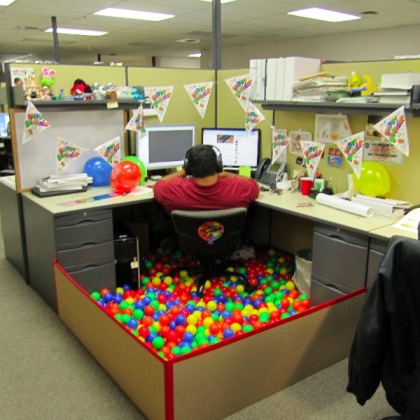 3. Stop it, Debbie, just stop it.
Someone clearly got very fed up with Debbie, the alleged food thief.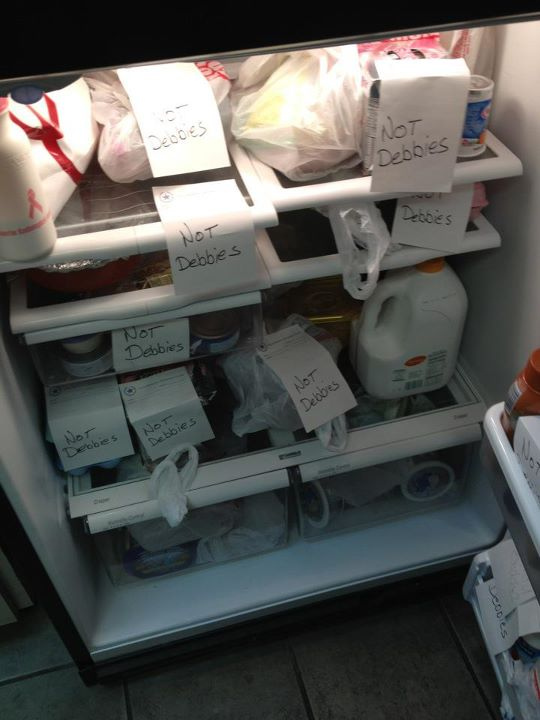 4. Distance does matter
We've been through enough desk moves to know there is some truth to this.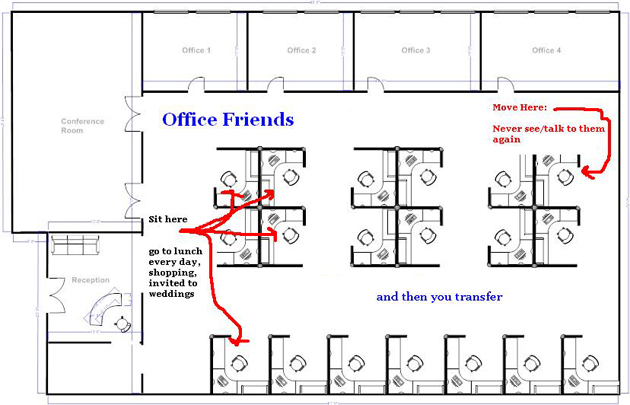 5. The office timetable
Whoever came up with this is at least honest and has good time management.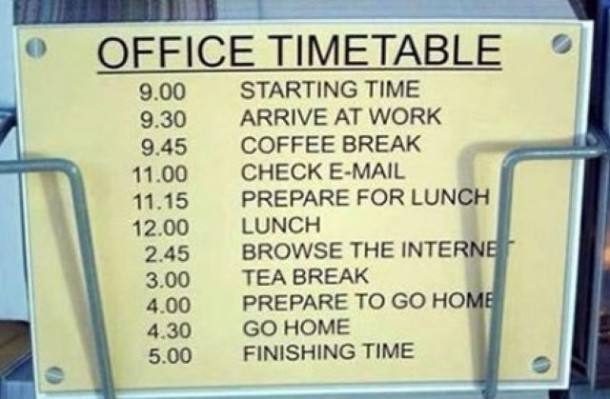 6. A good reminder taking a long vacation may not be a good idea
Consider this your colleagues' way of telling you they missed you while you were gone.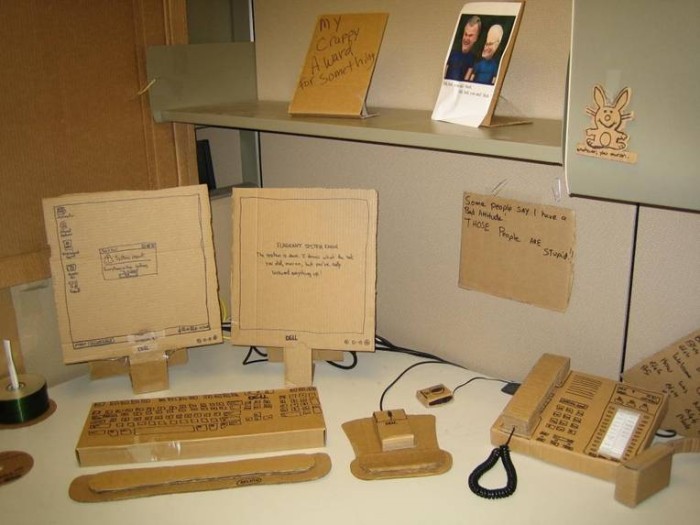 7. The branding consultant
Typefaces can say a lot about your company, and isn't something people take lightly.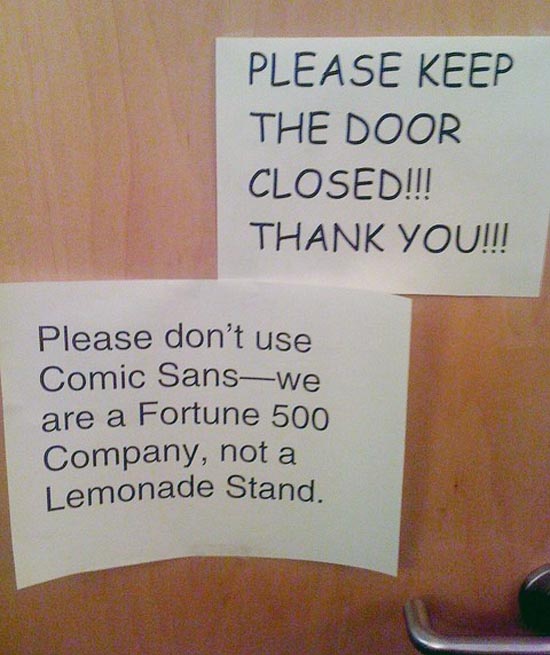 8. The ultimate letter from HR
We're surprised the guy hasn't been let go yet. Poor Simon.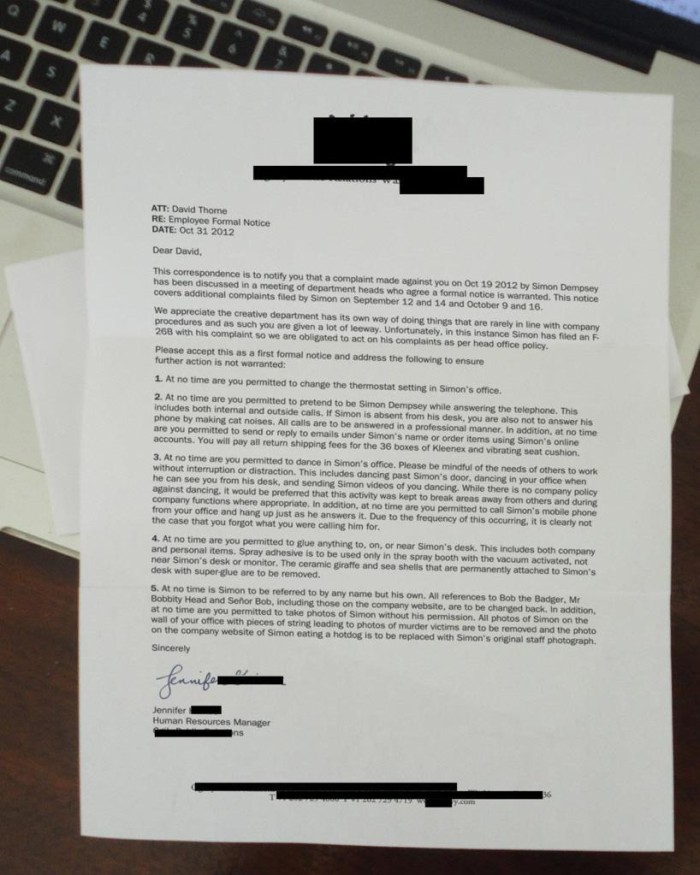 9. Being environmentally friendly can be cheeky
Whoever came up with this did have a point.