Resolving office conflicts and creating a harmonious workplace is one of the main responsibilities for HR professionals. However, some of the behaviours are not only annoying, but also affecting the office morale and even causing colleagues to lose their marbles.
A recent post on Heawork listed out the most annoying behaviours in workplace according HR professionals.
1. Nail clipping in office
Clipping fingernails, and even toenails in the office is voted as the most annoying and disgusting behaviours in workplace. It is all about personal hygiene. Save it for home.
2. Do not flush the toilet after using it
Another personal hygiene problem. Shouldn't you expect the one after you to do it for you?
3. Bad breath
No one wants to share the smelly breath from your stomach. Please mind your manner.
4. Leaving food residue in the pantry sink
Can everyone clean up after yourself?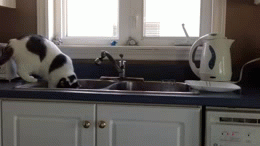 5. Leaving a lunchbox inside the microwave
Don't you see a long queue of colleagues who are waiting to reheat their lunchboxes?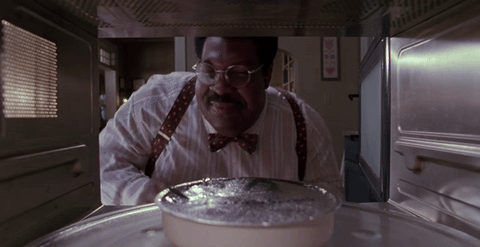 Photo / 123RF
ALSO READ: An HR's guide to dealing with workplace anger