Loh Lean San, human resources director for APAC at Bridon, helps other HR leaders find a comfortable and tactful way to talk to employees about salary.
Singapore – Remember when you were waylaid unsuspectingly by a line manager or staff member along the corridor with an opener such as, "Hi! If you have a moment, can I ask you something?"
We know the follow-up to this is often likely to do with salary, whether it be a question such as, "Can I raise the salary of my staff member who just submitted his resignation letter?" or "I just discovered I am paid less than my colleague.
Why am I paid less for doing the same job?"
To plunge or not to plunge?
Many HR staff are wary of plunging into this discussion to avoid issues on fairness or objective versus subjective decisions. Well, I'm afraid we have no choice – we are already in the murky waters, so it is more a question of how well we swim.
Common pitfalls
Not many HR professionals use salary survey data well. We tend to hold it up like a crucifix to ward off vampires, praying that the saying, "We use objective data", is sufficient to ward off the questions. I've got news for you – it's not.
Neither does saying, "We do job sizing using a rigorous process", answer the question. I believe the best way is to plunge in and turn the discussion around, instead of trying to evade the issues. But how do we do it?
Judgment, science and education
Be upfront and educate your audience about the reality of the situation. Yes, there is judgment and yes, there is also science.
There is science in salary surveys – not that it is perfect – and there is also judgment based on the right jobs to compare with, even though every single job is different.
We also need to know the "market" of a job – essentially, where we are likely to recruit for a position and where we lose our incumbent to. That is what the salary survey, if properly done, helps us to understand. This is just the first judgment.
Where should the person sit within the salary range of a job? (or group of jobs – often, the "market" comprises of several substitutable jobs). This involves a judgment on the value the individual brings to the job.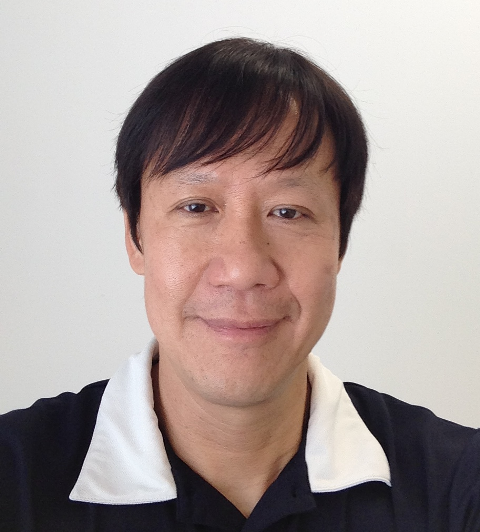 Current performance rating is a reference point, but we still need to make a judgment beyond that, based on the skill sets the job-holder has, which translates to added value.
HR needs to encourage line managers to use "added value" of staff as a rule-of-thumb guide to where salaries within the department should be, and also have the courage to manage salaries based on this measurement. Sadly, this is often lacking.
Turn the tables around
Instead of defensive justifications on why someone is not paid more, turn the discussion around to "what you need to do to earn more".
Educate both staff and managers so salaries are not decided based on how hard one demands it (courage is needed here) but rather whether one adds value in such a way that he brings in the money that pays the salary.
Therefore, shift the discussion to "how to increase added value" as the sustainable way to increase salary. This shifts the discussion to productivity, skills, competence, and size of responsibilities and results.
The great thing about this approach is not only does it shift the pressure away from HR, it actually puts the power of salary increment back to where it should belong – in the hands of the job-holder himself.