Every office is home to a unique working culture and a distinctive vision.
Building a workplace which highlights a company's idiosyncrasies is key if any organisation wishes to maintain its distinguishing impact in the industry.
"A workplace sets the tone for the culture of the company by highlighting the personality of the business and dictating how, and where your employees can work," says Tricia Duran, HR director of Unilever Singapore.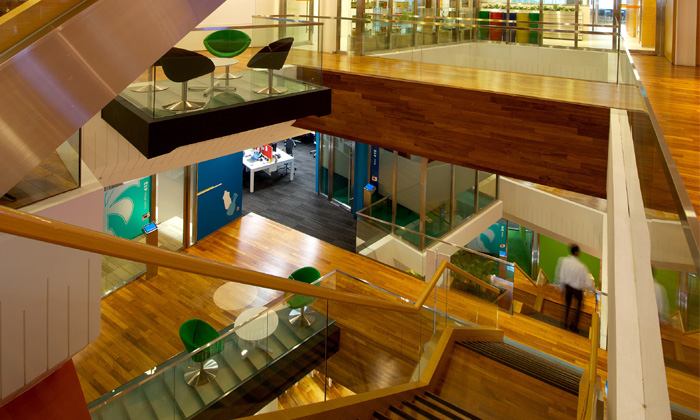 Keeping this distinctive personality in mind is integral when building an office because it not only helps in developing a differentiated corporate brand, but also helps companies in attracting the best talent and boosting productivity.
Unilever, for example, focuses on building a collaborative environment and aims to give its employees the freedom to work where and how they want.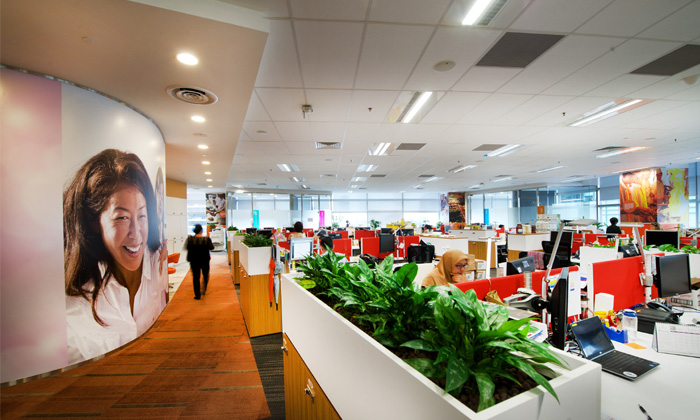 "We've found our people like to work in peer groups, so we have created a number of breakout areas within our office where people can congregate for brainstorms and informal discussions," Duran says.
"By being responsive to employee requirements we're able to significantly enhance the quality and quantity of their output."
Understanding what you want the new office to deliver is therefore the first step to attaining alignment between the company's culture and the type of environment your office structure provides.
"Building a great office is about more than choosing paint and furniture. Instead, it is about creating the environment that supports your employees' way of working."