Facing a gloomy economy outlook, professionals are not only tightening their belts, but are also looking for other ways to boost their income.
According to a recent survey for Indeed, over one-third of people with full-time jobs did some kind of work on the side in 2015, despite a higher employment rate.
Surveying more than 3000 full-time employees in the US, the motivation for employees to put in the extra hours was simply double-duty.
Almost two-thirds of employees in the survey said they had zero wage increase last year.
Unsurprisingly, the report found more than half of employees were working two jobs to keep up with the "cost of living," while 13.9% were working part time to "explore a new career".
Moreover, nearly 90% of those with more than one job said they will continue doing double-duty this year.
Understandably, not a lot of bosses are happy with their staff moonlighting, especially if staff's performance is getting affected.
For most companies, it is a violation of for staff to work or a competitor so management has the right to take disciplinary actions under such circumstances.
But upon discovering that an employee is moonlighting, the first step to deal with this is to find out why the person is working two jobs, the Small Business Trends reported.
If it is for financial reasons, the management might want to emphasise that by putting that same time and effort into their full-time job, the employee would eventually get a raise.
If the employee is working outside the company to learn additional skills or get experience, find out exactly what he or she wants to gain.  Perhaps the company can give him or her different responsibilities that would satisfy that need.
Finally, employers might risk losing the staff to the side job when confronting staff about their moonlighting.  Do be prepared.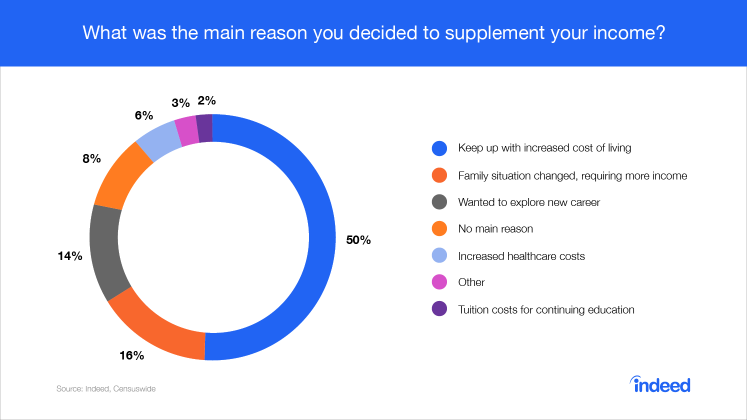 Image: Shutterstock