Clifford Chance's Singapore office was designed to not only reflect a local culture, but also its global identity.
Human resources manager Lara Glanville said there were various elements beyond functionality that were important in designing a workplace to reflect the firm's culture.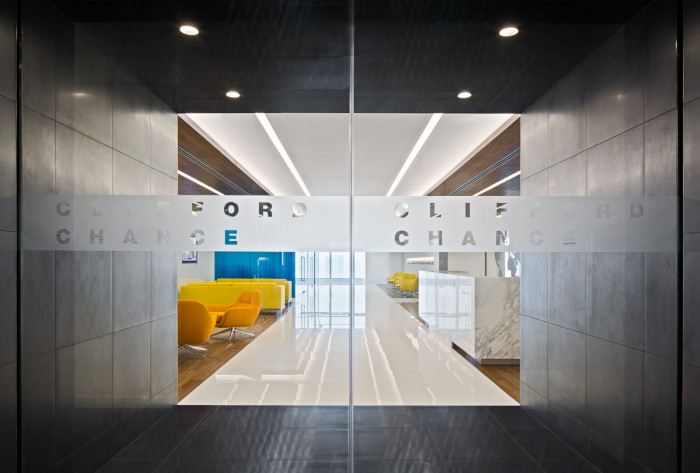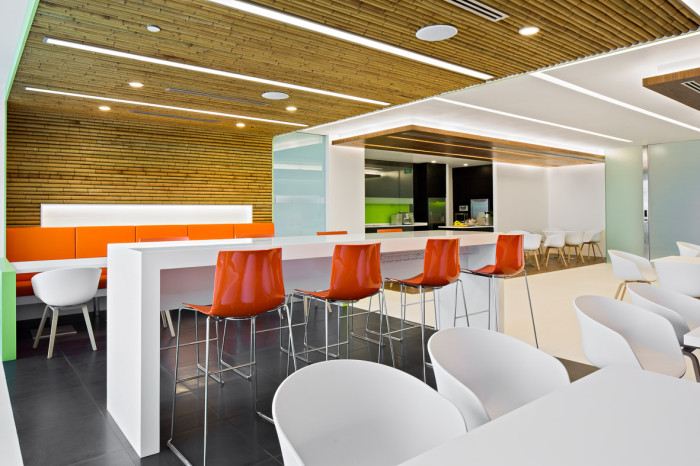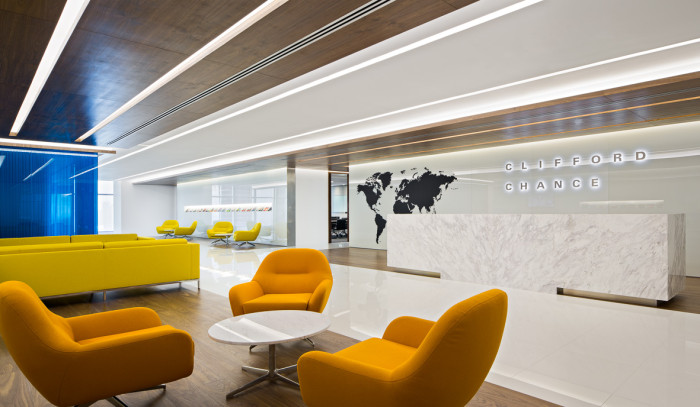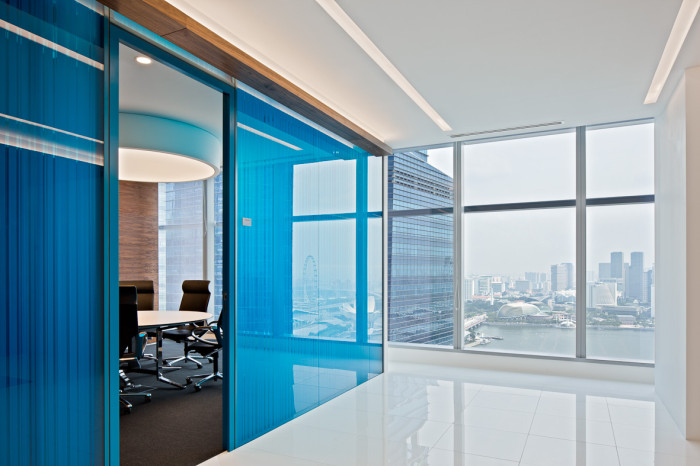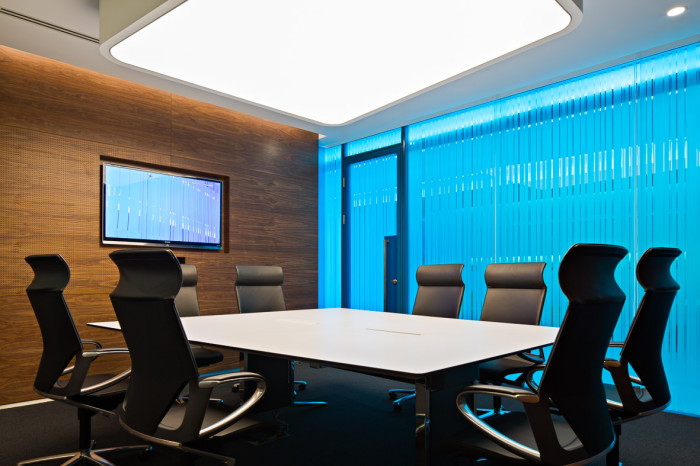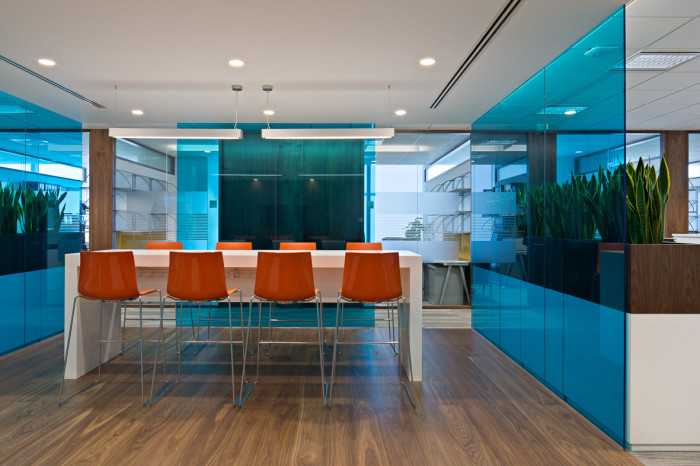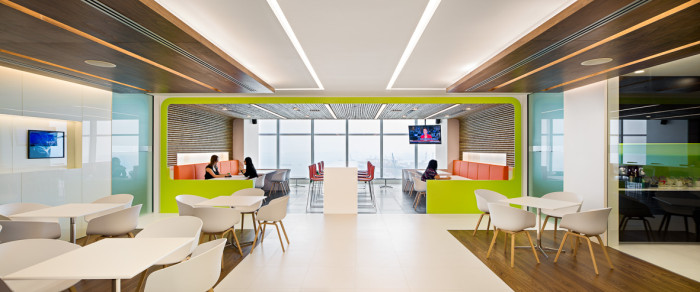 "It was important to us that not only the environment should be reflective of the brand and organisational culture of our Singapore operations, but also that it fit the global branding guidelines which establish a common Clifford Chance identity, no matter which office our clients and employees visit," Glanville said.
The office promotes a culture of professionalism, openness, collaboration and interaction between colleagues, as well as accessibility to partners and senior management. Glanville said they also took into consideration the importance of teamwork across the different functions.
"As a result, it was important to create an office plan that encourages and provides areas for people to collaborate with colleagues from different teams. We grew out of our previous office and the move was an opportunity for us to bring everyone together into a single space in a cohesive environment."
Glanville said the placement of teams was important, making sure all functions are seated in a location which integrates them with other teams.
"We also arranged the seating location of partners and management to ensure people at all levels are working alongside and have access to each other at all times."
When planning an office move, Glanville said it's important HR never underestimates the time and effort that goes into planning and executing.
"There are many moving parts to coordinate simultaneously, and in order to be successful, most functions within the office will need to be consulted and involved," she said.
Companies must realise the completion of the physical relocation does not always mean the end of the move, Glanville said, adding you will still need to think about how you can best support employees with the change through seemingly small things like transport routes, nearby food options and other conveniences.
"A change in work location and environment is often quite unsettling to people as it can mean a complete change to their daily routine. It is often a good time to introduce other changes in working practices as the new environment makes it less easy for people to revert to old habits."