When SingTel designed its call centre, it wanted to create a functional space that would inspire people to collaborate, innovate and have fun.
Cara Reil, vice-president of talent management development at SingTel, said the company was really keen on building a space where "our people are comfortable and where we embrace and foster collaboration".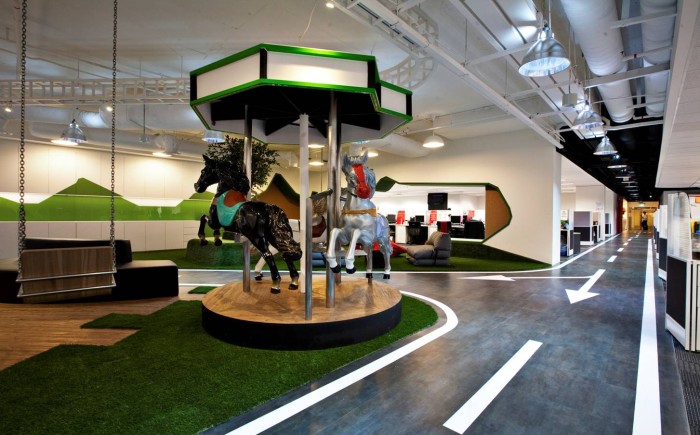 "The entire workspace is built around interconnected walkways designed to look like roads," Reil says.
"They wind their way around the office, bringing our people closer to each other. We have also built many huddle areas featuring themes chosen by our people such as parks, playgrounds, home, sports and the beach.
"They serve as places for collaboration as well as mini sanctuaries where our people can de-stress and recharge. The popular huddle areas are the carousel and swings at the 'park'."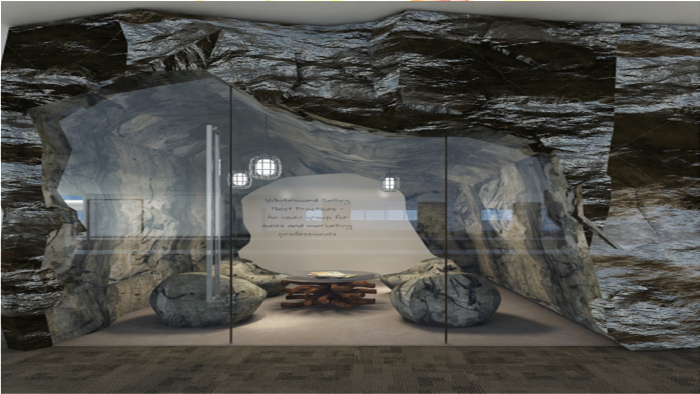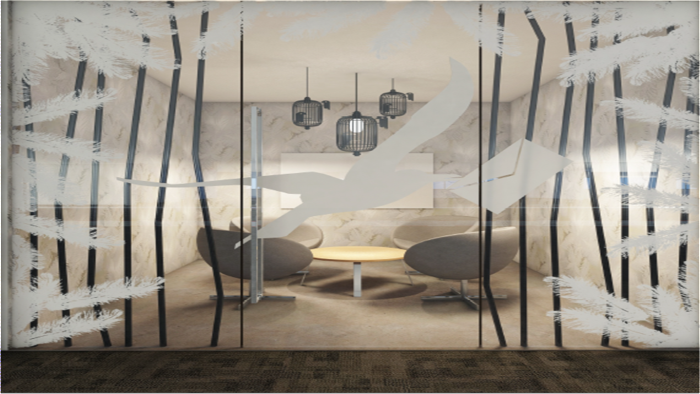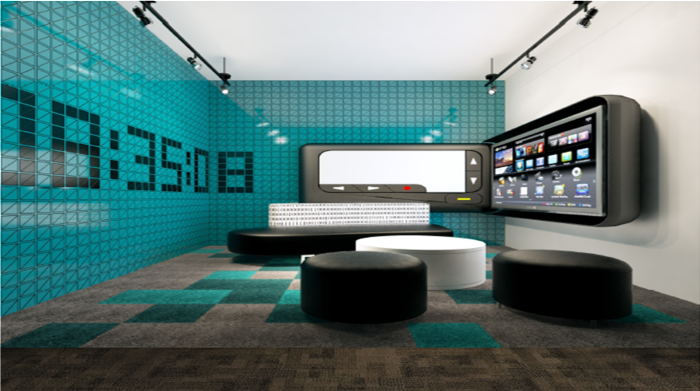 The call centre also boasts ergonomic features such as adjustable chairs and a honeycomb layout of work stations to allow better noise control and space utilisation.
Additionally, there is a no-door policy at the managers' workstations to encourage more collaboration, along with video conferencing technology to help employees better connect with colleagues in other locations.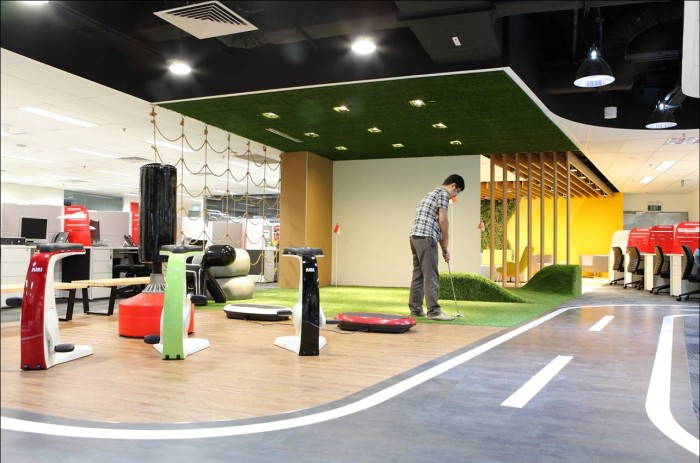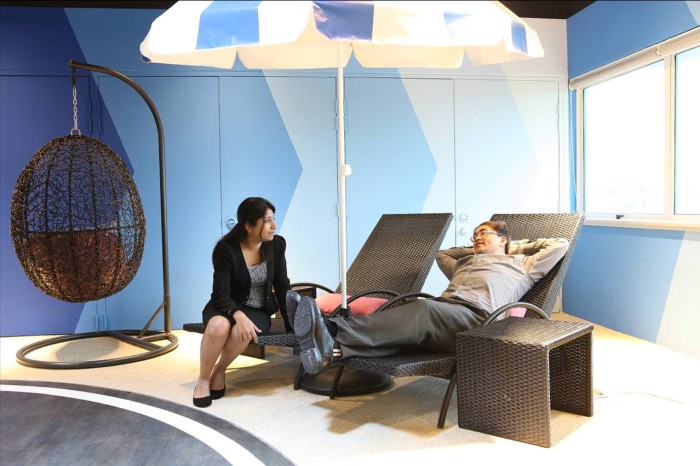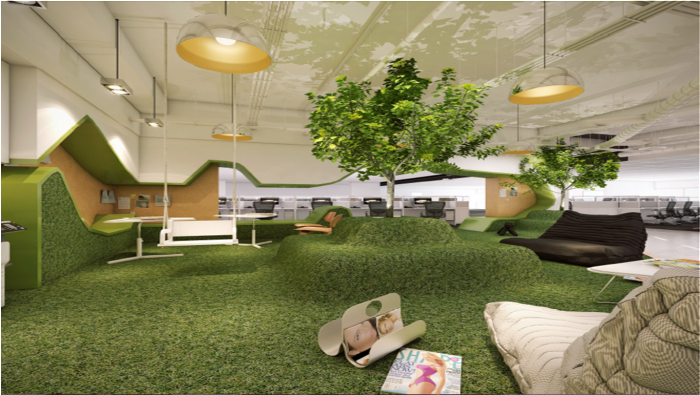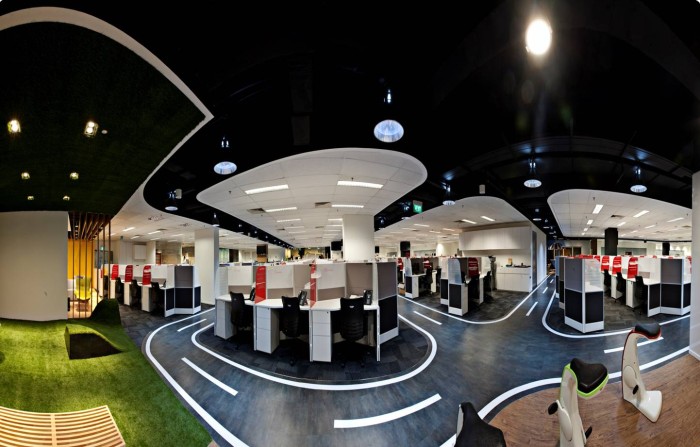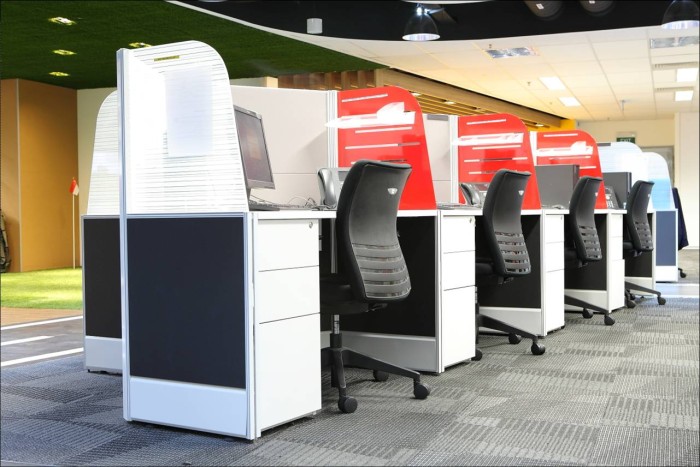 For companies looking to turn the notch up on collaboration, she recommends they "invest in ergonomics as it reduces physical stress and improves the wellbeing of your employees".
"Also, create an environment where work, life and fun can be blended into the design. Ultimately, you want a design that makes coming to work exciting!" she says.