There has been a bit of a buzz over why the standard of service in Singapore is poor.
While HR managers themselves have stepped forward and admitted more can be done to improve the level of service in Singapore, one young man has gone out to prove the country has service it can be proud of.
Sam Driscoll has posted two videos on his YouTube page where he puts the local service standards to the test.
In the first video, Driscoll approached several shops and requested they make him a Mickey Mouse-shaped prata because it was his birthday.
"I read some articles in the papers about how service quality was not perceived as great in Singapore, and so decided to show Singaporeans that there are some really good service professionals out there who do go out of their way to ensure customer satisfaction," Driscoll said.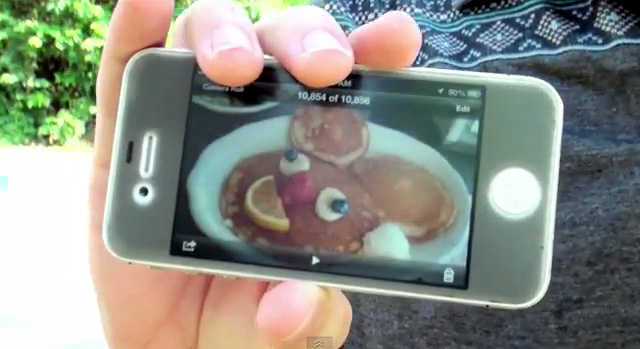 At the end of his prata video, which has garnered more than 11,000 views in just under a week, Driscoll said everyone he approached made the prata he requested, but it came down to "whether or not they were nice about it".
"While some may not have been nice about it, they were all very accepting towards the end, and none of them were really annoyed," he said. "However, when I had thanked them for their efforts and showed my gratitude, there was a shift in body language, and you could tell that they felt good in making me happy."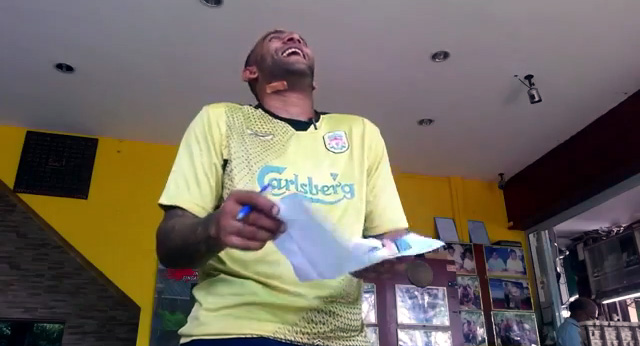 Driscoll's second video documented his attempts at getting taxi drivers to sing "Eye of the Tiger" to hype him up before a presentation.
While most were reluctant, one taxi driver did make the effort worthwhile: