For the 5th consecutive year, HR Distinction awards will again honour the very best in the HR industry. Winning is both an affirmation of the exceptional quality of your work in the industry and among peers. Submit your entries now!
Contact us now for more details.
Singapore now ties with Germany for the second-most powerful passport according to the latest Henley Passport Index. Countries that Singaporeans can visit without a visa include Morocco, Sweden, Mexico and Fiji to name a few.
Malaysia does not fall too far behind, having visa-free access to 180 countries and ranking at number eight along with Hungary and Slovenia. The country has climbed up 4 ranks since ranking at 12 earlier this year.
Meanwhile, Hong Kong ranks at 16 having visa-free access to 169 countries.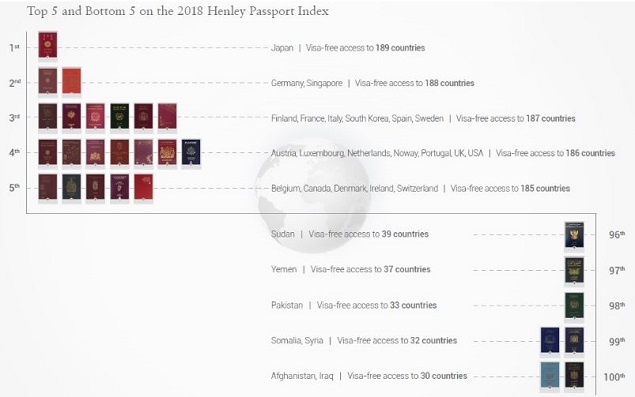 Other Asian countries stand at the following ranking: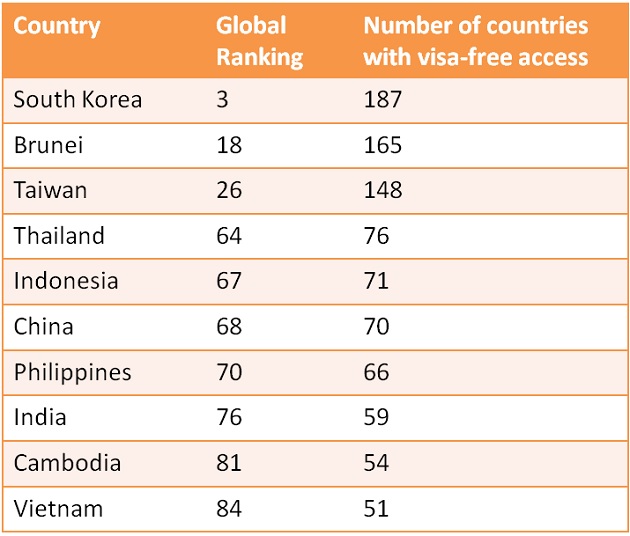 The Henley Passport Index, surveys a total of 199 different passports against 227 different travel destinations, including countries, territories, and micro-states. It is based on data from the International Air Transport Association (IATA).
Lead Photo / iStock
Photo / Henley & Partners