After two years of serving as Ruder Finn's chief development officer, John Mullins returns to Burson-Marsteller as the managing director of human resources in Asia Pacific.
Mullins says he is currently working on bringing his regional team together, focusing on the importance of HR teams working with " the same synergy and integration across markets as do our client servicing teams".
"Because we want our PR professionals to have focused career paths, I am making it my priority to facilitate this through ongoing training and career development programmes. Talent management is key to the company's continued success," he adds.
"As public relations is a people business, a large part of our focus is recruitment, training and talent development."
Mullins was previously the managing director of human resources at Burson-Marsteller from 2008 to 2012, and this marks the third time he is returning to the company.
"I think most of us come back because we work with some of the best people in the industry and enjoy the high-level of professionalism at the firm."
Another recent HR shift is Catherine Ang, who moved from Pan Pacific Singapore to join The South Beach in May 2014. Her key responsibilities include setting up a new HR team, recruiting and attracting the right talent for the hotel and setting up its compensation and benefits structure.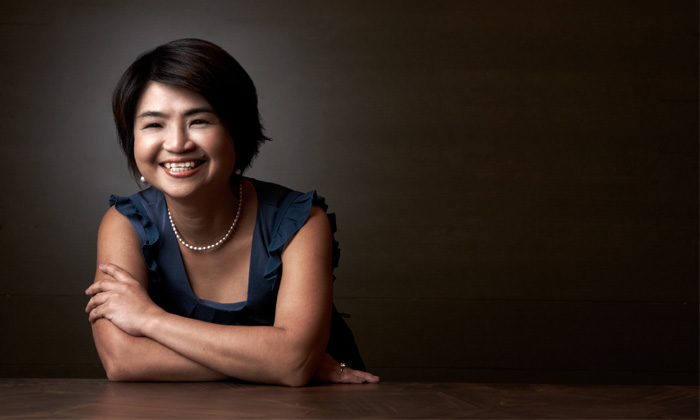 "I am currently working with my team on employer branding, website, recruitment strategy and setting up a new standard operations procedure and forms," Ang says. "We are working on a Human Resource Information System to manage the efficiency and effectiveness of the hotel."
Her biggest challenge is seeking ways to build a high-performance team, which she says she manages by reading self-improvement books and providing ideas of improvement to the management team.
Ang says South Beach's CEO Aloysius Lee's passion was one of the things which attracted her to a career at the hotel, and sees the move as "a great opportunity to be part of the pre-opening team who will make history with the successful launch of the 654-room hotel."