A majority of managers are planning to leave their jobs, with the production and manufacturing sectors expected to be the worst hit.
A report by Roffey Park found 63% of about 650 managers in Singapore are planning to move in the near future. When broken down according to sectors, the survey found 79% of managers in production and manufacturing services are planning to changing jobs, while 55% of private sector and 45% of public sectors managers intent to do the same.
When asked, the managers cited insufficient rewards (41%) to be the biggest reason for them to wanting to move, followed by a lack of appreciation (36%) and poor management (35%).
The report also found high levels of workload, management styles and lack of support to be the biggest sources of stress for managers, with 40% of both first and mid-level managers admitting they do not have a "satisfactory" work-life balance.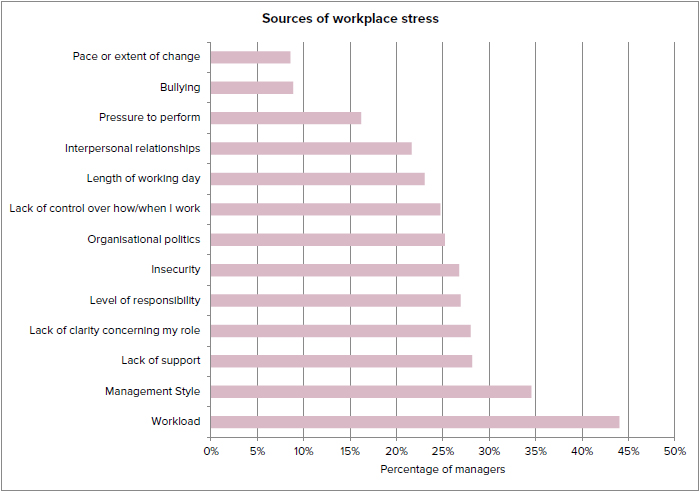 "While financial rewards are sometimes difficult to adjust, other factors which can help talent retention ought to be given due consideration such as improving the quality of leadership and career prospects for employees," Michael Jenkins, CEO of Roffey Park, said.
"If leaders and organisations do not take the necessary steps to stem the talent outflow, ultimately, it will be difficult to maintain competitiveness and they will have to resign themselves to mediocrity."
Image source: Roffey Park