Work is no longer confined to the office, with more companies encouraging and supporting employees working from home.
Similarly, many organisations are increasing their use of contract workers who might work on a freelance basis to increase productivity – but have you ever wondered what kind of space these employees work in?
Thanks to a thread on Reddit, we've put together a short gallery of freelancers' home workstations. As more companies take to the idea of working from home, we wonder whether more houses will start to double up as DIY offices.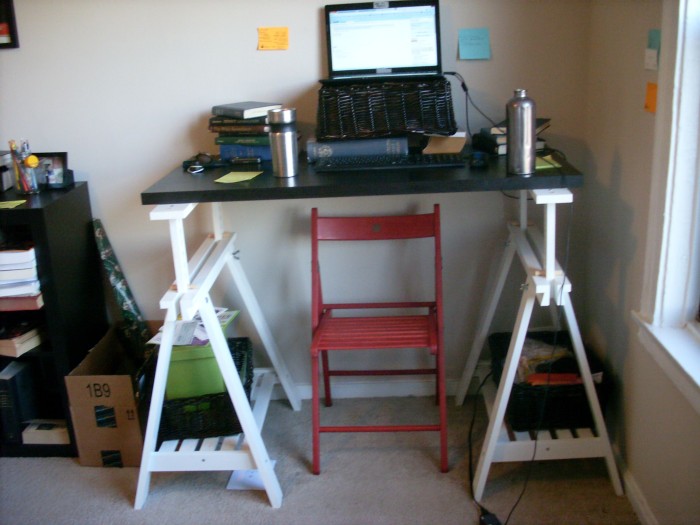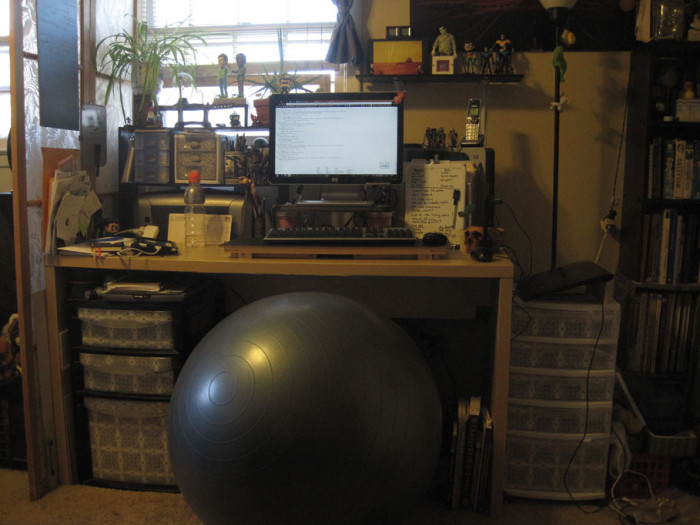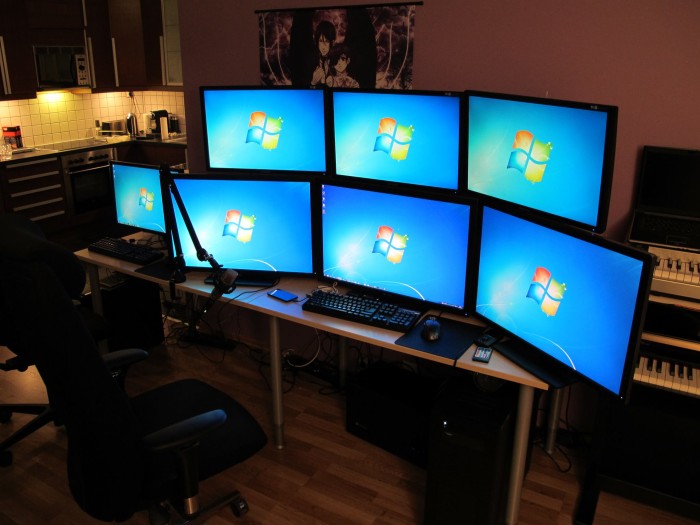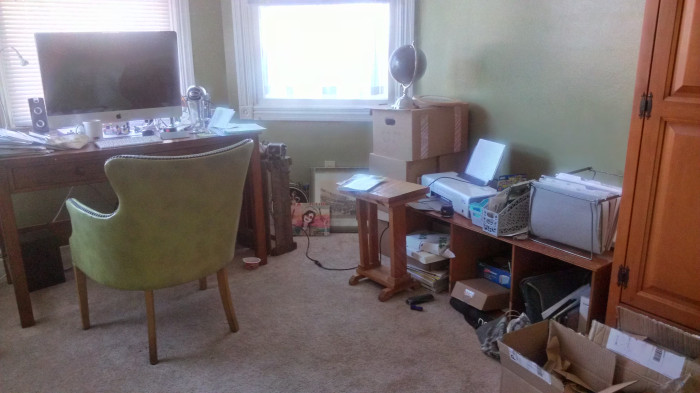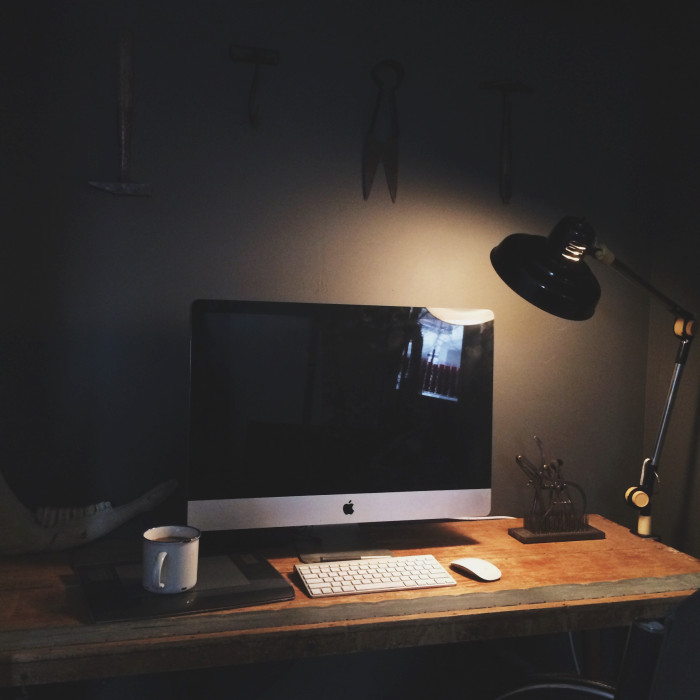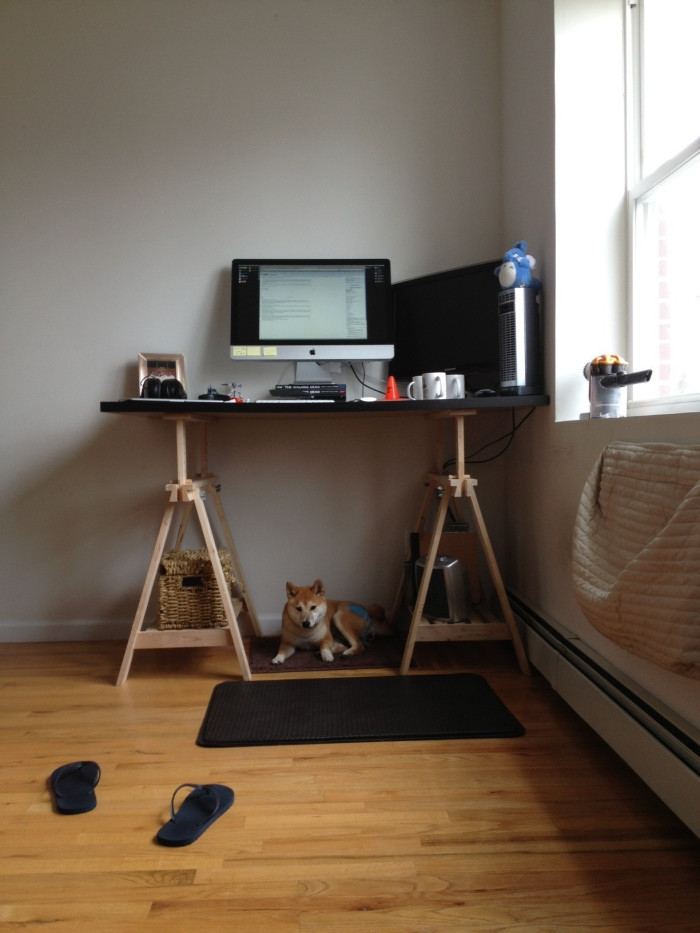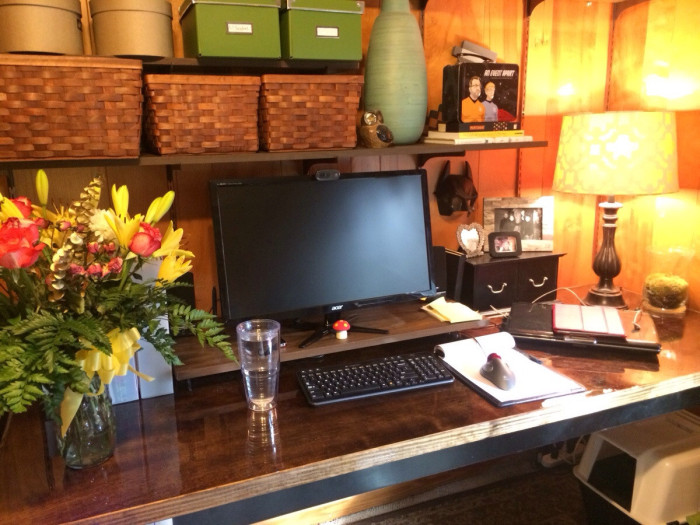 Image sources: imgur