Cellular Solutions, a British communication provider, hit the headlines this week after someone posted their "meet the staff" page to Twitter – and it went viral.
The page shows photos of the entire staff from the South England office – harmless enough, right? But what people picked up on was not simply who does what in the company.
Take a look for yourself to draw your own conclusions.
Here are the business managers: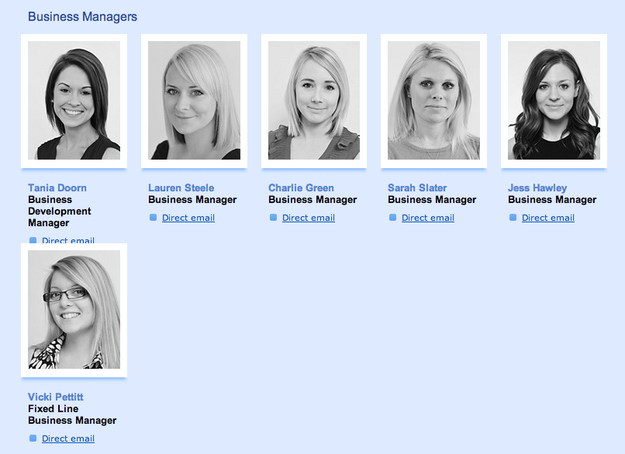 And the account managers: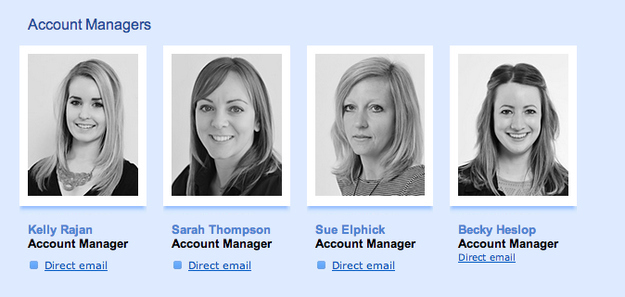 The support team: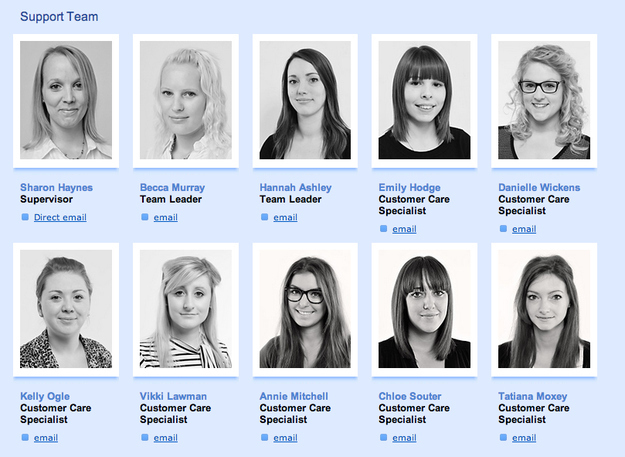 And sales support: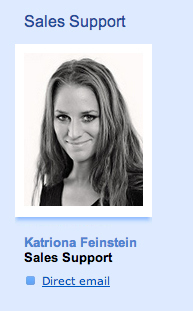 Management is here, too: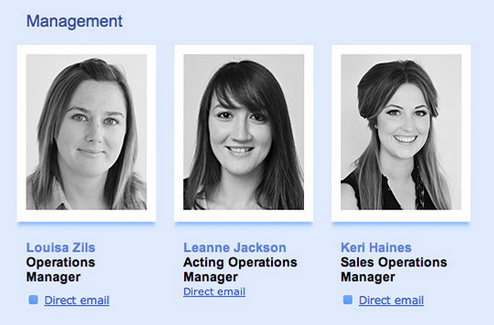 And accounts support: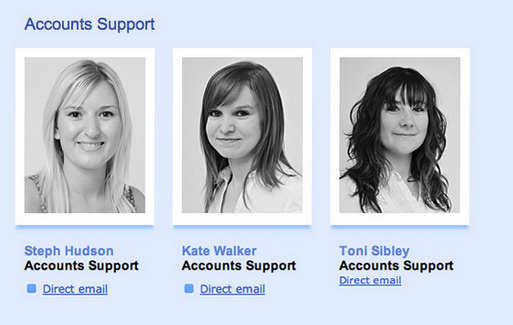 And here are the top management team: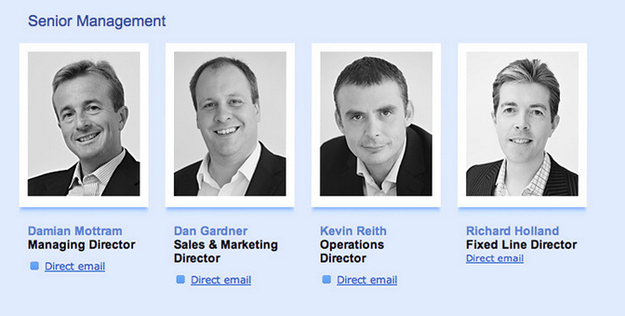 Since going viral, Cellular Solutions has taken down the "meet the staff" page, stating that they chose to remove it indefinitely "following a rise in visits to our website and mentions of the company through certain media channels in relation to our recruitment policy."
All photos via Twitter/http://www.cellularsol.co.uk/