MEC moved into its new office on Cross Street earlier this year, giving its employees a new creative space to work in.
Gareth Ling, MEC's director of people and culture for APAC, says because the company strives for an entrepreneurial culture, it was important the office space reflected an innovative and challenging thought-leadership environment.
"That's why we have created a series of different work spaces in our new agile office to encourage all our talent to break convention with their desk," he says.
The open office concept also allows for the company's employees "a certain freedom and empowerment" because they are able to choose the space they work in, building an environment of trust.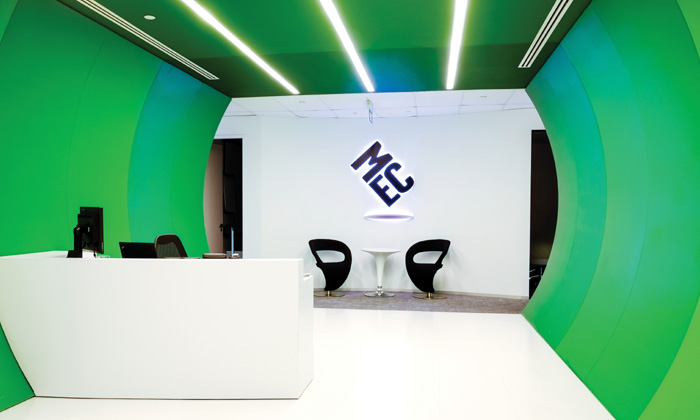 Ling adds the interactive and flexible work space has also helped in improving productivity.
"Our policy on agile working (no one has a fixed desk) organically improves day-to-day communication, and therefore productivity. We're only three months in, but the energy is tangible," he says.
"An early observation would be that any hierarchical barriers that existed have been reduced and relationships with senior management improved. This accelerates decision-making in a shorter time frame."
Ling says the office's "inspiring" contemporary design, as well as the bold graphics and multiple break-out spaces, also drives creativity and exceptional results.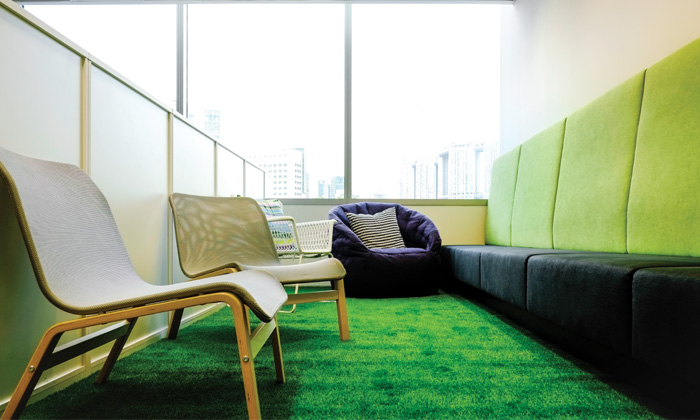 For organisations planning an office revamp, Ling says to stay true to the brand and company values.
"Keep it simple and recognise that having a top-notch office manager with experience is crucial," he says.
"Creating a steering committee to achieve the result is a must and consultation with all staff is critical. It is for all of them, after all."