At Starcom MediaVest Group (SMVGroup), talent development is central in its transformation from a media advertising agency to a human-experience organisation.
SMVGroup believes experiences matters because they enhance the lives of the employees and clients, which inadvertently strengthens its clients' brands.
"By creating an interesting workplace, we aim to server and inspire our people to do meaningful work for the company and for our clients," says Kausern Hieu, talent and transformation director at SMVGroup.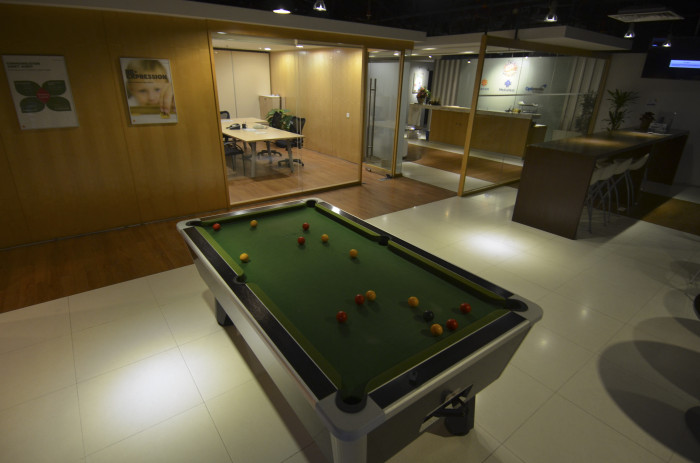 Being in a business-to-business service industry, the company aims to make its services tangible to employees and clients by creating an inviting and engaging environment they are able to touch and experience.
The concept behind the workplace design is derived from a few important components. The office space must be able to improve the employees' quality of work and productivity.
It is designed to be:
Practical and comfortable – with Wi-Fi coverage throughout the office, employees are able to work from anywhere
Communal – interaction is optimized with facilities such as a pool table, Xbox Kinect station and free breakfast
Inspiring – an appreciation wall for employees to show their appreciation of peers by writing notes.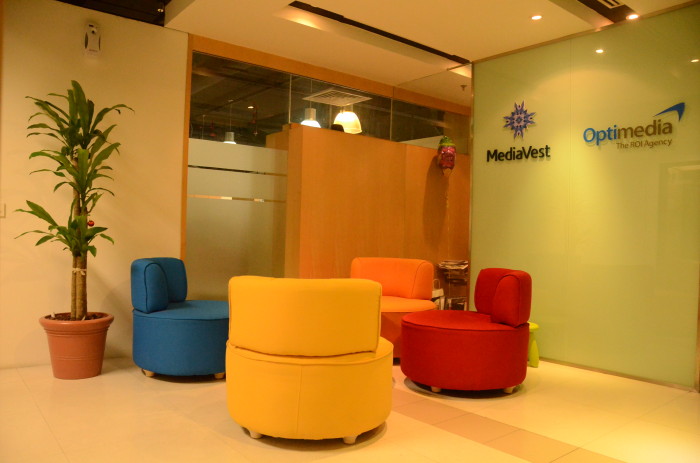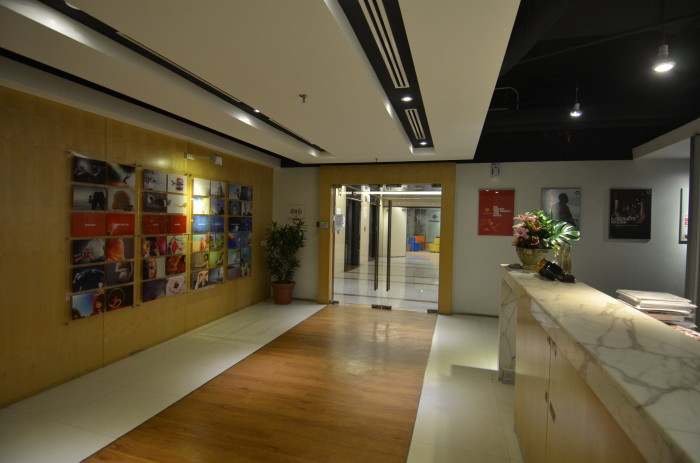 Adopting an open concept, SMVGroup aims to create a warm and transparent environment to make clients and visitors feel welcome.
"We have a wide and open waiting area to greet our visitors, where they can enjoy our free Wi-Fi and drinks. Discussions or casual catch-ups with our staff can also be conducted in this area."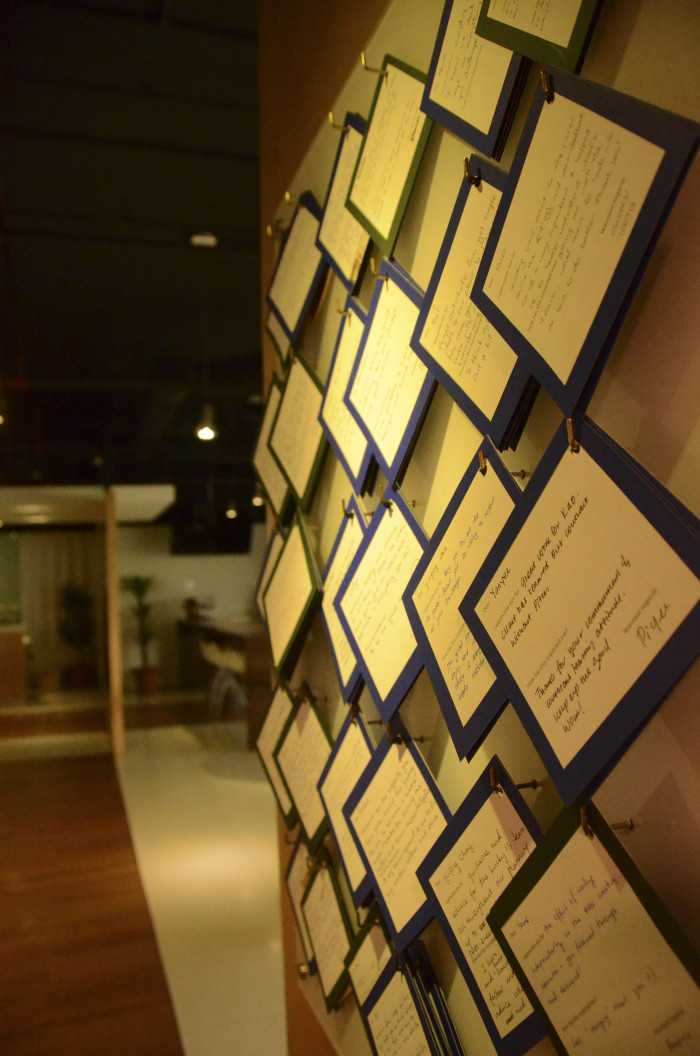 The unique office is also organised and structured, and staff are encouraged to maintain a clean work station.
"When coming up with a design for an office, always start with the why," Hieu says.
"What is the purpose of the company's existence? Once you have the answer to that, everything else will fall into place to fit the design."
There are generally no office rules for an engaging workplace. It's not what you're selling that matters, but what you stand for, and your office space design should reflect that spirit.