Human Resources Online is heading to Bangkok with the Accelerate HR conference on November 26-27.
HR leaders from Agoda, DKSH, Fonterra, FWD, Kasikornbank, Minor Food, Nissan Motor and more have already confirmed to speak.
Bring your team for additional group discounts.
They're the guys you need the most when you have technical difficulties at work, but do ever wonder where they are when they're not attempting to fix your PC?
Well, according to these guys, they're working in offices which look like this: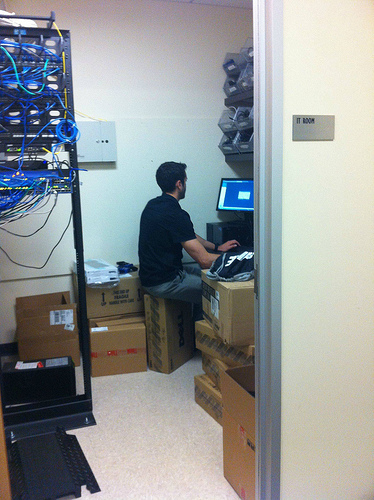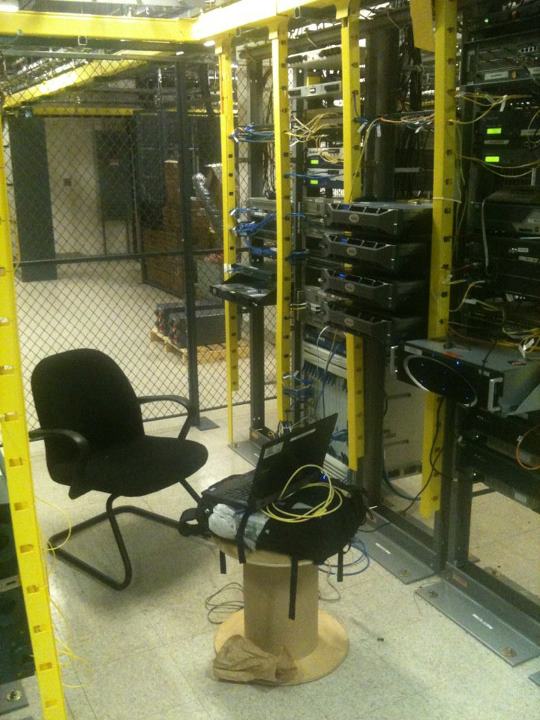 Not exactly the most productive environment for someone who is responsible for the company's ability to run smoothly!
Images via Reddit