Talent Management Asia: Asia's leading HR strategy conference returns for its seventh year.
Unmissable opportunity to attend the go-to conference for HR leaders - debate key talent management challenges and share insights on future people strategy. Register now »
Rich Silverstein, co-founder of advertising agency Goodby, Silverstein & Partners, is looking for a personal assistant – and he isn't settling for just anyone.
"Have you ever looked greatness in the eyes – and cried because it was so damn beautiful it hurt your feelings?," asks the hilarious ad, which was posted on Craigslist.
"If not, you should really get to know Rich Silverstein."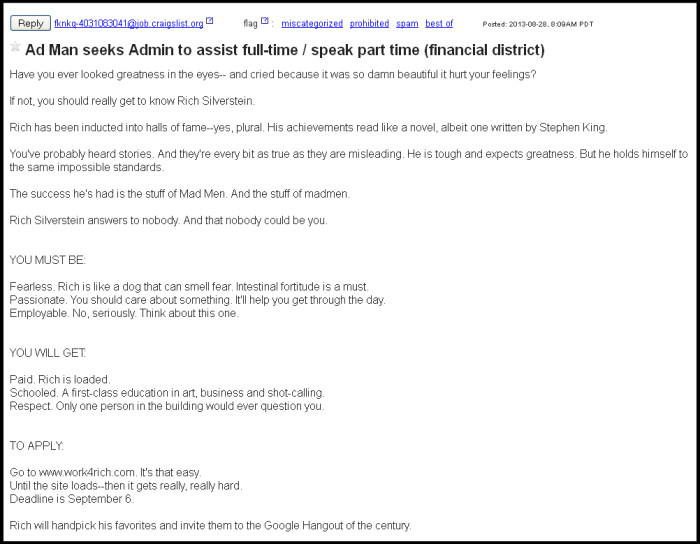 However, that's not the best of it.
Interested candidates who head over to work4rich.com are 'tested' on skills such as organisation and taking messages.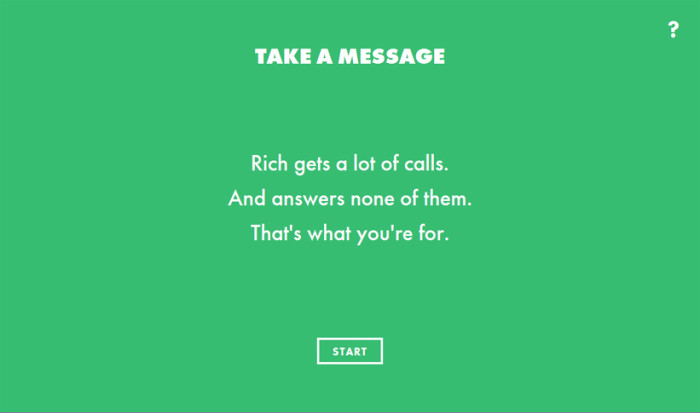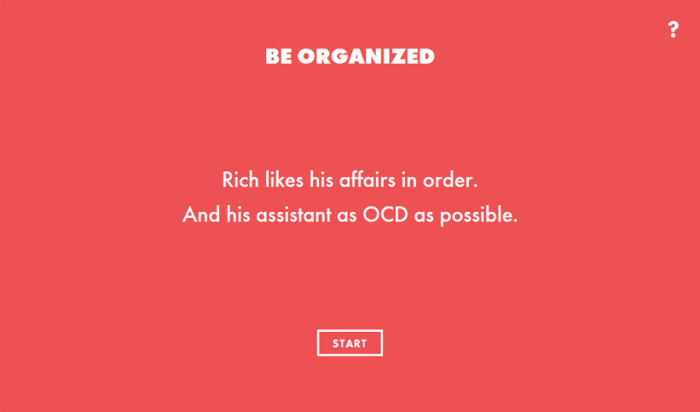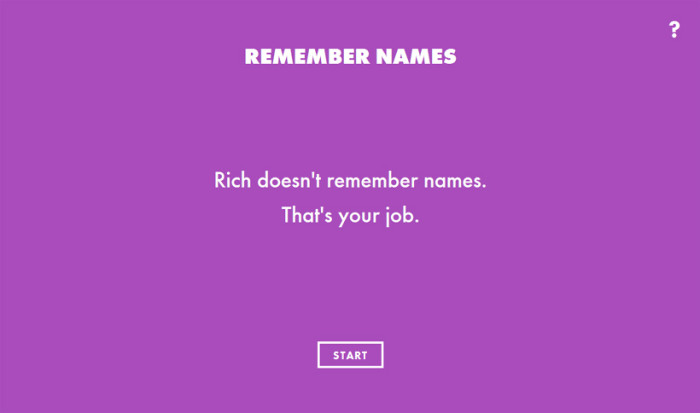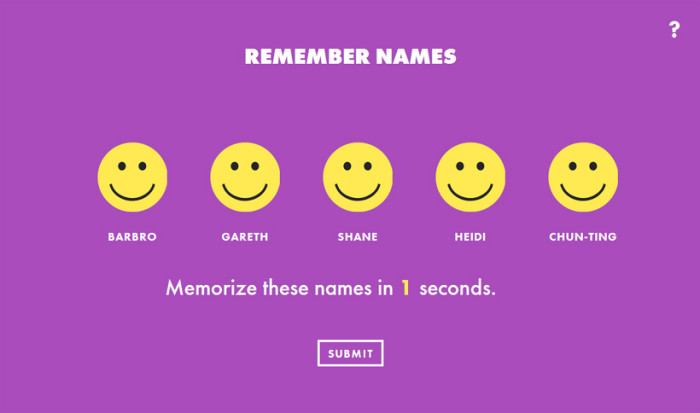 Potential assistants are then asked to tweet an elevator pitch, and the replies are as witty as they are absurd.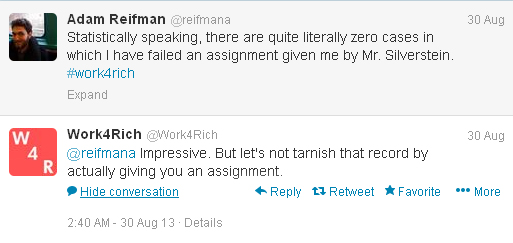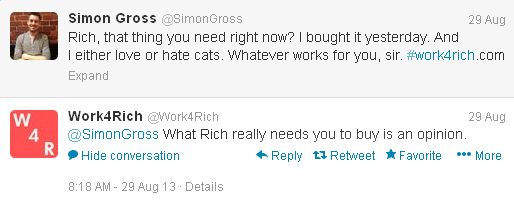 But the ad warned Silverstein, one of the men responsible for the famous "Got Milk?" campaigns, won't be recruiting "a kill joy".
"The only person allowed to kill joy around here is Rich," it added.

Don't miss the opportunity to shout about your successes in recruitment and talent acquisition - the Asia Recruitment Awards is
the only regional awards to celebrate the best in-house teams and recruitment solution providers.
Finalists announced!