Are these the biggest touchscreens you have ever seen, or what?
Viewers of Fox News were left wondering why the network's employees looked so small behind a shot of lead anchor Shepard Smith, until it was revealed the employees were in fact not tiny people – they were simply working on gigantic computers.
On the show, Fox introduced viewers to its 1.4m-wide 'Big Area Touchscreens', which look like huge iPads.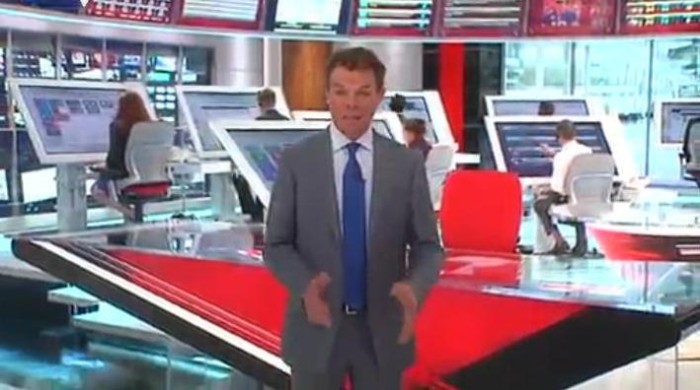 The segment also showed off the new video wall, which the anchors can run with a remote control, and swipe from image to image.
Although impressive, the giant touchscreens have drawn some ridicule from viewers, who called them "ridiculous" and joked they make staff look like miniature people.
"Woah, they shrunk everybody and gave them ipads [sic] I didn't know we had this kind of technology #FoxNews," one viewer tweeted.


What do you think? Awesome giant screens, or overkill?
Images courtesy: YouTube and Twitter