Dan Conway decided to kick things up a notch in his job search after being made redundant a day before his second child was born.
While some candidates may be content with sending out CVs, Conway is now holding a competition, promising an iPad to whoever can get him a job.
But that's not all Conway's doing. He's also launched a campaign which includes a video resume starring his two-year-old daughter Lucy, sending his resume in a piñata, and using a box of Krispy Kreme doughnuts to deliver his CV.
Posting all his attempts online on a website he created called The EXTREME Job Hunter, Conway has since received several job interviews and placements.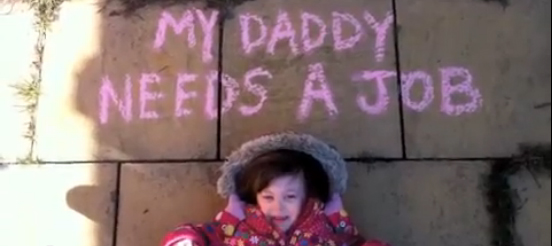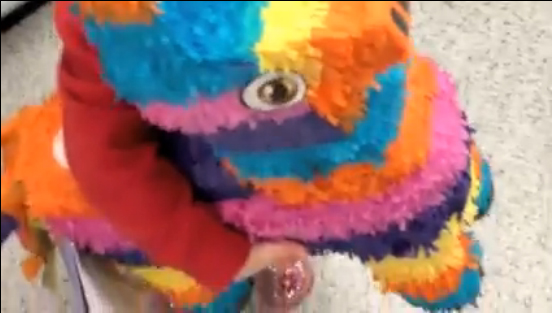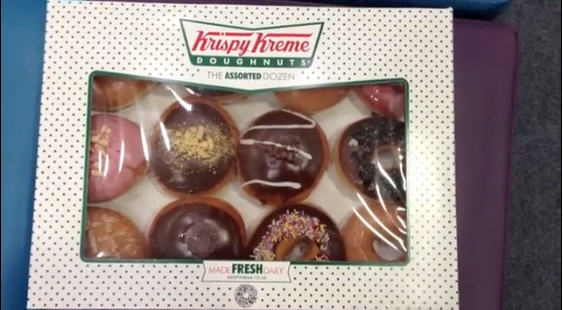 He said while he knew the stunts won't necessarily get him the job, he hoped it would at least get him prove he has the skills, Daily Mail reported.
"I know not everyone likes this approach, in fact I think you love it or hate it. But the field in which I've studied and trained is creative so I figured I had nothing to lose by trying to demonstrate how creative I can be," he said.
His other stunts include "bribing" the interviewer with Monopoly money and placing a very specific ad on Google.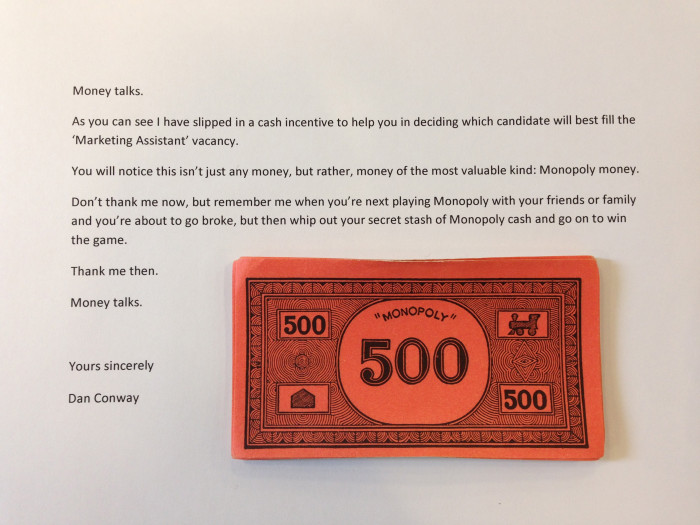 So, would you offer Conway an interview?
All images sourced from YouTube or theextremejobhunter.com