HR Vendors of the Year Awards is back again for its 5th year with a fascinating gala night to celebrate the best HR vendors in Hong Kong. Winning is both an affirmation of the exceptional quality of your work in the industry and among peers. Enter Awards now
Contact us now for more details.
Whether it's your first job, you are mid-career or want a change, one of the most important things for consideration when job hunting is the potential for a bump in salary.
According to a report by job site CareerCast, jobs in the technology sector offer the most in terms of salaries with the biggest potential for growth.
For example, computer systems analysts, information security analysts, operations research analysts and software analysts are shown to have the fastest growing salaries since 2013.
Moreover, these high in demand jobs show a lack of supply in the job market.
Currently, there are more than 1,000 job openings for physician assistants, over 700 listings for information security analysts, and about 600 openings for software developers on CareerCast.com alone.
To determine fast-growing, high-paying career opportunities, the CareerCast report looked at rates of median salary growth over the past five years for positions tracked in the CareerCast jobs rated reports, as well as the US's Bureau of Labour Statistics, with figures on national wage averages by percentile.
"High salary growth rates and overall highest paying jobs are not necessarily one in the same," Kyle Kensing, online content editor for CareerCast, said in a press release.
"For example, careers with high entry-point wages do not necessarily grow considerably from median to upper wage earning levels. Similarly, some high paying jobs did not grow as much in median pay over since the 2013 jobs rated report."
Computer systems analysts are a great example of the type of career that ranks among the highest growing salaries. Its high growth outlook through 2024 – a forecast of 21% – speaks to the demands driving wage increases for the profession.
Operations research analyst positions are expected to grow 30% by 2024 while the hiring outlook for mathematicians is 21%.
See below the which jobs have the best potential for salary growth.
1. Computer systems analyst
Median salary: $87,220
Projected growth: 21.75%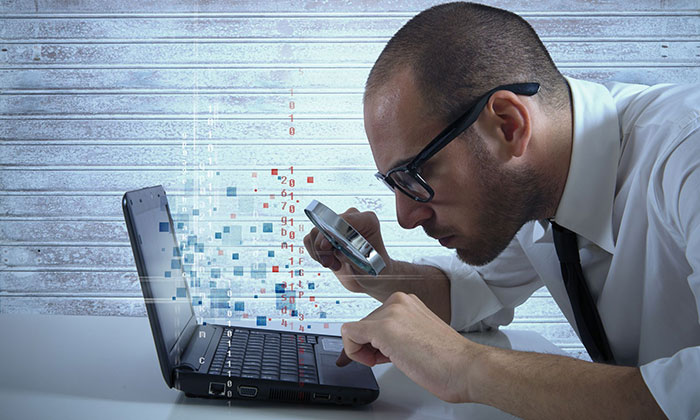 2. Information security analyst
Median salary: $92,600
Projected growth: 18.00%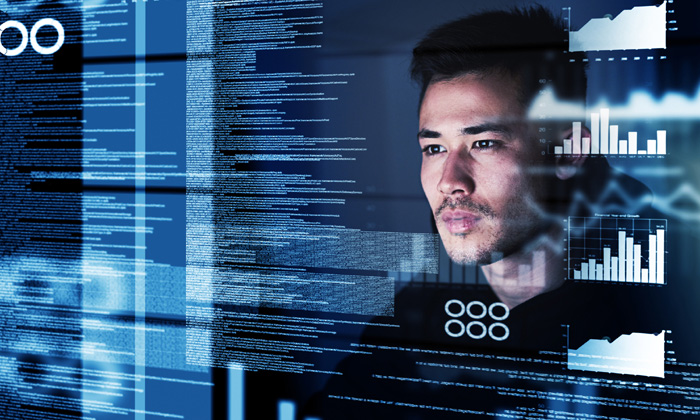 3. Mathematician
Median salary: $111,298
Projected growth: 21%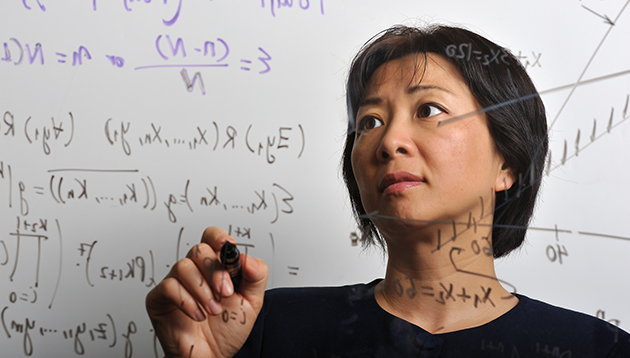 4. Online sales manager
Median salary: $117,960
Projected growth: 5%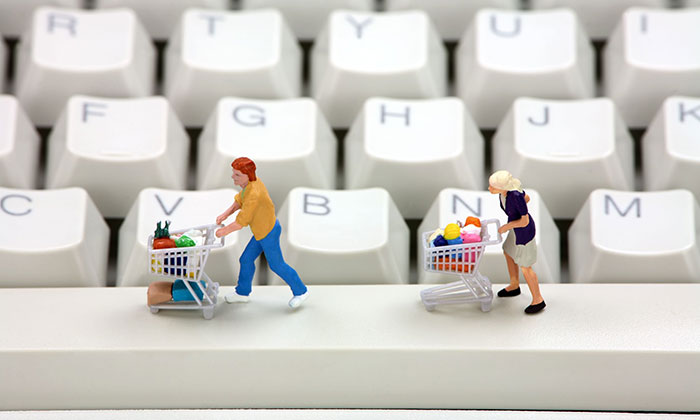 5. Operations research analyst
Median salary: $79,200
Projected growth: 30%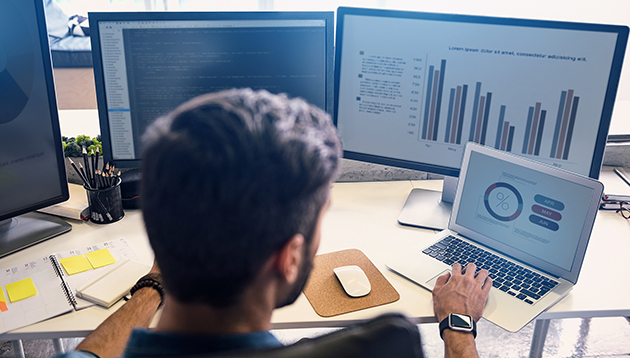 6. Physician assistant
Median salary:  $101,480
Projected growth: 30%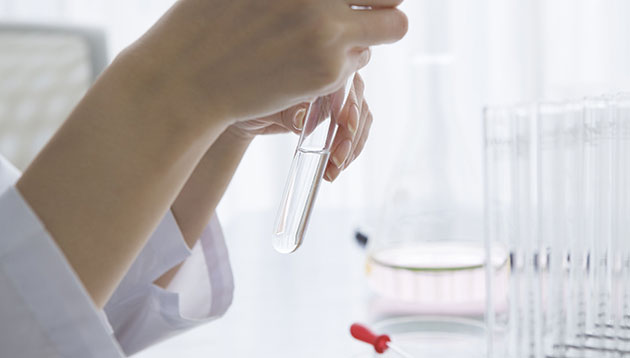 7. Software developer
Median salary:  $102,280
Projected growth: 17%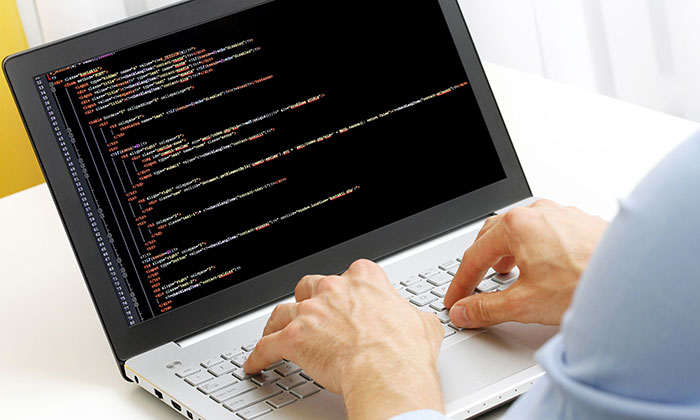 Uncover and learn about complex HR innovation tools and strategies at Accelerate HR from Thailand's largest employers including Agoda, DKSH, Fonterra, FWD, Kasikornbank, Minor Food, Nissan Motor and more.
Happening in Bangkok on 26-27 November, group discounts when you bring your team.