How do you know if your #learning is relevant for the #future?
Find out at the region's largest conference for HR and L&D practitioners, Learning & Development Asia, happening in September.
Register for early-bird savings now.
In a fast-paced, ever-changing world, sometimes it's good to look back and reflect. The workplace of today is constantly changing, and with new technologies and policies popping up left, right and centre, it can seem like you're always one step behind.
When you're feeling like you're never going to catch up with all the developments around you, take a moment to remember how far we've come. The workplace you operate in today looks vastly different to the one a few decades ago.
To show you exactly how much has changed, specialist recruitment company Next Generation put together the infographic below.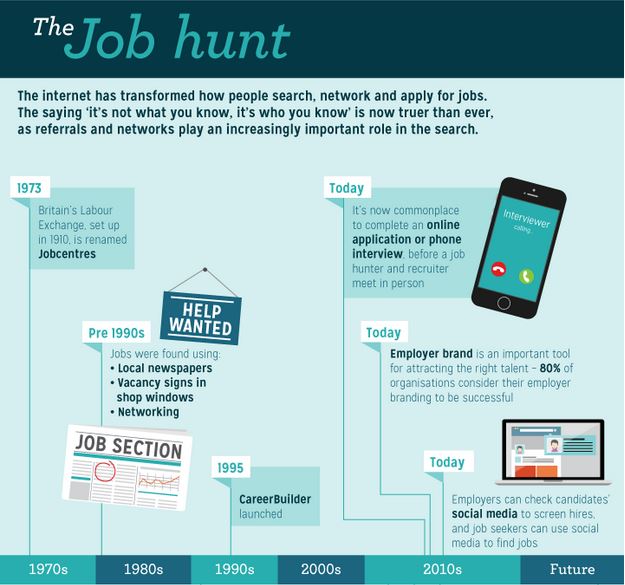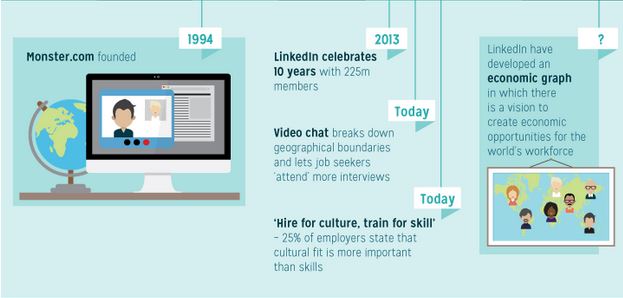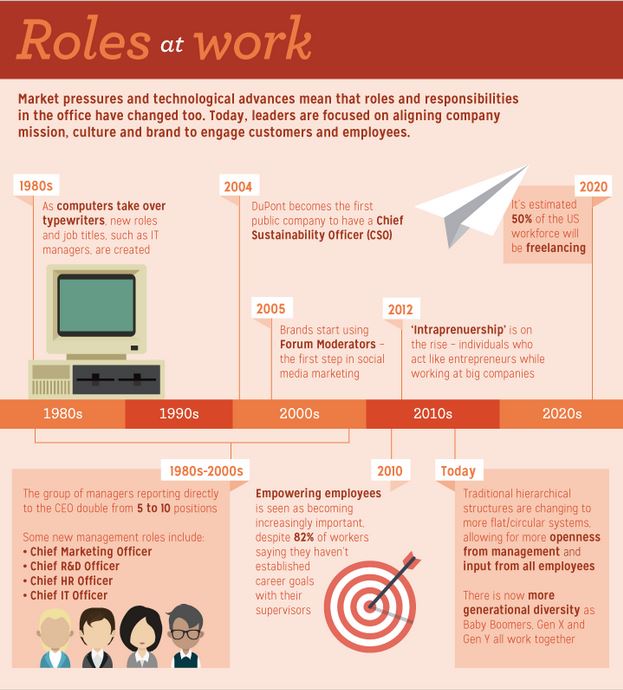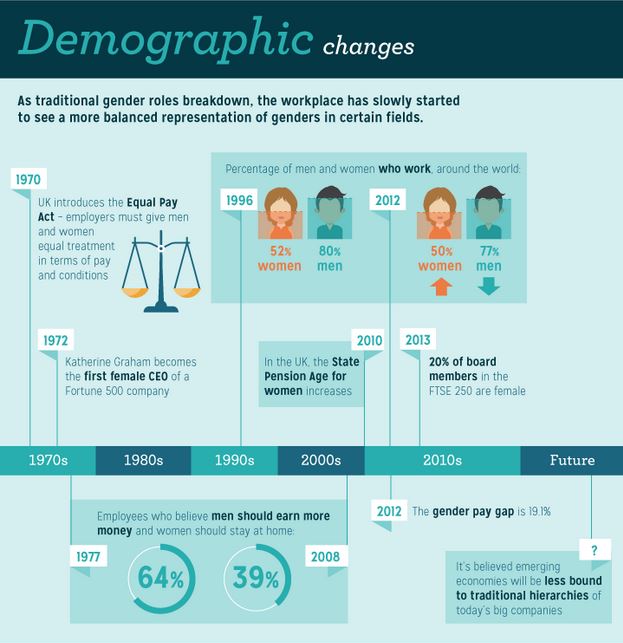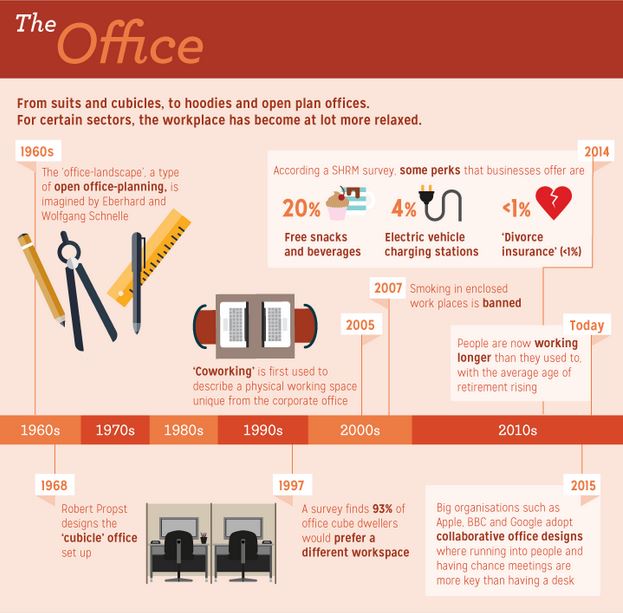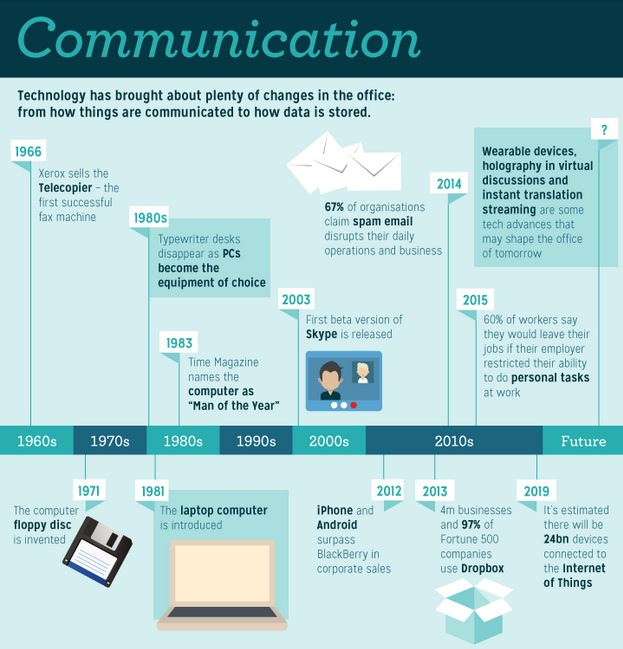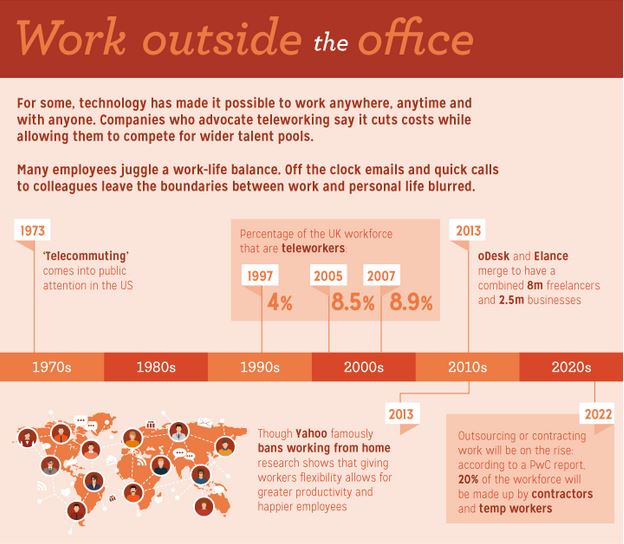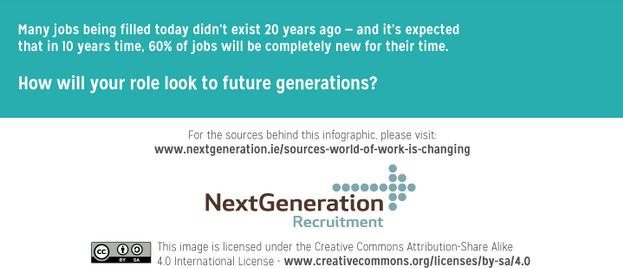 ALSO READ: 2 in 5 believe automation and AI will affect their workforce planning soon
Lead image / iStock ; Infographic / Next Generation
For the 5th consecutive year, HR Distinction awards will again honour the very best in the HR industry. Winning is both an affirmation of the exceptional quality of your work in the industry and among peers. Submit your entries now!
Contact us now for more details.