With more employees expecting flexible working arrangements, we speak to three HR leaders to find out how they're managing this demand.
Tracy Tan
Director of business/HR operations
OANDA Asia Pacific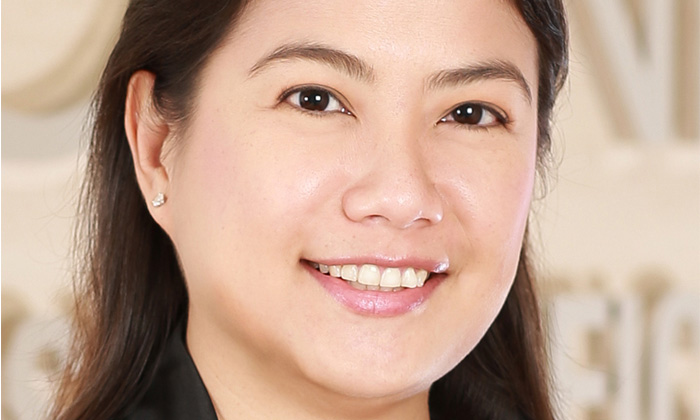 OANDA provides our employees with flexible working arrangements. They have the flexibility to report at the time that is most productive for them and the arrangement has to be mutually agreed upon with the individual and the company.
The most important role as an HR leader is to first understand the nature of your employees' work and their deliverables, as well as the dependency on other areas of business or persons. Leaders can then consider looking at flexible working arrangements and manage them based on results and productivity levels.
We have benefited from a flexible working arrangement in three main aspects and levels – organisational, economical and social benefits. The organisational and economic benefits in providing a flexible working arrangement are improved staff retention because employees appreciate an organisation that understands their needs, strengthening staff loyalty.
Second, we noticed an increase in engagement with our employees because of the level of mutual trust between the employees and the company. Employees are appreciative of the privilege given.
In my opinion, I don't think all corporations are fully aware of the benefits flexible working arrangements can bring. Conservative companies still wear a tint on their organisational lens that produces a single shade, where standard working hours are viewed as the norm and so they are unwilling to make allowances for flexibility.
I believe more leaders will be open to offer flexible working arrangements to their employees over the next few years. Singapore is moving into an era of organisational transformation where flexible management provides efficacy for productivity and creates a work-life balance.
There is a rising need for leaders to look at their businesses with both macro and micro perspectives, providing an eclectic management approach for this increasingly mobile and connected generation.
Ivy Tan
HR manager
Brother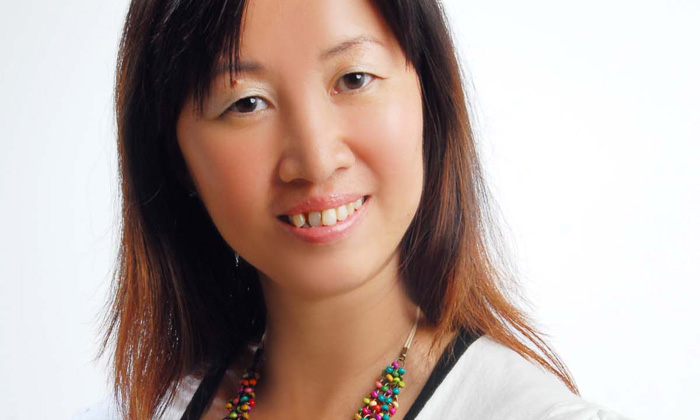 We implemented a flexible working arrangement two years ago. It was quite a bold move for us, with Brother being a Japanese company. When we proposed this to the managers, they were quite concerned. However, my managing director was very supportive and we managed to roll it out two years ago.
There were some concerns from managers because they were so used to seeing their employees every day, coming in and leaving at the same times. With a flexible working arrangement, people are obviously coming and going at different times.
There was a shift in work habits, and we had to educate the managers in terms of managing performance and focusing not on the work patterns of subordinates, but rather their output. These were some of the cultural and working habits we needed to refine when we implemented the flexible working arrangement in Singapore.
The reason we implemented this two years ago was because when we conducted the employee satisfaction survey, we found that every year our employees would propose that we offer a flexible working arrangement.
About 50% of Brother's workforce here is married with children, so this would provide them with more flexibility to care for their families. The employees wanted a flexible arrangement so they could better manage their workload and family lives.
When we decided to give flexible working a try, it so happened our Japanese headquarters in Nagoya was practising flexible work arrangements. After we did our research, which included looking at the best practices of other companies, we decided to adopt it, but in a more progressive way.
There were, of course, many concerns. If we were going to be too flexible, managers were worried about what time their subordinates were coming in or leaving the office, etc. Therefore we decided we would have a fixed schedule, so we have five time-working slots employees can choose from.
Since we started offering flexible working arrangements, we've seen an improvement in our employee satisfaction index. We have a category where we measure work-life balance; previously, the index was at 68%, but in the last survey it was 90%. And in terms of cutting down overtime hours, we've seen a drop of between 30% and 40%.
Trust was very important for us when we implemented this. From the managers' perspective, if they don't trust their employees, it's going to be very hard to push this through. From the employees' perspective, they too were worried their managers would think they were not working.
DeLisa Alexander
Executive VP and chief people officer
Red Hat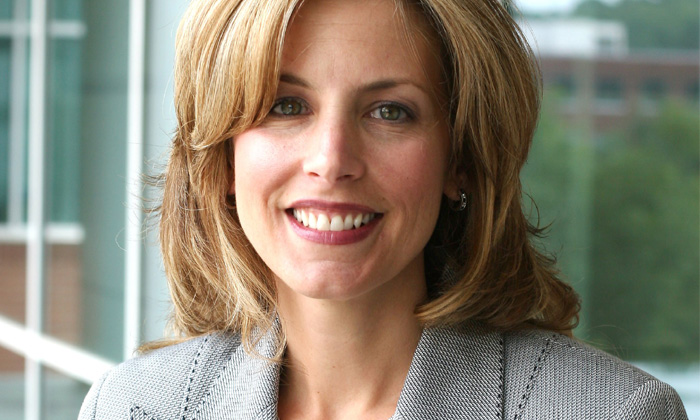 We don't have a formal policy, but instead encourage managers and teams to make decisions based on their unique needs and responsibilities. As a company, we have four core values we try to live in balance: freedom, courage, commitment and accountability.
Those values contribute to the flexibility you see in work arrangements at Red Hat – for example, about 25% of our associates are full-time remote workers, and it's not unusual to see Red Hatters shift their schedules for a season or two, whether to train for a triathlon or devote more time to a child or ageing parent.
At the same time, you see plenty of traditional work schedules at Red Hat because those schedules work well for many associates, and some roles just aren't well-suited to flexible arrangements. It's important to be transparent when you're having these conversations, and to hire people to roles that are a good fit for their talents, lifestyles and expectations.
When you hire the kind of people Red Hat hires – bright, passionate, high-performing workers – you want to give them the freedom to do their best work. These are the kinds of workers that every company needs.
While many companies are successful at recruiting top talent, they struggle to retain the same workers because they are afraid to extend the autonomy and freedom these kinds of people crave. Bright, passionate, high-performing people thrive when they feel trusted and respected, and as a company, one way you can demonstrate how much you value them is to be open to flexible work arrangements.
For many companies, there's a fear that if you offer something to one associate, you will be obligated to allow it for all. But it does not have to work this way.
We've found that if you can be open and transparent about your team's needs and expectations, people will often respond in very reasonable ways. If you can get your managers and teams to work together and behave as a community, often a better solution emerges for everyone. Perhaps two coworkers will agree to shift responsibility for a particular task, to allow one to volunteer in his son's school each week.
Explore technologies that allow for remote collaboration. Think broadly and globally – working hours vary on a global team, and it can be an asset to have local team members who aren't bound by traditional business hours. And remember that attrition is a costly problem in any company.