For most HR professionals, using LinkedIn is now part of their daily routine. With over 1 million members in Hong Kong alone, the platform can be a powerful networking and recruitment tool. Yet some individuals use it more successfully than others. To showcase that, LinkedIn has released a list of HR Power Profiles, this year's 13 most viewed profiles in the industry.
Shubhro Mitra, regional chief human resources officer at AXA Asia, is featured on the list. He explains that having a powerful LinkedIn profile is more than just a personal calling card, and can even help attract talent.
"A company's employees can be powerful employer brand advocates on LinkedIn, and we encourage our members to keep their profiles up to date. In setting an example, I help boost our brand and leave the door open for great new employees to get in touch", he said in a press release.
To compile the list of 2016 Power Profiles, LinkedIn used member data from 2015-2016. LinkedIn employees were excluded.
This year's most viewed HR profiles are: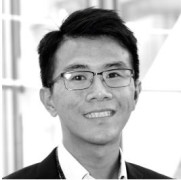 Gilbert Yeung, assistant talent acquisition and onboarding manager, HSBC human resources
Jenny Chan, director of human resources, The Peninsula Hong Kong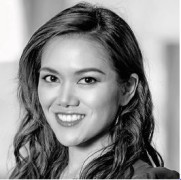 Lien Chu, area director of human resources & learning, Hotel Jen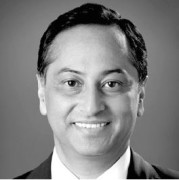 Shubhro Mitra, regional chief human resource officer at AXA Asia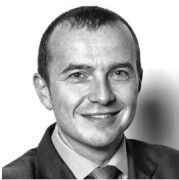 Olivier Blum, chief HR officer and member – executive committee, Schneider Electric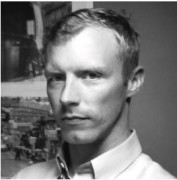 Adam Cooke, director at Musubi Group (previously talent acquisition manager, APAC, GroupM)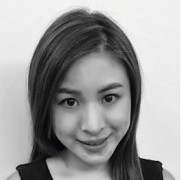 Clara Luk, recruitment, human resources at BNP Paribas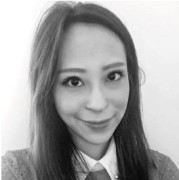 Catherine Sham, experienced hire recruiting, finance divisions, Goldman Sachs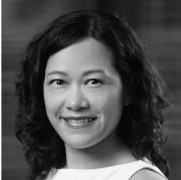 Virginia Wan, managing partner, catalyst management consulting (previously talent acquisition director at Ralph Lauren)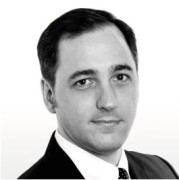 Charles Rue, internal recruitment management at HSBC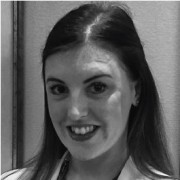 Nicole McGrath, director of talent acquisition & strategic projects at Shangri-La Hotels and Resorts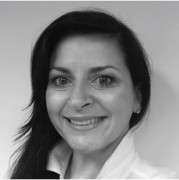 Veronica De Homersley, talent acquisition, diversity and inclusion director at VF Asia Ltd.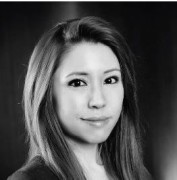 Monique Cheung, vice president Asia corporates, HSBC
ALSO READ: Hong Kongers aren't really big fans of hiring through social media
Photo / 123RF