It pays to be a project management (PM) professional in Australia, which offers the highest average monthly salary of USD 7,667.
This is followed by New Zealand and Singapore in second and third place, offering salaries of $7,511 and $6,407 per month respectively, as identified in ESI International's latest APAC survey, conducted with over 1,200 project managers across Greater China, India, and Southeast Asian nations.
Malaysia stands in fourth place, offering a monthly salary of $3,839, while Indonesia comes in next at $3,687). Ranks sixth, seventh and eighth went to Greater China ($3,369), the Philippines ($3,314), and India (USD2,875) respectively.
However, employees are not too optimistic about a big pay hike this year, apart from the annual increment and bonus, with responses split halfway on further raise expectations.
ALSO READ: Singapore offers the highest salaries in Asia
Any pay raises in current salary will be driven primarily by a better economic outlook and increased PM responsibilities, which will require employees to acquire new skills, professional experience and credentials.
To get hold of such increased responsibilities, respondents say the top two competencies are project leadership, and communication and general management skills, in their view.
Hiring managers agree, rating these two as the most critical competencies when recruiting PM professionals. They also anticipate adding headcount within the next three or six months, indicating a reasonably upbeat hiring outlook across APAC.
For the PM professionals, monetary compensation is the number factor they look forward to career advancement. Next in order of importance is happiness and overall job satisfaction, followed by a work-life balance.
"Today's business environment demands PM professionals to possess a combination of technical skills, strategic business management expertise, interpersonal skills and leadership competencies," said Raed S. Haddad, managing director for Asia Pacific at ESI International.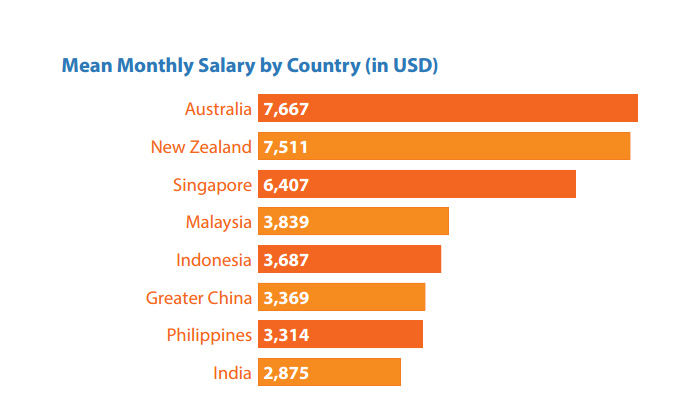 Image: Shutterstock