A new movie starring Owen Wilson and Vince Vaughn as two middle-aged interns at Google looks like nothing more than a cringeworthy recruitment video packaged as a summer flick, says Sabrina Zolkifi.
The movie, aptly called 'The Internship', follows Wilson and Vaughn's characters as they take part in Google's famous summer internship programme after losing their jobs as watch salesmen.
While the trailer hints at a funny script and a couple of laugh-out-loud moments, the entire thing screams Hollywood-packaged recruitment stunt.
Larry Page, Google's co-founder, told CNN the reason the company agreed to the film was because "computer science has a marketing problem". I'm just not sure a summer movie was the way to go in solving that.
The film was clearly shot as an easy-to-digest flick, but borders on portraying Google's internship programme as a huge geek party, with Wilson's character Nick likening the internship to a "mental Hunger Games against a bunch of genius kids for just a handful of jobs".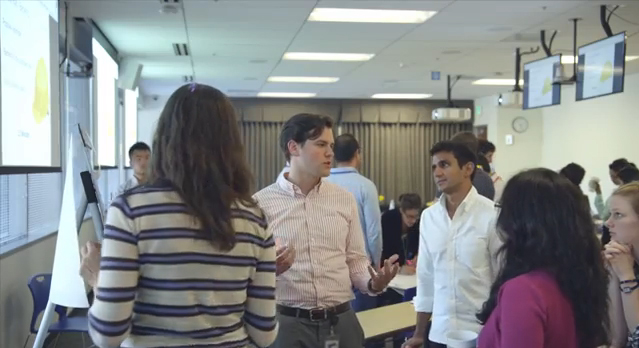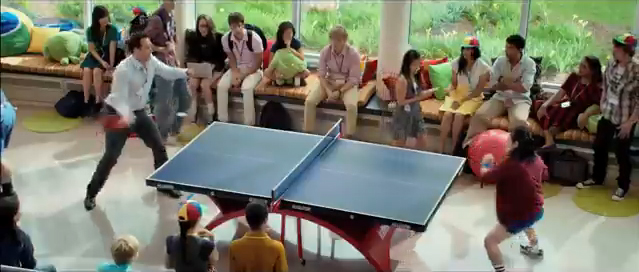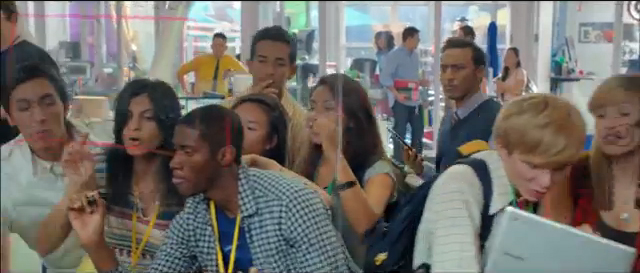 A review on USA Today said the movie made Google look like an out-of-touch organisation, and "it also appears shackled to corporate protocol lest the slightest bit of casual human interaction disrupt the puritanical workplace code of conduct enforced by HR".
It is with little surprise that I found out Google released an official video on its YouTube page yesterday called, "The real Google interns' first week".
This time around, Google was careful to position itself as a company where "very few limitations are placed on where your mind can be during the day".
Is this the company's way of saying, "Oops, maybe that movie was a bad idea so we better show them what it's really like to be an intern here"?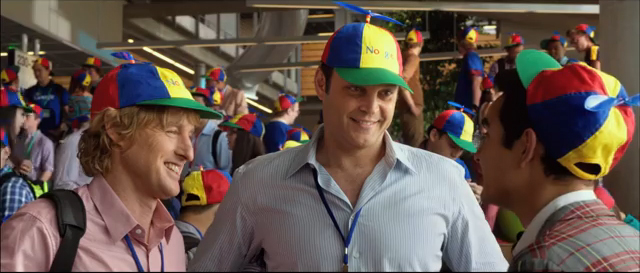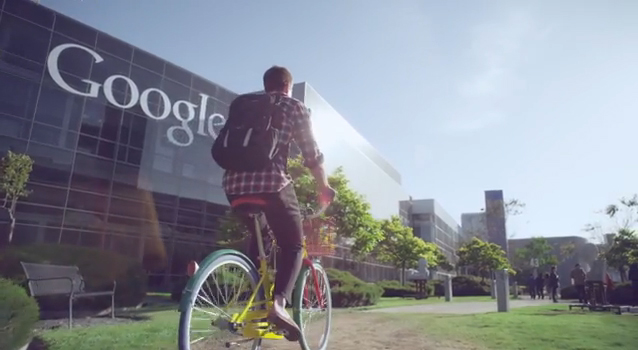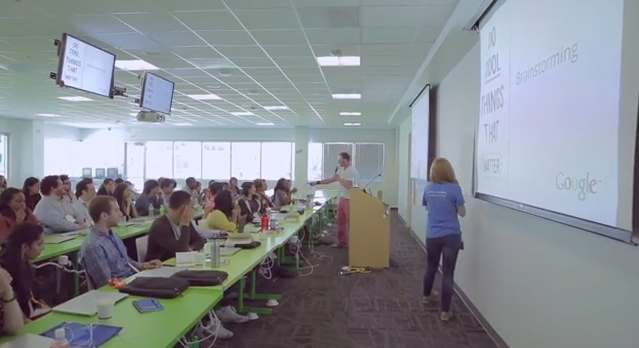 "At Google, we actually do have the ability to make more of an impact on people and more of a change in one year than many people do in their lifetimes," a Google employee is seen saying in front of a group of interns.
The movie also brings to mind 2010's The Social Network.
Despite the film portraying Facebook's founder Mark Zuckerberg as a bit of an asshole, it's made almost no impact on Facebook's position as an employer of choice (it was voted best employer by Glassdoor this year).
It is along that same vein I highly doubt 'The Internship' will make a dent in Google's recruitment efforts, but it was an interesting move on the company's part. Let's see if their risk pays off.
All images from YouTube.