When designing its new APAC headquarters in Singapore, Twitter wanted an office that was a home away from home, given it is where people spend most of their waking hours through the week.
Hence, the emphasis was not only on making a workplace that was productive, but also comfortable and one that felt like home.
"The design of our Twitter office is an ode to many local Singaporean customs and culture, and we are happy to share that it has been well received by both our employees and our guests," said Bala Subramaniam, regional HR business partner.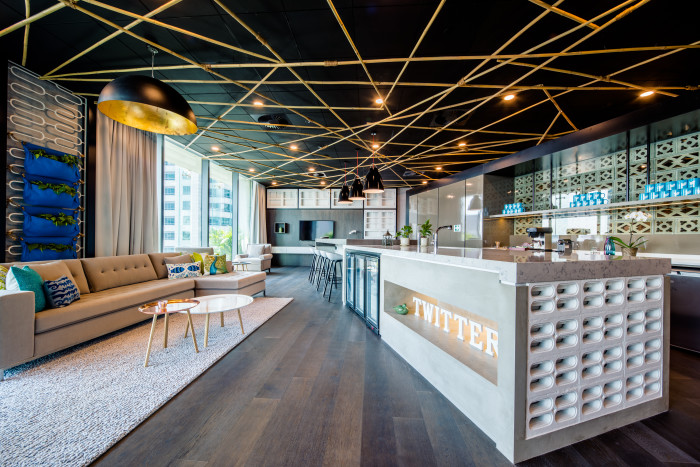 At the same time, the company made sure to include collaborative spaces in the office to encourage employees to get together and discuss projects.
"A hallmark feature of many of the world's most innovative companies is collaboration, and the design and layout of an office is critical to encouraging interaction and fostering collaboration in the organisation," he said.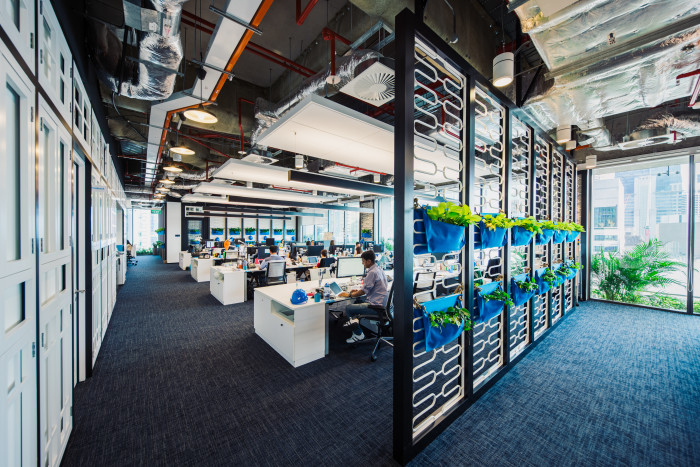 Not forgetting the importance of quiet spaces to facilitate closed-door brainstorming and global collaboration via video conference calls, the office has 20 meeting spaces aptly named after species of birds in this region.
For larger office-wide events, it has a commons space – able to accommodate everyone and is equipped to flexibly transform into a dining area to serve town halls and team gatherings.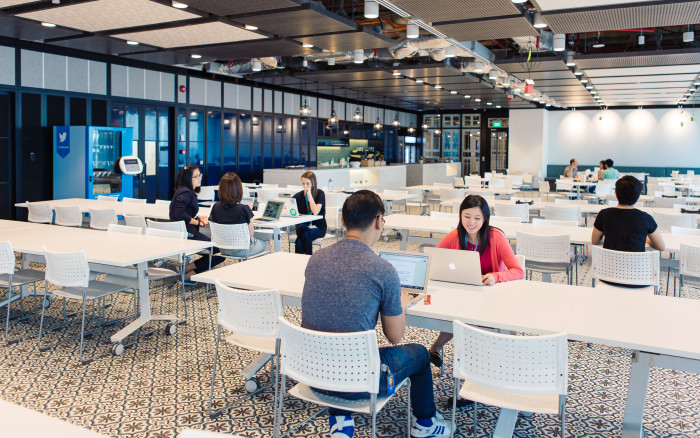 Despite having assigned desks, the employees have the freedom to move across the various work spaces throughout the day. The office also has many areas for rest and relaxation to keep employees feeling constantly energised and refreshed.
He cites a survey that found the most engaged employees are those who have control over their choice of work environment.
"An engaging office space makes for happier and more productive employees, and having a spacious layout is a crucial factor."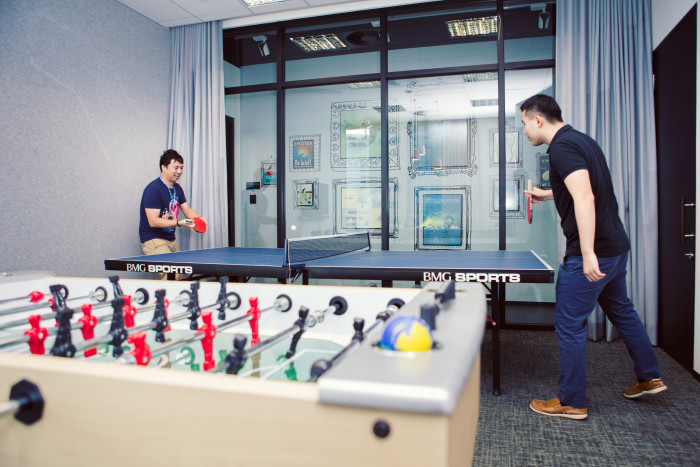 Wanting to keep employees' creative juices flowing, it made use of colourful local motifs to stimulate the senses, helping employees stay mentally alert.
"Design plays a critical role in encouraging creativity – the colours and textures in our office such as the floral motif cement tiles, reminiscent of traditional Peranakan tiles, and incorporating flora and fauna into the wall designs, stimulate the senses and keeps occupants mentally alert and energised.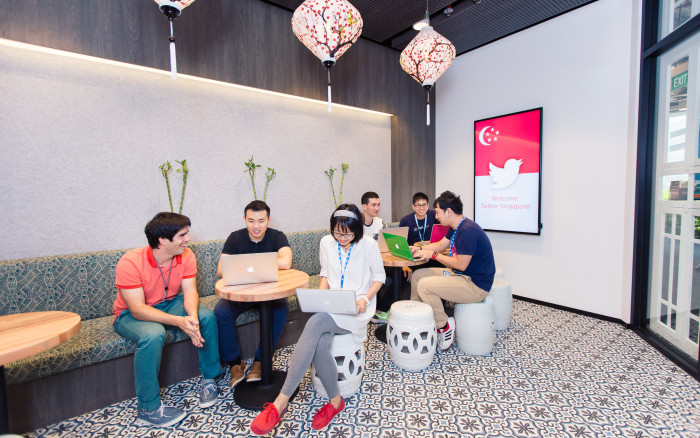 "Every business is unique, and as such, it's important to consider the role and function of the company's employees before embarking on significant changes to an office environment."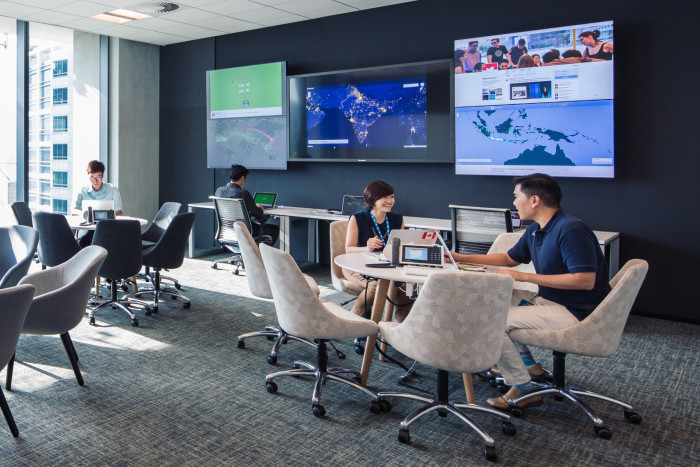 Another office design tip is to involve employees in the decoration process.
"This gives everyone a sense of ownership and a stake in influencing the new office layout. The names of the many meeting rooms in the Twitter office, for example, were selected by our employees."
View the full set of photos here:
Image: Provided