Receiving the HR Professional of the Year Award made me feel like a boy who was given an A in math. I'd be lying if said I wasn't preparing to win after receiving the nomination, but my hopes weren't too high, as I had no clue who the other finalists were. It has been a huge shock and honour.
I have been in human resources for 13 years, six of which I have spent at my current organisation, Manulife Financial. I've held several progressive positions in our headquarters in Toronto in the areas of compensation, operations and HR advisory services and was appointed to my current role of head of human resources, South East Asia, in January 2012, which saw me relocate to Singapore. My responsibilities extend across seven countries in the region.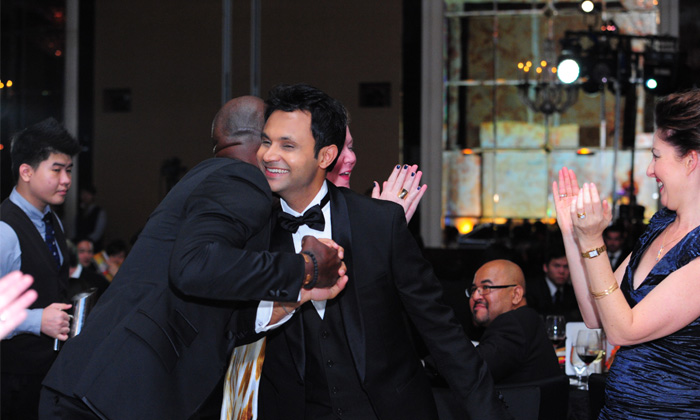 My journey didn't come about easily and was full of challenges. I was new to my role and five of the country HR heads who reported to me were also newly recruited in the first two quarters of last year. Our business in Manulife Indonesia had to execute on their newly acquired bank partnership with Danamon, which required a great deal of human resources leadership and support.
We were also expanding our business into Cambodia, which required new human resources set ups and the assimilation of new business and people into our company's culture. To add to this, our HR operations across South East Asia went through a major infrastructure overhaul, with the implementation of a new human resources management system as well as a recruitment system, which required a great deal of change management with the business.
Lastly, 2012 also saw an aggressive workforce plan of over 1,000 recruits, several management vacancies in South East Asia, new HR team assimilation, due diligence projects and an organisation design review.
No human being can achieve all of this alone. My key to success was leveraging on my past experience and knowledge coupled with engaging global, regional and local support and expertise.
The HR Professional of the Year award is the only individual award bestowed by Human Resources and requires a face-to-face interview with a panel of judges who are leaders in the HR field.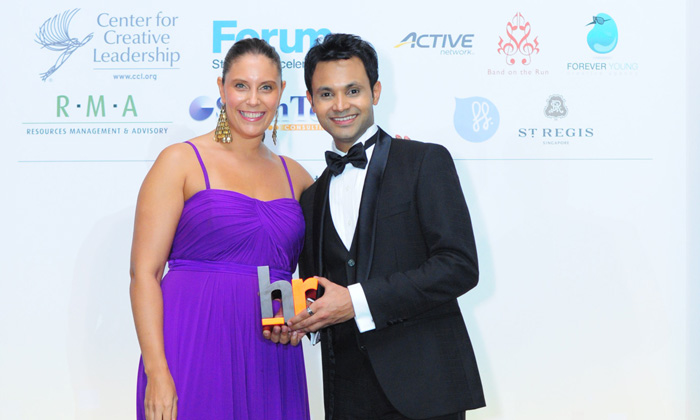 This honour requires proven tangible examples which demonstrate adaptability, business acumen, resourcefulness, versatility and intuitive skills as an HR professional. The judges are looking for someone who has implemented change and improved organisational effectiveness.
My nominator, Darren Thomson, vice president and head of Asia strategic channel development at Manulife Financial, did an excellent job in writing up my contributions and abilities as an HR professional. The face-to-face interview was a critical step and being able to articulate what's on paper and thinking on your feet through a rapid fire of questions helped me get to the front of the race.
In my nomination, Thomson said: "A good HR business partner knows their stuff – not just the law and compensation, but how change happens and how to engage people… He takes charge and challenges decisions. A big part of his ability is thinking up innovative ways of doing things and having the guts to question traditional systems. He engages in the business and believes in the impact of HR on us.  He is an HR entrepreneur, not just a business partner."
To Human Resources, the esteemed panel of judges, my nominators and supporters, thank you. This is the realisation of a huge ambition and I am thrilled to win his honour. Human Resources has recognised me for my passion and I thank them from the bottom of my heart.
My award is also token of thanks to my organisation, Manulife Financial, where I have progressed as an HR professional and have had several opportunities to showcase my skills.

How do you know if your #learning is relevant for the #future?
Find out at the region's largest conference for HR and L&D practitioners, Learning & Development Asia, happening in September.
Register for early-bird savings now.