Recruitment Interactive 2015 is back, and this time, it's bigger and better than ever before!
In its third year, Asia's only interactive conference on attracting and hiring the best talent will once again bring you a line-up of recruitment superstars to share their insights into some of your biggest hiring challenges. This will be done via keynote presentations, panel discussions and interactive roundtables.
Catch all the live updates from this insightful event, right from InterContinental Singapore.
–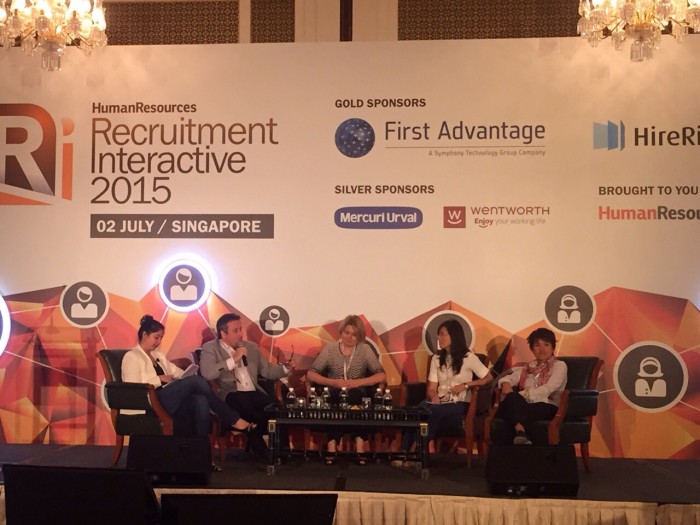 Experts from Mercuri Urval, National Kidney Foundation, Seagate and Wentworth People discuss the best recruitment diversity strategies.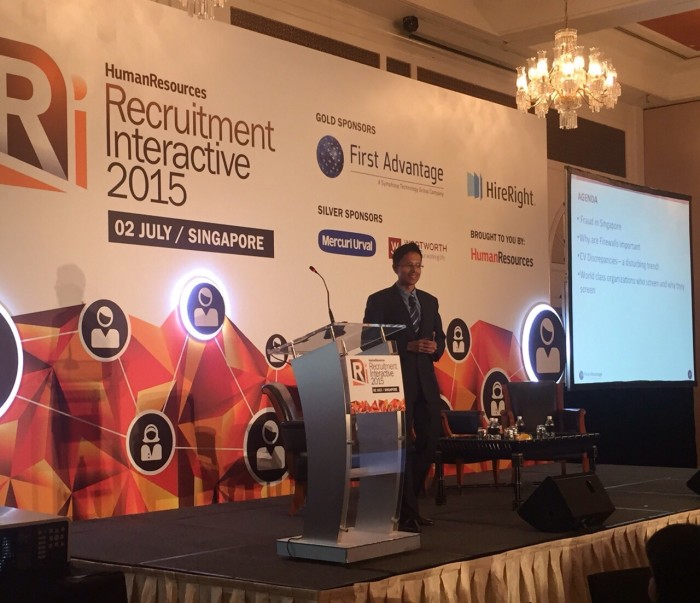 Want to know how to manage your people risks? Kannan Chettiar from First Advantage tells us more.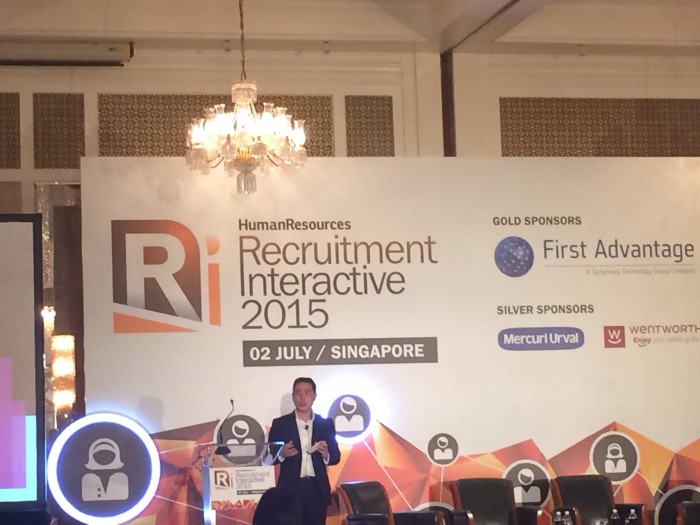 Brandon Lew from T-Systems take the stage to share about how the company reconsidered their internal recruitment practices and hired the best recruiters.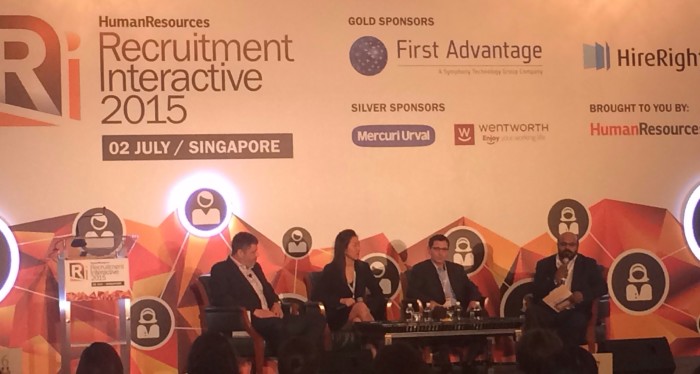 Panellists from BNP Paribas, Infineon, Rohde & Schwarz and Ericsson discuss the best ways to adopt a pipeline approach when it comes to hiring.
"All of us need to come together to engage in an ecosystem, not to compete for talent, but to rasie the quality and size of the available talent pool,"says John Nolan, senior vice president of HR, Unilever.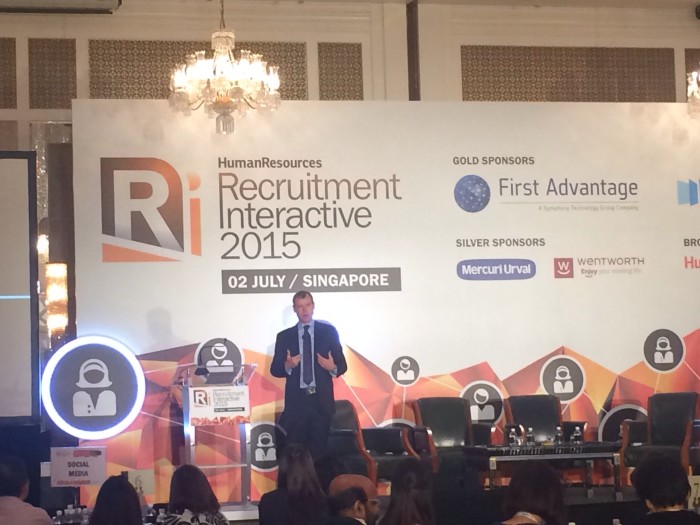 Recruitment Interactive 2015 kicks off with John Nolan, senior vice president of HR, Unilever speaking on winning today's war for talent.