Earlier this week, AOL's CEO Tim Armstrong made headlines when he publicly fired one of the company's creative directors, Abel Lenz, in the middle of a conference call.
Armstrong has since apologised, and news.com.au reported him saying: "We talk a lot about accountability and I am accountable for the way I handled the situation, and at a human level it was unfair to Abel.
"I've communicated to him directly and apologised for the way the matter was handled at the meeting."
However Lenz is not the only one who has had to endure a public and rather humiliating exit.
In 2009, Rick Wagoner, who was the chairman and chief executive of General Motors, was relieved of his duties by American president Barack Obama himself. The move came after the company lost more than US$80 million (S$101m) in the four years Wagoner was in charge, The New York Times (NYT) reported.
In September 2011, Yahoo's then chief executive Carol Bartz was fired over the phone, despite having more than a year left on her contract.

Source: Wikipedia
Not to be outdone, Bartz' successor Scott Thompson was also fired just a year later, and only four months into his tenure, after it was revealed he had embellished his resume.
Last year, Scott Forstall, Apple's vice president of iOS software and the executive overseeing the company's mapping software was fired after the latest application version received a barrage of complains.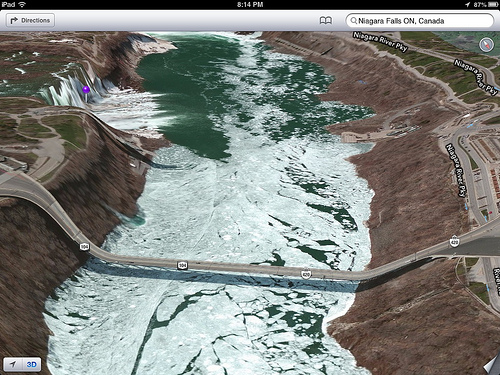 Source: Tumblr
Users had reported maps that didn't make sense, displayed locations that didn't actually exist or provided directions which were wrong. Forstall's dismissal also came as a shock because he had been considered as the late Steve Jobs' protégé, Daily Tech reported.
2012 also saw the dismissal of Vikram Pandit, Citi's then CEO. NYT reported Pandit had walked into a meeting and found three press releases laid out in front of him, the first stating he had resigned effective immediately, the second stating he would step down at the end of the year, and the third saying he had been fired without cause.

Source: Wikipedia
Caught off guard, Pandit chose the first, with sources saying the group's chairman Michael E. O'Neill telling him: "The board has lost confidence in you."
Do you know of other public dismissals of local or global executives?