Uncover and learn about complex HR innovation tools and strategies at Accelerate HR from Thailand's largest employers including Agoda, DKSH, Fonterra, FWD, Kasikornbank, Minor Food, Nissan Motor and more.
Happening in Bangkok on 26-27 November, group discounts when you bring your team.
Sometimes, watching cat videos isn't enough on a Friday.
We needed some excitement, so we decided to take part in the latest internet office craze (but don't worry, it still involves animals.)
If you're having a dull day, you should take part, too.
Step1: Find and enlarge an animal photo on your computer, chopping off its head.
Step 2: Place an accommodating (or totally unaware) colleague in the right position behind the image.
Step 3: Take a snap of your new creation and have a good laugh.
Congratulations, you have created a half colleague-half wild animal… thing.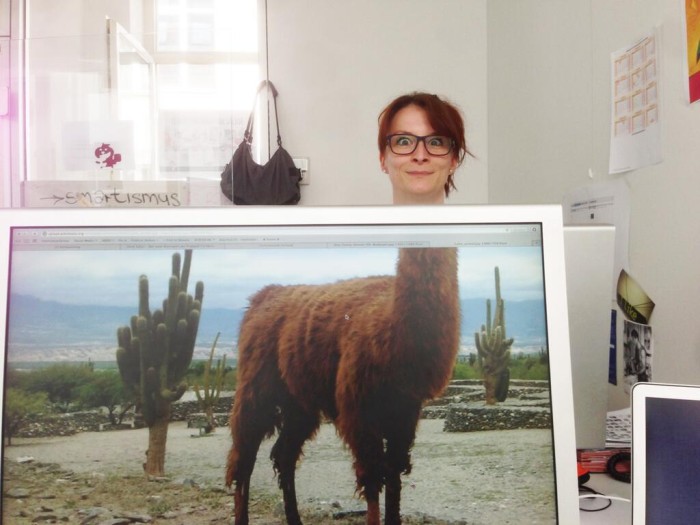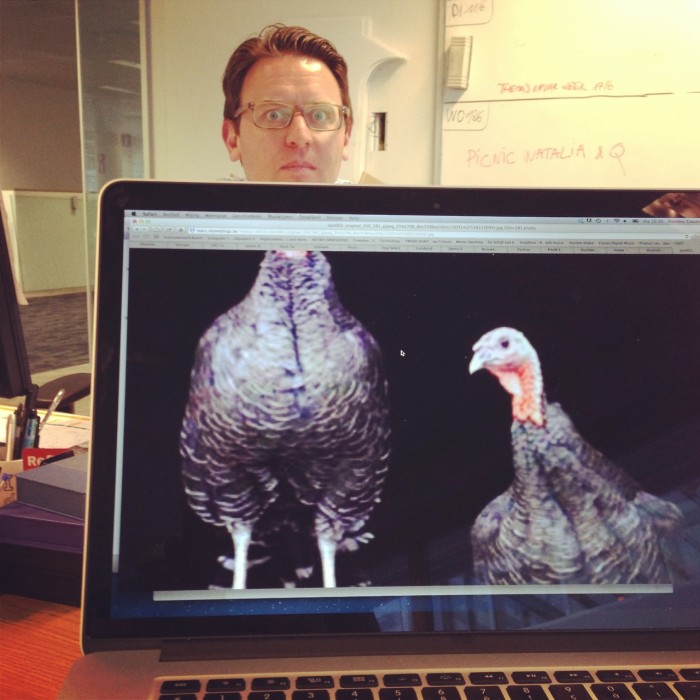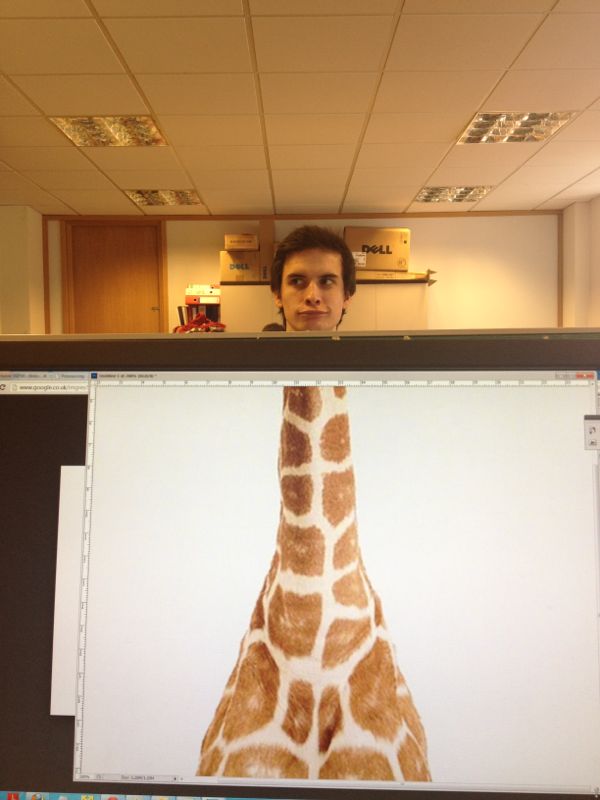 And just for fun, here's our very own Sabrina Zolkifi…. as a llama.