Sometimes, watching cat videos isn't enough on a Friday.
We needed some excitement, so we decided to take part in the latest internet office craze (but don't worry, it still involves animals.)
If you're having a dull day, you should take part, too.
Step1: Find and enlarge an animal photo on your computer, chopping off its head.
Step 2: Place an accommodating (or totally unaware) colleague in the right position behind the image.
Step 3: Take a snap of your new creation and have a good laugh.
Congratulations, you have created a half colleague-half wild animal… thing.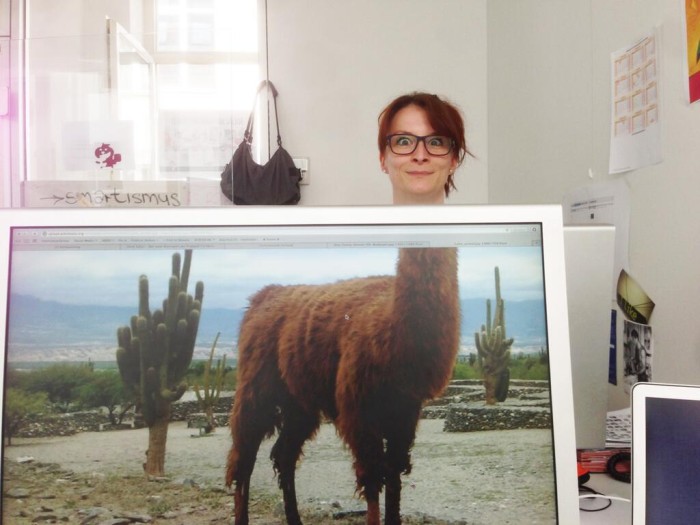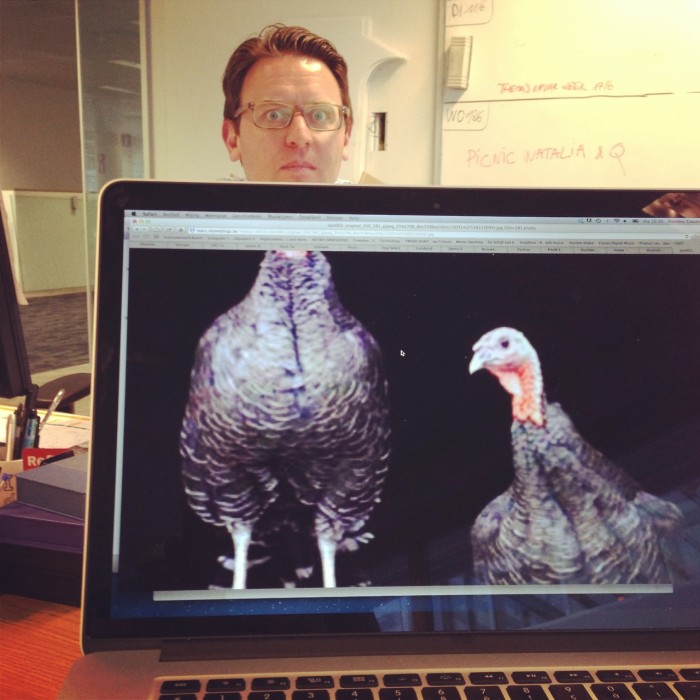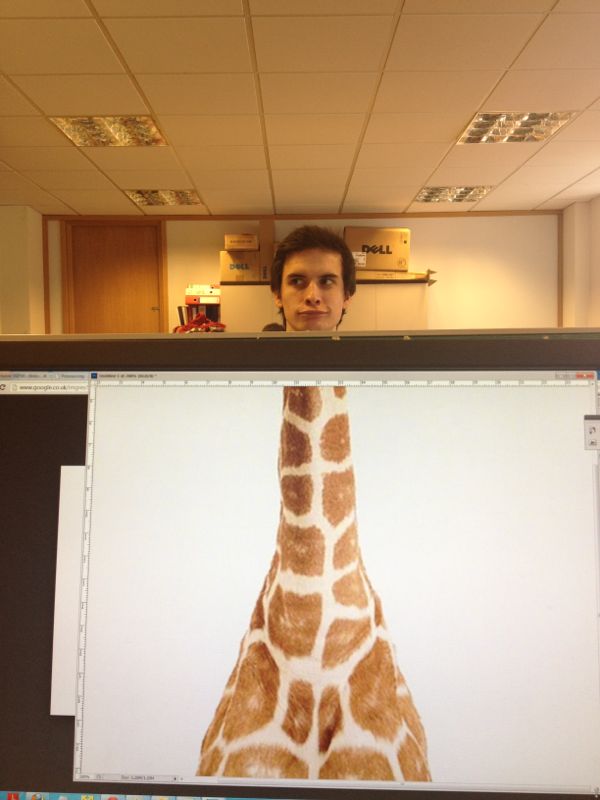 And just for fun, here's our very own Sabrina Zolkifi…. as a llama.