Global – No one is born a CEO, but it sure does seem like the people who rise to the top of the corporate ladder have leadership in their blood.
Take a look at some of the world's best-known CEOs and business leaders to see whether their first jobs relate to their current roles… perhaps you can draw some parallels between their beginnings and your own?
1. Marissa Mayer
First job: A supermarket check-out worker
Now: CEO of Yahoo!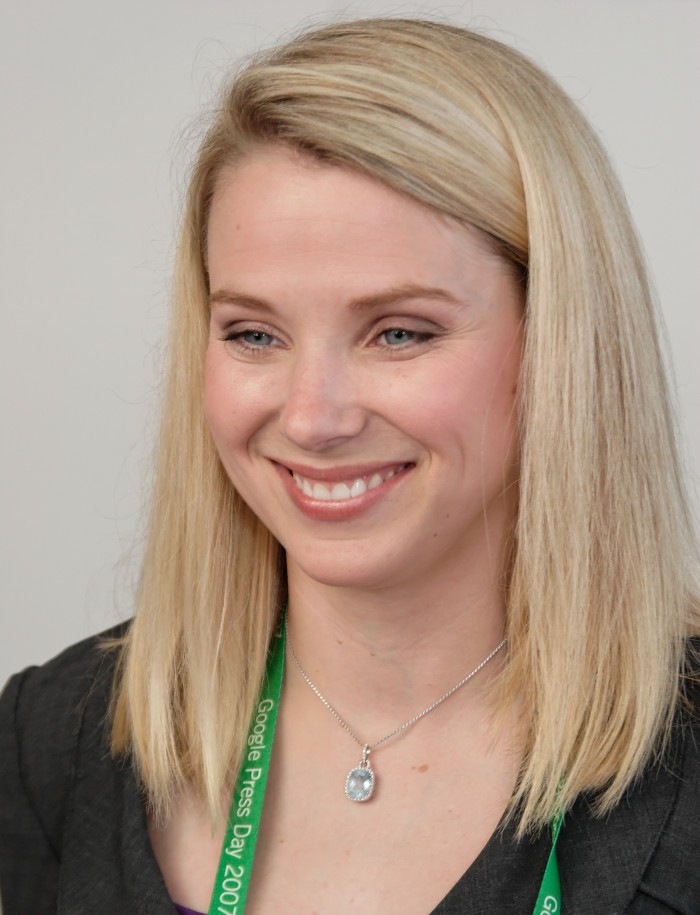 Before taking up a VP post at Google and eventually moving on to becoming chief executive officer at Yahoo, Marissa Mayer was a checkout clerk at the ripe age of 16.
According to CNN, Mayer said cashiers were "very committed" to their jobs and this is where she learned the importance of having a great work ethic.
She also said working in the express lane forced her to understand that "speed mattered".
2. Richard Branson
First job: Breeding budgies
Now: Founder of the Virgin Group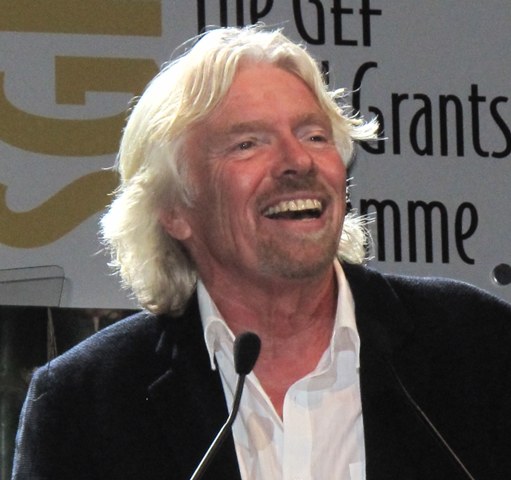 According to an article he recently penned for LinkedIn, flamboyant businessman Richard Branson credits his mother for his business sense, who was often coming up with new ideas to make money.
"She was resolute, and taught me if an item didn't sell, you try something else," he wrote.
So, at the age of 11, Branson started breeding budgies with a friend, which were very popular with the kids in school at the time. Sadly, the supply far exceeded demand and Branson moved onto growing Christmas trees, which also ended in failure.
But the setbacks only spurred him on and he eventually founded Student Magazine, which was the platform for Virgin Records.
"But if it wasn't for those first few failures, the future successes would never have happened."
3. Warren Buffett
First job: Newspaper delivery boy
Now: Investor, business magnate and chairman, CEO and largest shareholder of Berkshire Hathaway.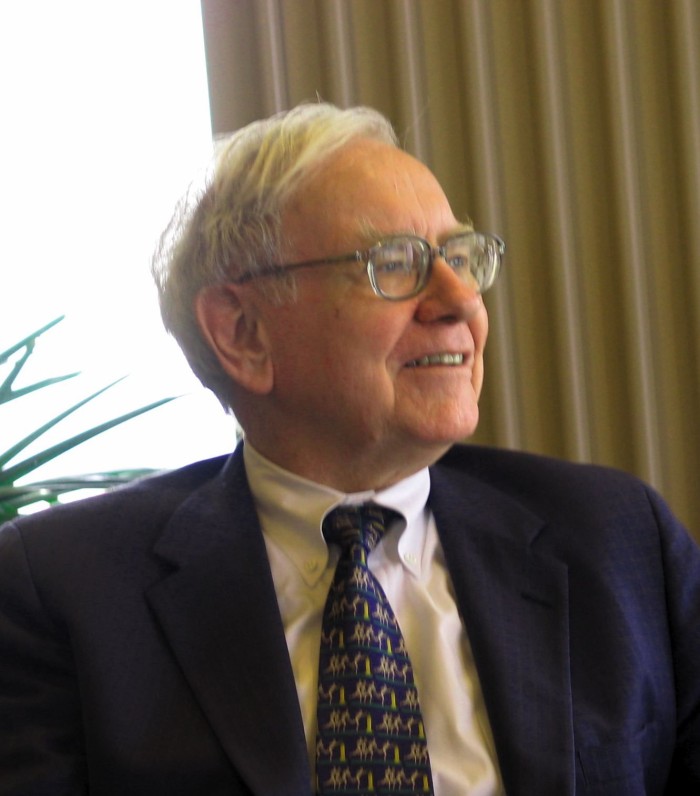 Warren Buffett might be one of the world's wealthiest people, but he's probably one of the only top earners to also carry a very humble reputation. So it's fitting the business magnate started out as a newspaper delivery boy.
According to MSN, Buffett used the first of his money earned during his paper round for his first investments, which eventually propelled him to the heights he has reached today.
4. Michael Dell
First job: Dishwasher
Now: Founder of Dell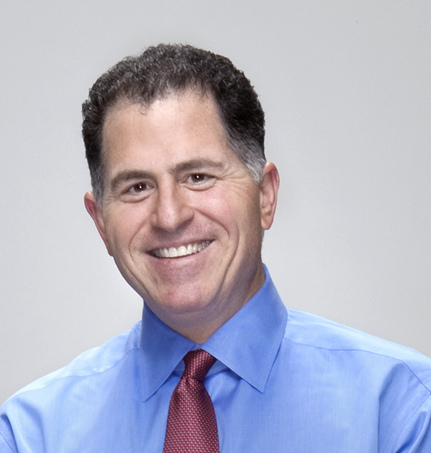 According to Biography.com, Michael Dell started out washing dishes at a Chinese Restaurant at 12-years-old (he wanted to save money for his stamp collection).
But it was in high school – presumably after many years of washing dishes had given him time to think about the future – when Dell figured out how to mine data for The Houston Post's new subscribers, which allegedly earned him $18,000.
Eventually, he started his computer company, like many tech entrepreneurs, out of his dorm room.
5. Kazuo Hirai
First job: Translator for the Beastie Boys
Now: President and CEO of Sony Corporation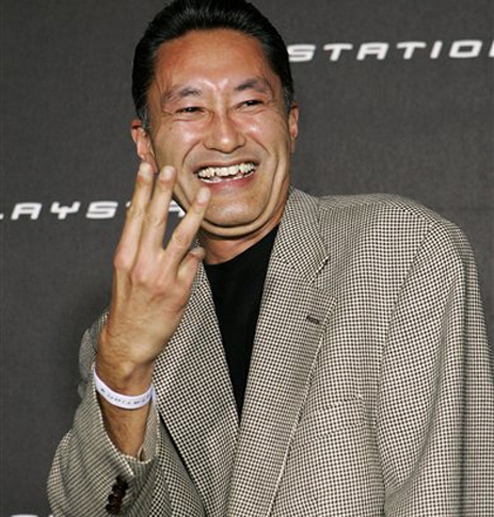 This one takes the cake for its 'cool factor'. Long before Kazuo Hirai ruled Sony, he worked as a translator for bands such as the Beastie Boys and Journey when they visited Japan on tour.
According to MSN, Hirai, the son of a wealthy banker, frequently travelled to America, becoming fluent in both Japanese and English, before moving into the entertainment industry after college.
6. Oprah Winfrey
First job: Grocery store clerk
Now: TV host and billionaire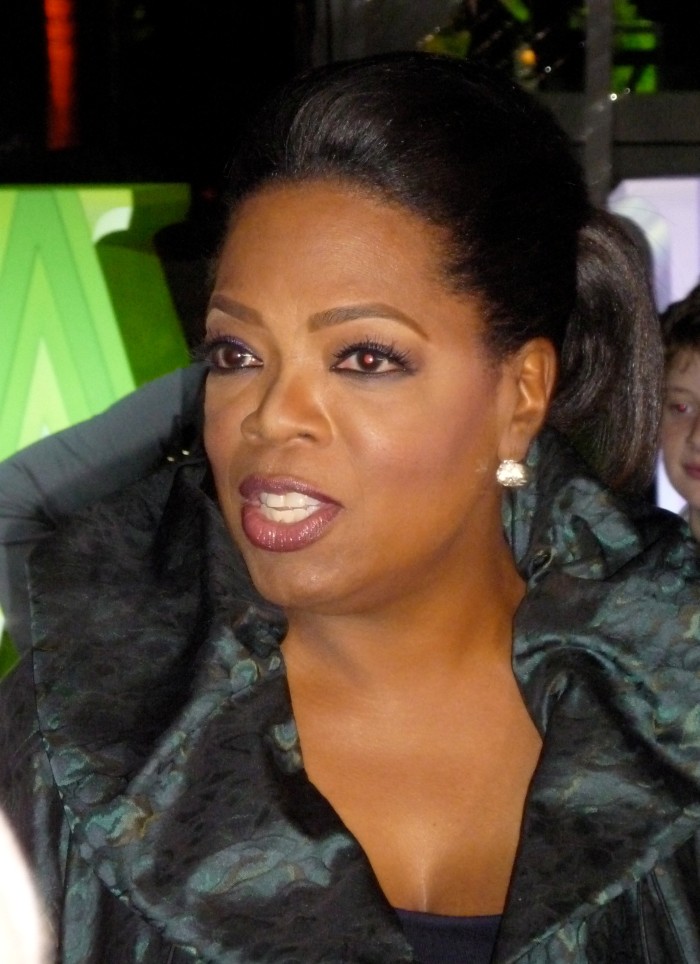 Oprah Winfrey got her first job working in a the grocery store next to her dad's barber shop in Nashville, Tennessee, but quickly found herself with her first broadcasting role in Baltimore at age 16, reading the news on a local radio station.
"Not all my memories of Baltimore are fond ones," she told The Baltimore Sun. "But I do have fond memories of Baltimore, because it grew me into a real woman. I came in naive, unskilled, not really knowing anything about the business – or about life. And Baltimore grew me up."
7. Lloyd Blankfein
First job: Concession stand worker at Yankee Stadium
Now: CEO of Goldman Sachs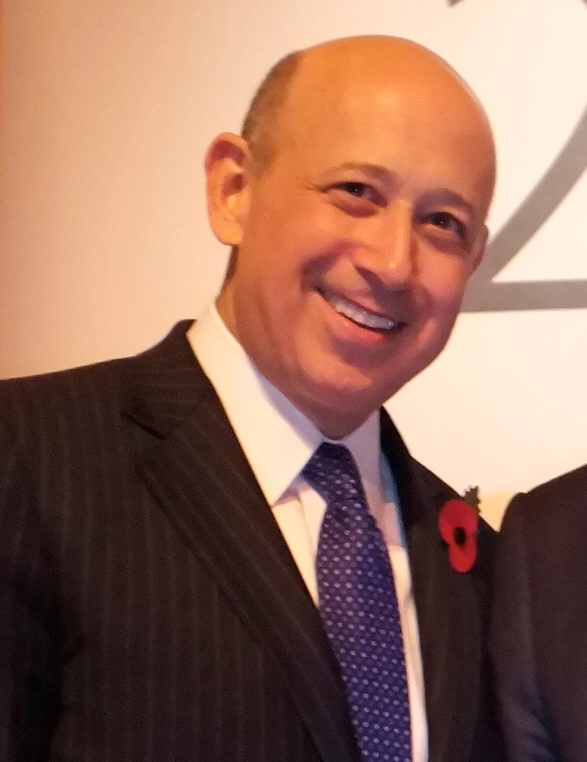 New York Magazine reported Lloyd Blankfein, who grew up poor in the housing projects of Brooklyn, first worked at a concession stand at Yankee Stadium.
Eventually, after getting through "intimidating" college, Blankfein landed a job as a lawyer, but "wasn't passionate about what I was doing, and because I didn't love it, I would never be fulfilled from it," he said.
But soon after he got a job at a small Wall Street firm, which got bought out by a bigger firm, at which he stayed on – Goldman Sachs.