Hilton Worldwide named the top multinational to work at in the 4th annual list of Best Workplaces in Asia, 2018. The survey identifies top organisations that create great workplaces in the Asia/Pacific and Middle East regions. Recognising companies the three size categories;  top 25 small & medium (20-500); top 25 large (501+); and top 15 multinational.
More than 1,200 organisations participated in the survey process, representing the voices of more than 2 million employees across nine countries. The 65 companies that make up the 2018 best workplaces in Asia lists are ones that show their commitment to caring for their employees and providing environments where they can thrive. An impressive 92% of employees at this year's best say that their company is a great place to work.
"The 2018 Best Workplaces in Asia are an inspiration to organisations around the globe. These companies live and breathe the For ALL philosophy by building meaningful experiences for every employee and by positively impacting their communities," said Great Place to Work CEO, Michael Bush in a press release.
The 15 best multinational companies in Asia need to appear on at least two national best workplaces lists, the company has at least 1000 employees worldwide.  At least 40% or 5000 employees of the company work outside the country where it is headquartered and the company operates in at least three countries.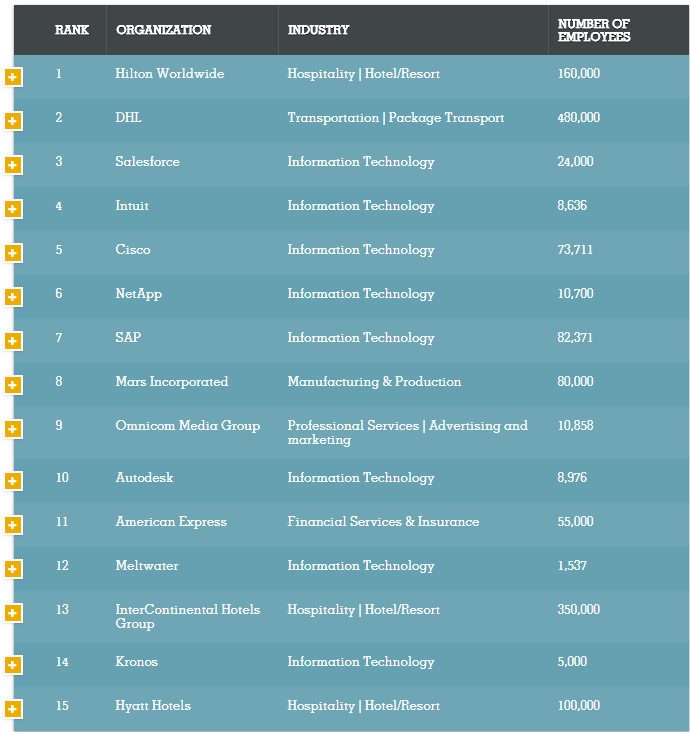 To be considered as one of the top 25 large companies to work for in Asia, the company has 501+ employees and appeared on one national best workplaces list.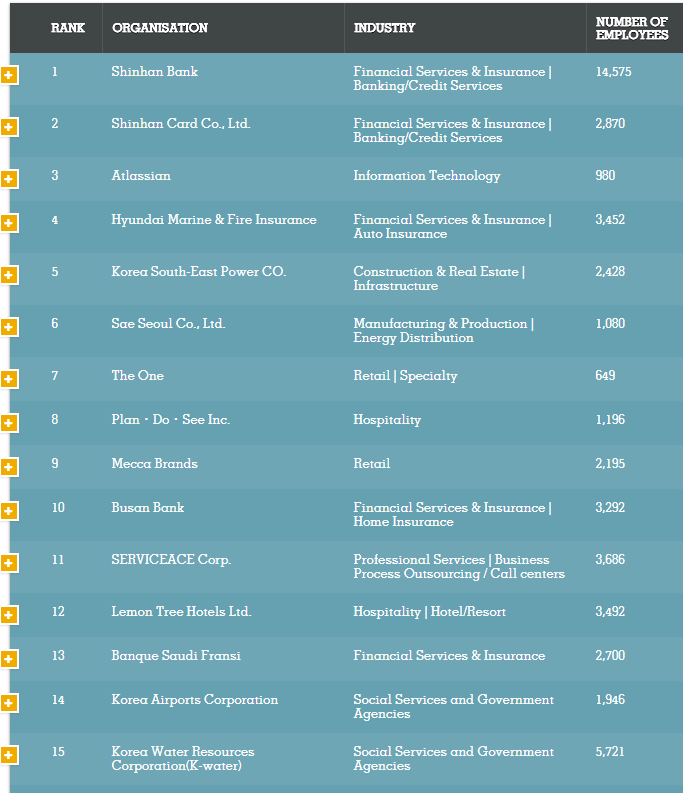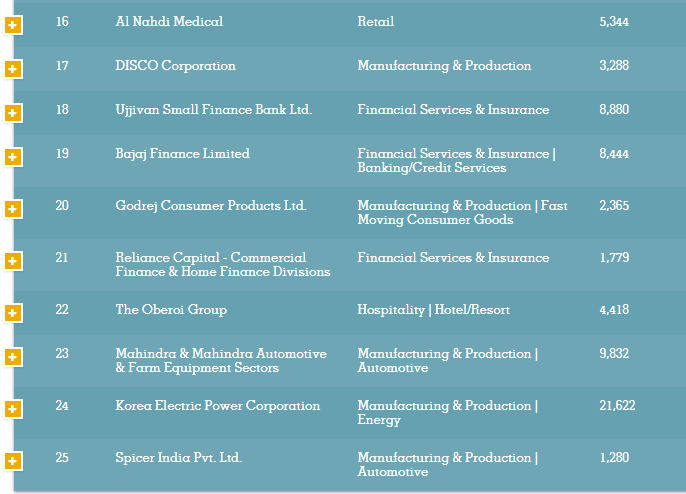 The 25 best small and medium businesses in Asia are companies with between 20 – 500 employees and appeared on one national best workplaces list.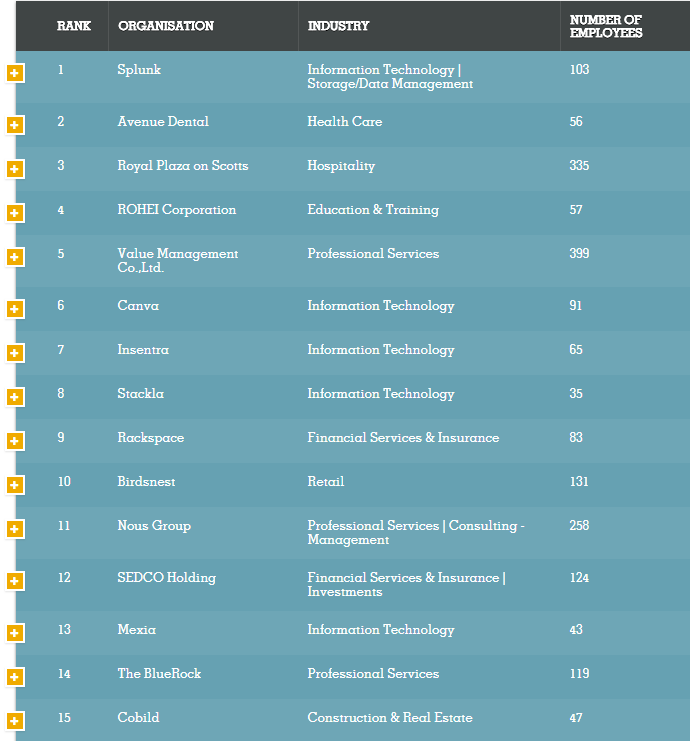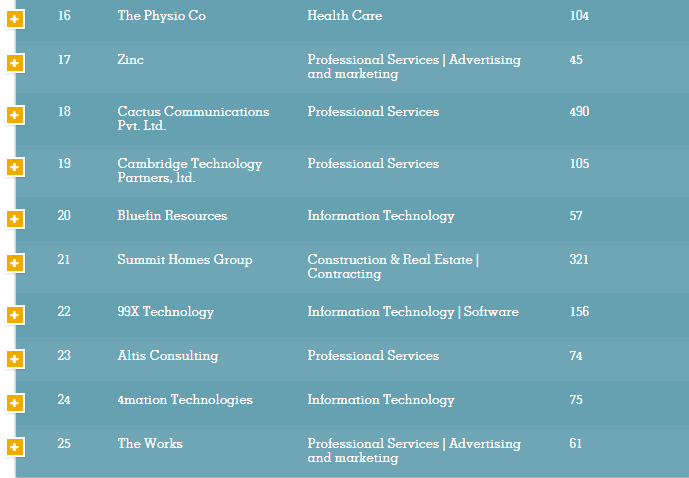 ALSO READ: Rank: Hong Kong's best employers