Months after LinkedIn, Google and Yahoo came clean about their diversity numbers, Apple has revealed they too struggle with employee heterogeneity.
"Let me say up front: As CEO, I'm not satisfied with the numbers on this page. They're not new to us, and we've been working hard for quite some time to improve them," Tim Cook said on the company's site.
According to the figures, 55% of Apple's US overall workforce are white, 15% are Asian, 11% are Hispanic and 7% are black.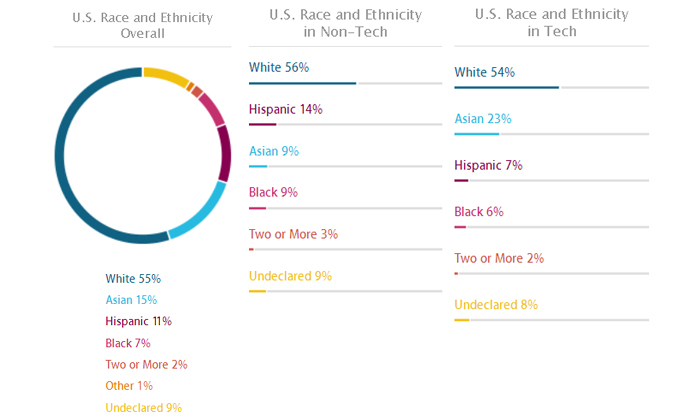 Cook said for Apple, diversity extends " far beyond the traditional categories of race, gender, and ethnicity".
"It includes personal qualities that usually go unmeasured, like sexual orientation, veteran status, and disabilities," he said.
"Who we are, where we come from, and what we've experienced influence the way we perceive issues and solve problems. We believe in celebrating that diversity and investing in it."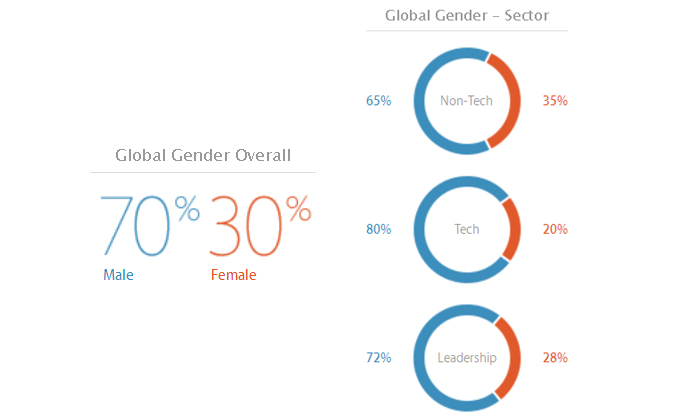 Cook emphasised Apple remains united in the belief that "being different makes us better".
"We know that each generation has a responsibility to build upon the gains of the past, expanding the rights and freedoms we enjoy to the many who are still striving for justice," he said.

"Together, we are committed to diversity within our company and the advancement of equality and human rights everywhere."
Image: Shutterstock