The world loves everything young, new, fresh and innovative – particularly when it comes to talent. But there is indelible proof from around the world that youth doesn't always trump experience.
When it comes to the start-up world and entrepreneurial business, much research has shown that not only do more older people start businesses, but more of them on average are successful.
A study by the Kauffman Foundation in the US, for example, found the average age of tech founders was 39 when they started their companies, and those who had MBAs established and built their companies faster than others.
Even Billionaire Carlos Sim (who knows a thing or two about making  money) said in an interview with Entrepreneur that he believes people are in their prime in their 60s. He himself is now 73.
"When you have a society of knowledge and experience and information, at this age is where you are at your best. It's [foolish] to retire at this age," he said. "And you don't have the physical work, and you have the intellectual work and you are in your best in your 60s."
It's an interesting topic – and there's definitely plenty of evidence that younger entrepreneurs bring something entirely different to the table – but perhaps this list of older entrepreneurs will provide some food for thought if your organisation is stuck on wanting to recruit only the younger generation.
1. Bobbi Brown
Started Bobbi Brown Cosmetics, age 31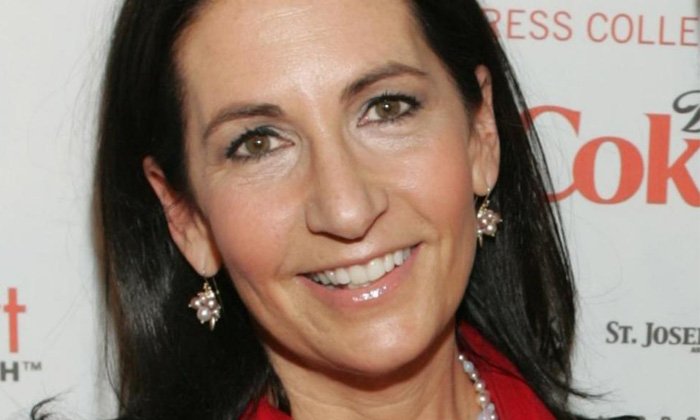 In 1991, Brown started her line under Bobbi Brown Cosmetics, and the success of her makeup led to Estee Lauder buying the company in 1995. She is now known as a makeup artist for the stars and has hundreds of stores around the world.
2. Jan Koum
Founded Whatsapp, age 35
The Ukranian co-founder of Whatsapp started the mobile messaging application with Brian Acton at the age of 35, after apparently talking about his idea for a new app with another friend over the kitchen table.
Earlier this year he sold it to Facebook for a whopping US$19 billion.
3. Robert Noyce
Founded Intel, age 41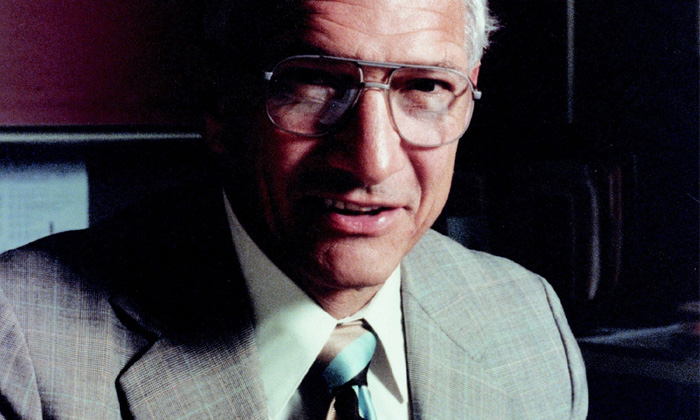 Noyce founded Fairchild Semiconductor in 1957 and Intel Corporation in 1968, both of which spurned dozens of techology companies. He is best known for co-inventing the microchip that started the personal computer revolution.
He is commonly known as the "Mayor of Silicon Valley".
4. Craig Newmark
Founded CraigsList, age 42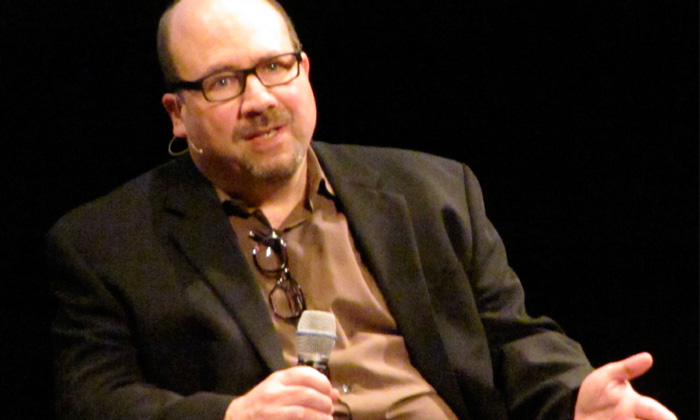 After working as a programmer at IBM for many years, Newmark was introduced to the internet in 1993. He quickly founded CraigsList, as a free marketplace for people to share information and products.
His estimated worth is somewhere in the US$400 million mark. [Photo: Pete Forsyth]
5. Patrick Goh
Co-founded Intero Enterprise, age 45
Singaporean Patrick Goh started bedding company Intero Enterprise with four partners after working in the bed linen business for some time. Using $150,000 in capital between the four of them, they started the wholesaling and distribution bedding company.
Goh told the Straits Times it was tough, as they had no track record, but that "in life, you should do something while you still can, and not regret it when you can't do it anymore".
6. Maxine Clark
Founded Build-A-Bear, age 48
Although Clark made it to the top as president of Payless ShoeSource in the 1990s, she decided to leave and start her own venture after realizing when shopping with a friend's daughter that there was a gap in the market for customisable stuffed toys.
Now, the Build-A-Bear franchise has more than 400 stores around the world and in 2009 made Fortune's list of the top 100 places to work.
7. John Pemberton
Invented Coca-Cola, age 55
In 1886, Dr. John Pemberton was a pharmacist in Atlanta, Georgia, when he concocted the syrup for Coca-Cola. According to the company website, he carried a jug of it to a pharmacy down the street where it was tasted and placed on sale for 5 cents a glass.
8. Harlan Sanders
Founded Kentucky Fried Chicken (KFC), age 65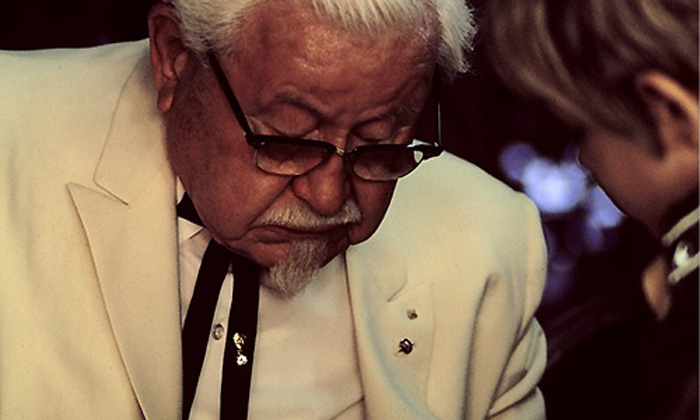 Better known as Colonel Sanders, he founded the famous fast-food franchise with money from his first social security check following a military career.
He had many failed business ventures, but this one took off and was eventually sold in 1964.
Images: Wikipedia commons