We've had a look at some of the more unconventional jobs Hollywood A-listers had before making it big, but what are some jobs onscreen we're envious of?
Here are eight jobs we wished we had in real life.
James Bond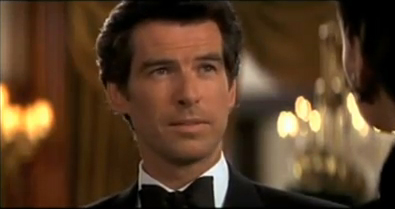 Source: YouTube
He's charming, smart, good looking and not to mention, dangerous. Sure, the bad guys are always shooting at him, but when he's not saving the world, he's busy living it up as a world-class spy.
Indiana Jones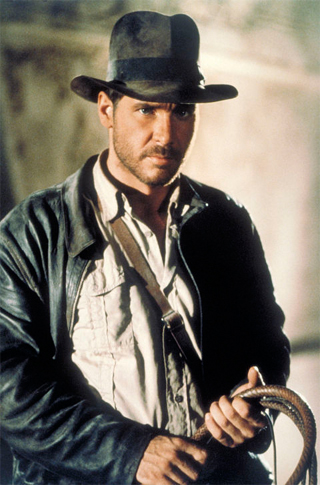 Source: Wikipedia
We're sure not a lot of us can complain about travelling around the world looking for lost treasure and hidden gems. Again, there's the element of danger, but isn't that where the fun is?
Homer Simpson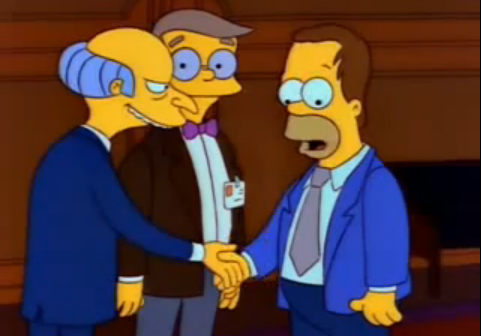 Source: YouTube
Apparently Simpson has had close to 200 different jobs, but always seems to have a place back at the nuclear plant. He also has to deal with quite possibly the world's worst boss, Mr Burns, but he also seems to be able to keep his job despite multiple mistakes at work.
Robert Langdon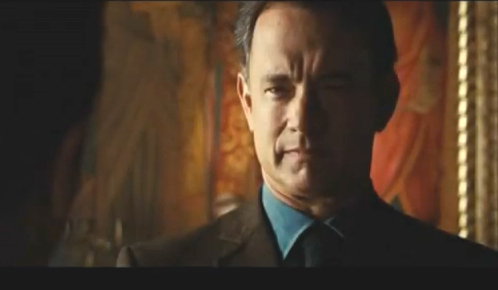 Source: YouTube

Langdon is not only a professor but also studies symbols, which we reckon is a pretty cool skill to have. Not everyone can decipher symbols, but then again, not everyone is on the hunt for answers that could alter history.
C.J. Parker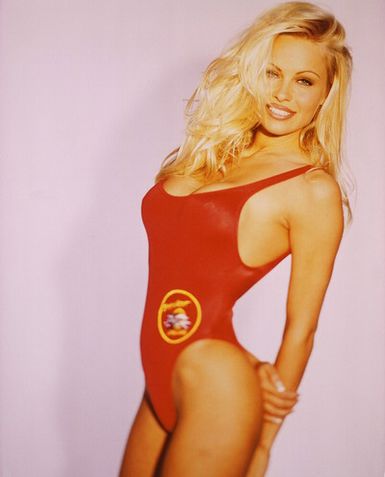 Source: Wikipedia
Most of us would have grown up watching Baywatch, and from what I remember as a child, many of them did little more than run across the beach in slow motion, saving lives and then hanging out by the sand after their shift is over. Sounds like a pretty good gig to me.
Ace Ventura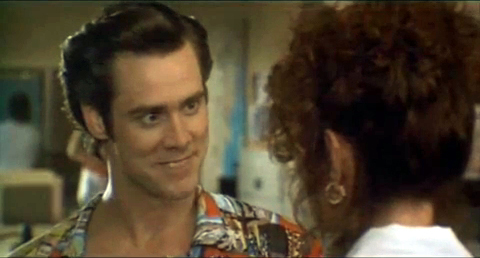 Source: YouTube
A pet detective who doesn't have to follow any sort of company dress code or adhere to acceptable social skills. Enough said.
Dr Peter Venkman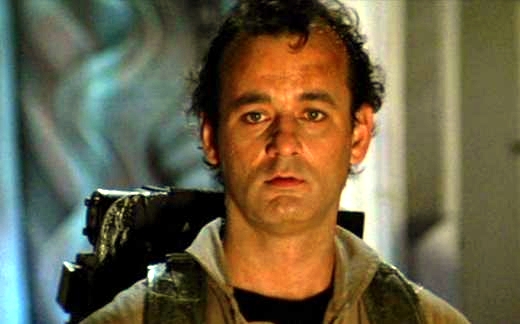 Source: Wikipedia
Dealing with ghosts may not be the dream profession of many. But while your friends are talking about the report they have to write for work, you can entertain them with stories about that one time you destroyed the Marshmallow Man.
Willy Wonka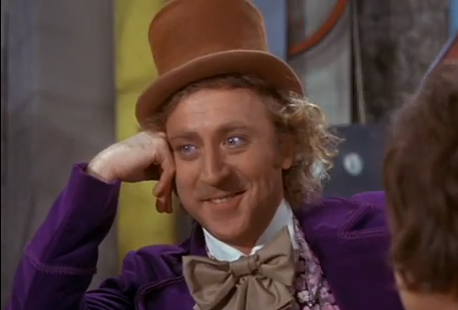 Source: YouTube
What can be better than creating sweet treats for children and adults all over the world in your very own candy factory, and having an army of loyal (and singing) Oompa Loompas working for you?