Some of the world's wealthiest people have been born into money, while others have worked their way to the top from scratch.
But no matter what their background, many of the richest tycoons, company founders, actors and celebrities all believe in one thing – hard work is a better way to lead a rich life, rather than being handed the family fortune.
It can be a tough notion to wrap your head around, particularly in Asia where family inheritance goes back multiple generations, but these seven high profile rich-listers explain the reasons why they believe the next generation should be prepared to work hard for their money.
Warren Buffett
According to this letter, Buffett – a billionaire investor and philanthropist – has promised to give away nearly all his wealth, whether it's during his lifetime or after he dies.
He once said he's not worried about not leaving his children a significant portion of his wealth.
"I want to give my kids just enough so that they would feel that they could do anything, but not so much that they would feel like doing nothing."
Nigella Lawson
Despite coming from a wealthy family, the TV cooking personality made her own fortune and expects her children to do the same.
According to an interview in My Weekly, Lawson said she hopes her children would learn they have to work hard in order to earn money.
"I am determined that my children should have no financial security. It ruins people not having to earn money."
Gina Rinehart
She's the richest woman in Australia, but the iron magnate – who inherited her company from her father – doesn't believe her children are capable of taking on the family fortune, calling them "slackers".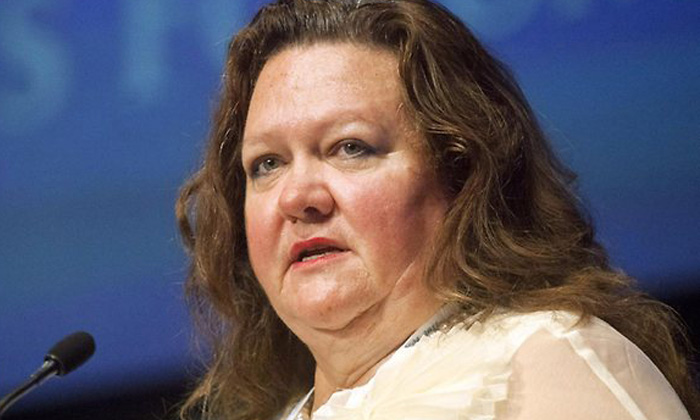 In court documents regarding inheritance, she said: "None of the plaintiffs has the requisite capacity or skill, nor the knowledge, experience, judgment or responsible work ethic to administer a trust in the nature of the trust in particular as part of the growing HPPL Group."
But her three eldest children claimed she was "deceitful" in changing the terms of the trust with no notice.
Jackie Chan
The actor told Channel NewsAsia he'll be leaving most of his money to various charities when he dies, rather than giving it to his son, Jaycee.
"If he is capable, he can make his own money. If he is not, then he will just be wasting my money," he said.
Andrew Lloyd Webber          
The British composer believes in leaving his wealth to encourage the arts in the future.
He said: "(A will) is one thing you do start to think about when you get to my age. I don't think it should be about having a whole load of rich children and grandchildren."
Gene Simmons
The KISS bassist said he wants his two children to work like he did and earn their fortune.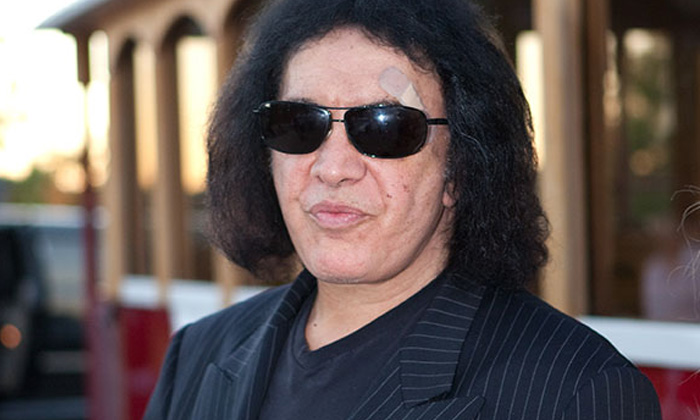 In an interview with CNBC, he said: "In terms of an inheritance and stuff, they're gonna be taken care of, but they will never be rich off my money.
"Because every year they should be forced to get up out of bed, and go out and work and make their own way."
Bill and Melinda Gates
The Microsoft founder and his wife founded the Bill & Melinda Gates Foundation, which now has assets of over US$38 billion.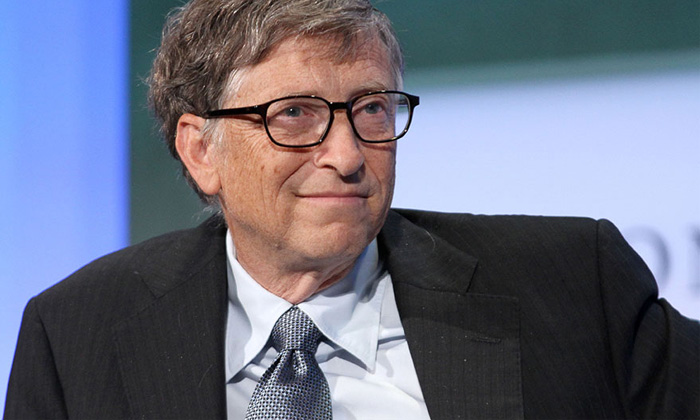 Within this, they set up The Giving Pledge, which invites other wealthy people to donate half their money to charity. People who have signed the pledge include Warren Buffett, Barron Hilton, George Lucas, Elon Musk and Mark Zuckerberg – plus, the Gates themselves, of course.
Gates once said: "I knew I didn't think it was a good idea to give the money to my kids. That wouldn't be good either for my kids or society."
Image: Shutterstock