Team players are a huge asset, right? Yet the majority of employers don't seem to hire that way. According to data by TalentWorks who analysed more than 400o job applicants and applications submitted through their site to see if being a team player would help you land a job.
According to the research, people have 50.8% more "hireability" (a statistic they define as "the number of interviews they get for every 100 job applications") if their applications don't include "team player" language.
What this data suggests is that although employers might value people who can work in a team because teamwork should lead to success. But, if a candidate can demonstrate leadership and results rather than being part of a team this is seen as more advantageous.
The survey turned up some other surprising results:
You might think experience is everything but younger workers get more offers.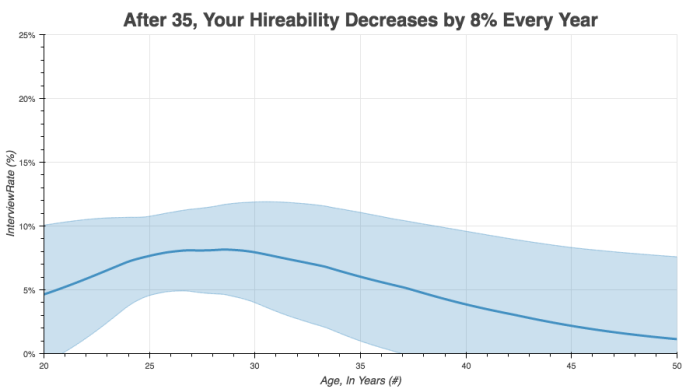 Women are more hireable. The data showed that resumes with more obvious sounding women names had a 48% more chance of getting hired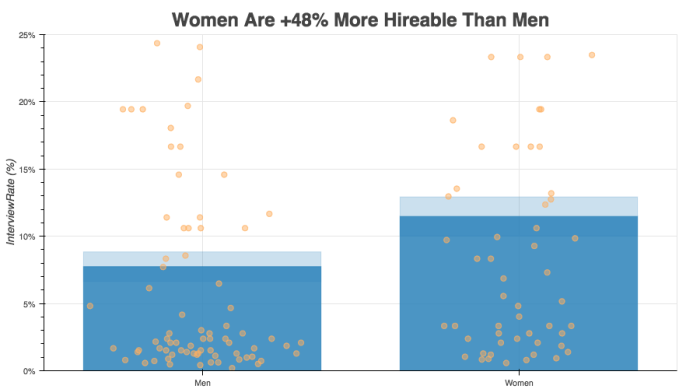 Adding industry buzzwords increases hireabilty. People who dropped an occasional buzzword saw a +29.3% boost over others.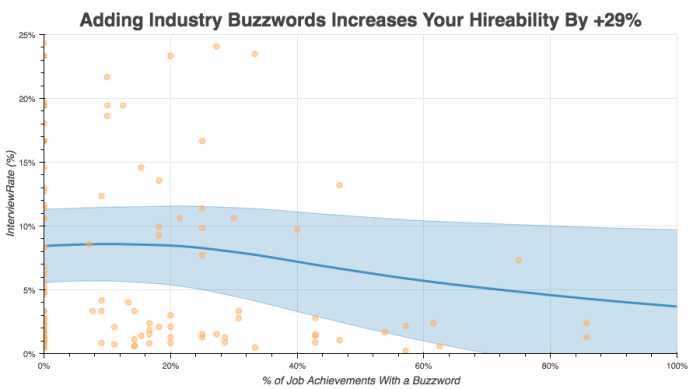 More numbers? Also, more offers. Using concrete numbers to quantify past achievements led to a 40.2% boost in hireability.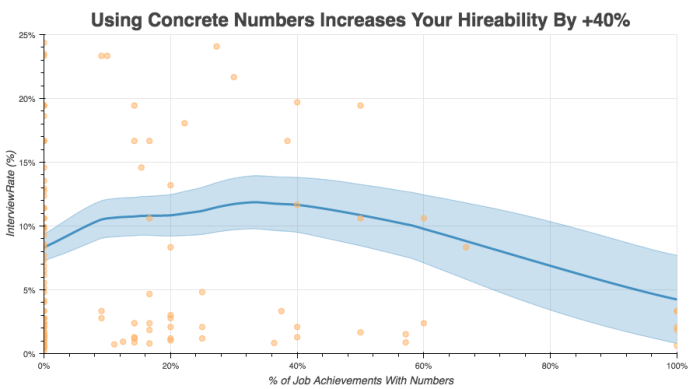 The best time to apply is the first Monday after a job is listed, preferably between 6 and 10 a.m. If you've ever been the first-line person reviewing job applicants, that will make sense. According to the data by applying on a Monday it boosts someone's odds 46%, applying before 10 a.m. 89%, and applying in the first four days 65%.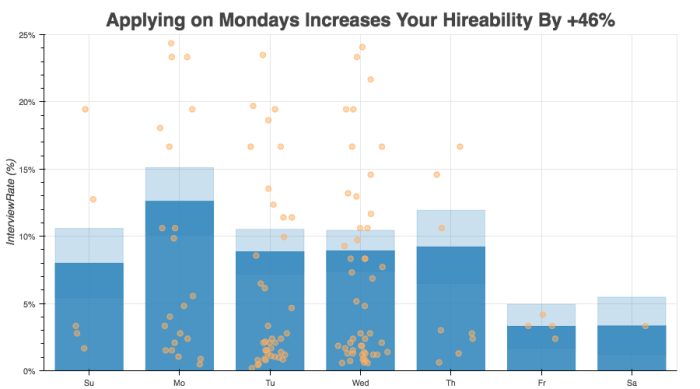 Using leadership phrases had 50.9% effect on hireability. Words like "communicated," "coordinated," "leadership," "managed," and "organisation."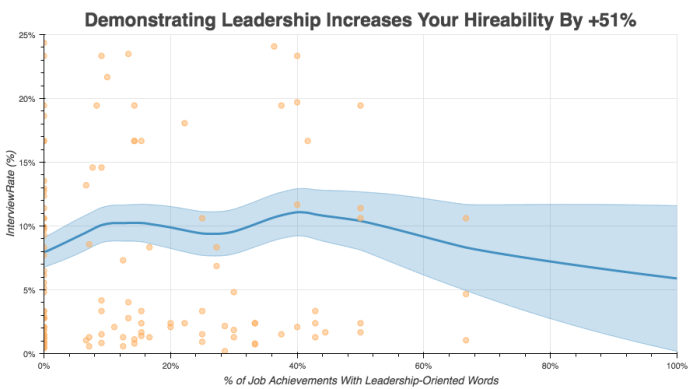 Photos/Talentworks
ALSO READ: 6 trends that will affect employers in 2018