In an effort to keep themselves current, productive and profitable, companies are becoming more creative in coming up with ways to make their employees, well, more creative.
Organisations around the world are making some seriously amazing efforts to boost the creativity of their staff.
Here, we round up some of the best examples (Warning: they might make you a tad jealous if your company doesn't offer the same perks!)
1. Give employees an entire year off.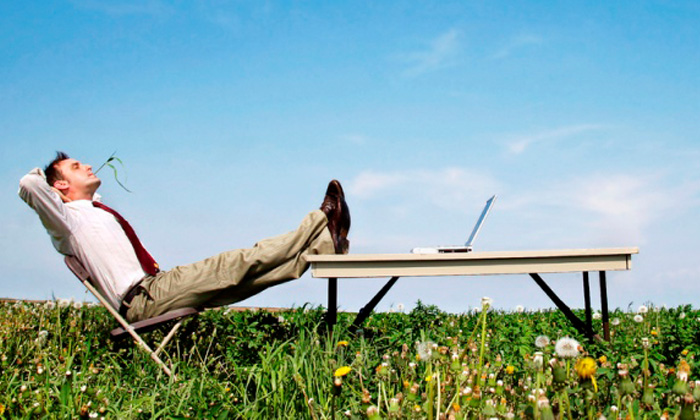 At Sagmeister & Walsh employees enjoy a year off every seven years. Yes, really.
Designer Stefan Sagmeister simply closes his New York office to give his employees 12 months to rejuvenate and rediscover their creativity.
2. Encourage an "uncomfortable level of transparency" among staff.
HubSpot allows any employee to shift around the office and sit with any other team for a period of time. This helps employees become well-versed in the other divisions of the business, thus boosting their creative outlook.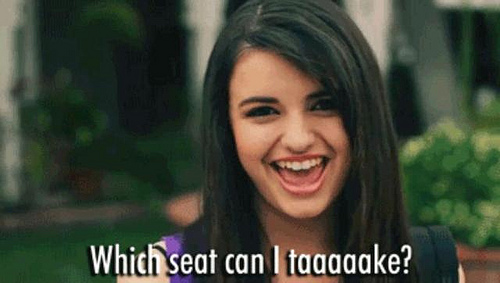 3. Set off a home-made volcano.
At Microsoft, a biannual science fair is held to showcase the projects employees work on in their spare time.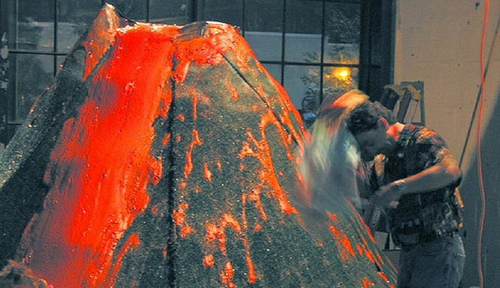 The winner gets to set off a home-made volcano called Mount St. Awesome.
4. Feed them chocolate and whiskey
Project management app Asana relies on alcohol and chocolate to keep employees creative.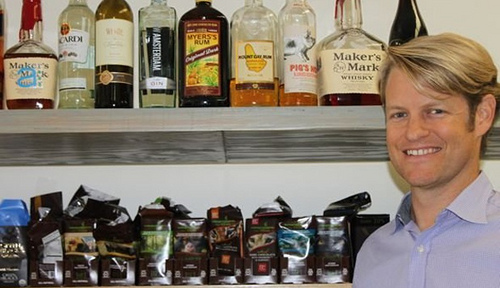 The office has a commercial kitchen staffed with two full-time chefs, who feed employees to keep them full and productive. But when they're feeling a little low on energy, staff can grab a snack from the wall of whiskey and chocolate.
Image from Inc.com 
5. Dim the lights.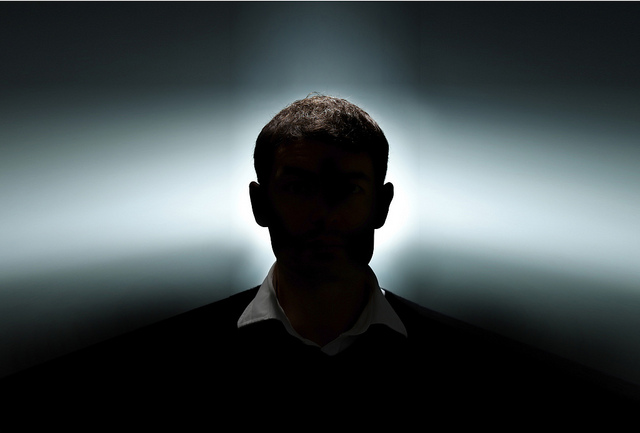 Dim the lights, and those above your workers' heads may just light up. Eventbrite's office boasts a Zen Room which has dim lights and no noise.
6. Play pranks.
You can be sure you won't be forgotten while away on holiday in Yahoo offices around the world. The staff pranksters often play tricks on their colleagues, like moving an employee's desk to the pantry or covering a desk in fake cobwebs.
In the Singapore office, vacationing employees often come back to a desk overgrown with weeds.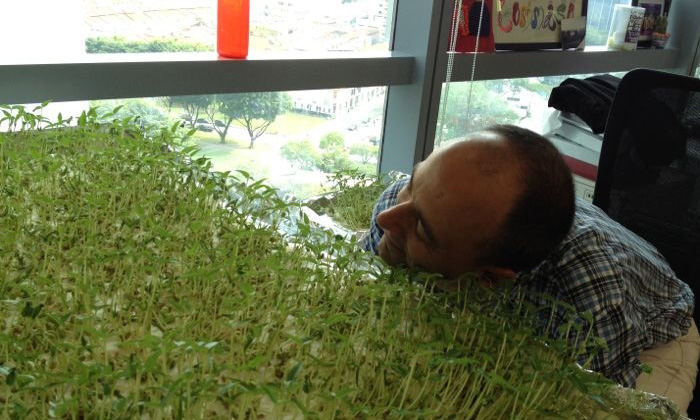 7. Take your employees to a different environment.
If you can't create a different environment, bring your employees to a new one.
Employees at Expensify are taken for an annual month-long retreat to various locations such as Thailand and Philippines for their off-site meetings.