Some companies have sent employees home or allowed them to work remotely, while others are waiting to see if the haze situation will worsen.
For those of you in the office today, here are a few things you can do to stay safe.
Bring lunch in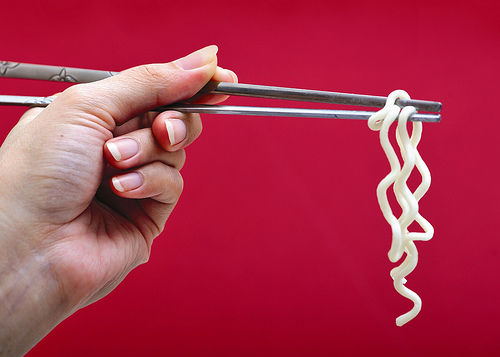 Despite getting a hold of a mask, there is still no way I'm leaving the building to get lunch. And since companies like McDonald's have suspended delivery services (and rightly so!), I took the initiative and brought a packed lunch in with me this morning. But it's also important to remember to…
Eat healthy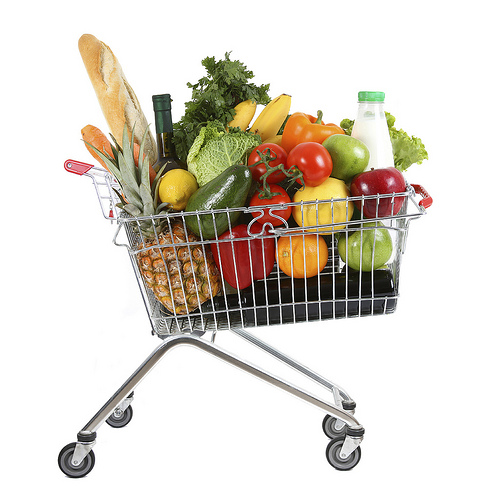 Now's as good a time as any to build up your immunity so stock up on food such as garlic, which helps the body get rid of toxin, oily fish like salmon and tuna to increase your intake of omega-3 fatty acids, and fruits rich in Vit C (oranges or strawberries). You can also snack in nuts and seeds to boost Vit E.
Feast together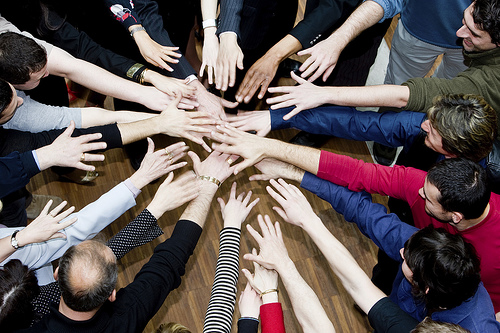 Think of lunch as a team bonding opportunity – after all, when was the last time everyone on team had a chance to eat together? In fact, if you're willing to go the extra mile, this is also a great time to conduct a lunch and learn, or brown bag talk session. Talk about killing two birds with one stone.
Remain indoors
While this might seem like a no-brainer, there are employees who have to be outdoors for work. Companies with such workers should consider giving out masks and eye drops, or making arrangements to see if operations can move indoors, even if just for the next couple of days. You might also want to consider investing in air purifiers for the office, as those can help filter out the haze.
If you've decided to work from home or remotely today, there are also a few things you can do to make sure you're making the best of a bad situation.
Conduct conference calls or telepresence meetings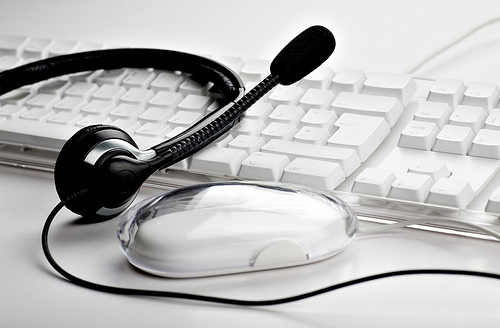 Just because you're not physically with your team doesn't mean you're on your own. Make sure you and your colleagues are easily contactable over IM services such as Skype or Google Chat, or host video calls meetings if you need face time.
And stay hydrated and clean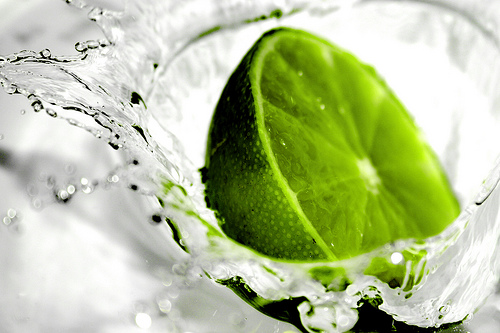 The haze causes toxic to be absorbed by our lungs, making it important to stay hydrated so our kidneys aren't overworked. It is also on that note that you're also advised to refrain from drinking coffee and alcohol. Unfortunately, the toxic from the haze isn't just absorbed by our lungs but also our skin, so keep your hands and face clean over the next few days if you don't want to risk falling sick.