Human Resources Online is heading to Bangkok with the Accelerate HR conference on November 26-27.
HR leaders from Agoda, DKSH, Fonterra, FWD, Kasikornbank, Minor Food, Nissan Motor and more have already confirmed to speak.
Bring your team for additional group discounts.
Citing "deep shifts around the world", Singapore's Minister for Finance, Heng Swee Keat, delivered the Budget for financial year 2017 in Parliament.
He promised supporting measures for sectors hardest hit by these shifts, as well as looked to build internationalisation and digital capabilities in businesses and workers.
With that in mind, here's a look at the six things, most relevant to manpower and HR challenges, that you need to know about Budget 2017:
#1 Measures to support sectors and businesses in transition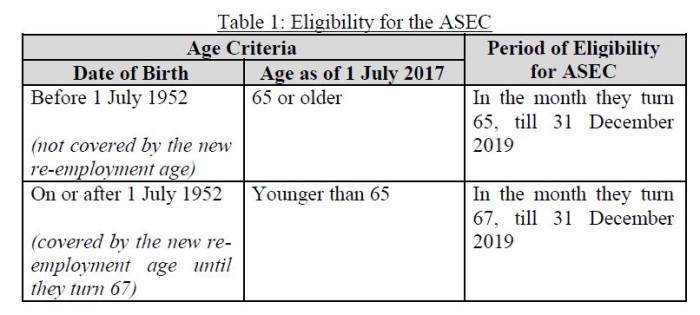 #2 Enhanced Adapt and Grow to help workers adapt to structural shifts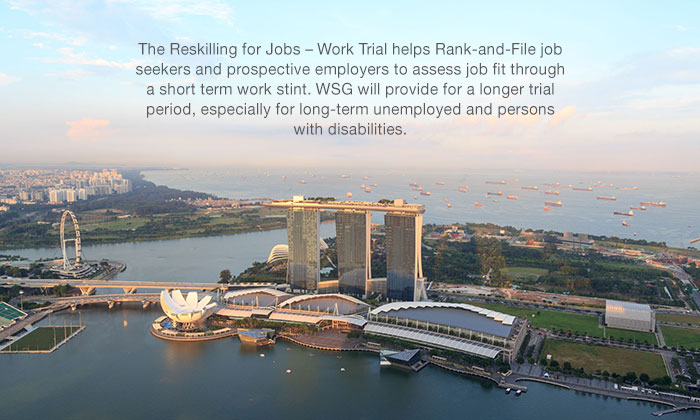 #3 Digital capabilities and partnerships for the future economy
[Click here for full text of the Budget speech]
#4 Building people capabilities to operate overseas
#5 Deepening employees' skill sets to remain relevant in jobs
#6 Partnerships to share expertise, tackle common challenges
All in, the Ministry of Finance is putting aside SG$2.4 billion over the next four years to implement the seven mutually-reinforcing strategies identified by the Committee on Future Economy (CFE). This is over and above the SG$4.5 billion set aside last year for the Industry Transformation Programme.
Lead photo / Live video feed

Mark your calendars as the crowd's favourite candidate and employee experience conference, Talent Experience Forum is back!
Happening only in KL, Malaysia on 5 November. Register your seat because you will be hearing top insights from C-suite and senior HR leaders from Dell, Digi, GoCar, IPG Mediabrands, Nestle, Tesco, Unilever and more.