The Health Promotion Board (HPB) has announced Singaporeans must aim to collectively lose one million kilograms by 2016.
According to a tender document posted on a government website, the HPB is launching the "One Million Kg Challenge" later this year, The Sunday Times reported.
Poor food choices as well as more Singaporeans having jobs where they sit most of the day were cited as reasons behind the country's weight gain. 
So, in order to help you begin to trim the fat, we've rounded up some helpful ways you can burn calories at your desk and around the office.
1. Cycle at work
Once you're done with your morning commute, why not carry on cycling under your desk?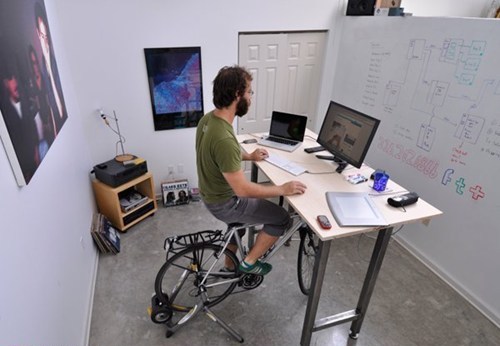 2. Do push ups in between phone calls
Sure, you might look like a bit of an idiot, but your colleagues won't be able to make fun of your weak arms anymore.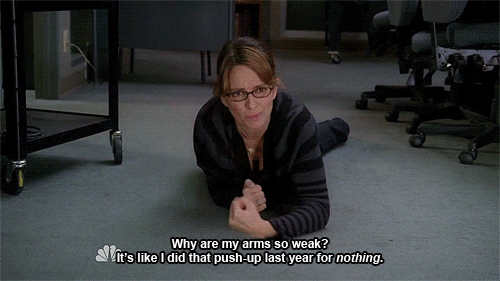 3. Horizontal running
For those days when you need to do something to say you've done some exercise, but you can't actually be bothered. Perfect for those with couches in their offices.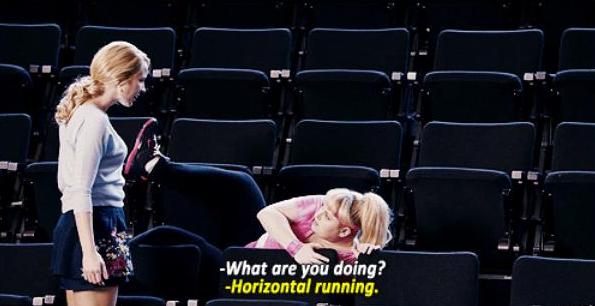 4. Desk yoga
Doing yoga while sitting on your chair is so passé. Get creative and burn more energy by jumping on top of your desk for some workday exercise.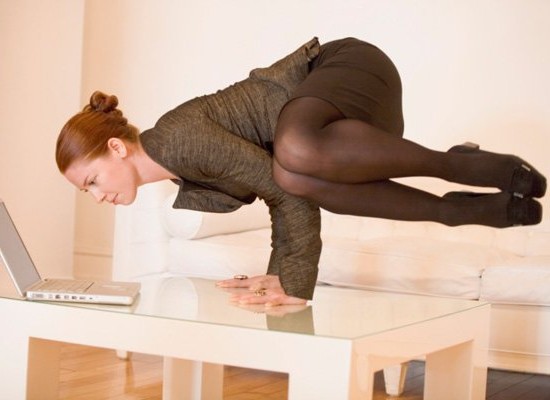 5. Sniff a peppermint, apple or banana
According to Dr Alan R. Hirsch of the Smell & Taste Treatment and Research Foundation in Chicago, the more people sniff their food, the less hungry they become.
Apparently, his 3,000 volunteers lost 30lbs (13.6kg) on average by tricking the brain into thinking they were eating something.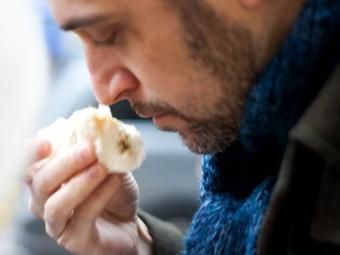 6. Take a picture of your office meals
This is something most of us are good at – snapping away images of our food and posting it to Facebook or Instagram.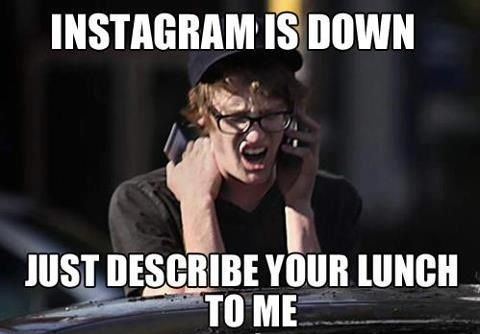 Apparently a visual account of your consumption may help you stop binge eating at your desk better than writing down what you eat, Reader's Digest reported.