There are tons of articles online about what you should and should not put into your CV, how many references you should include and how long your cover letter should be.
While some job seekers have followed the advice to a T, there are others who have thrown the rule book out the window and cranked up the memorable factor.
Here are some of the best CVs we've found.
The Amazon product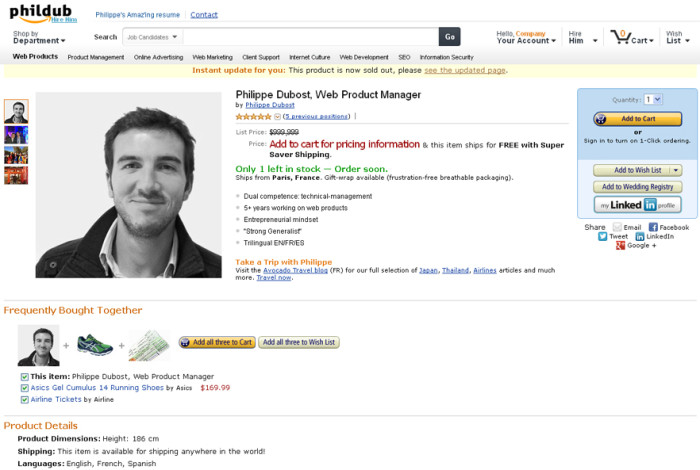 phildub.com
In January this year, Philippe Dubost created a CV that resembled an Amazon product page and put himself up for "sale". The page included customer reviews (testimonials), and product details (his skills). The stunt worked and Dubost was offered a job. The page now states the product is "currently unavailable".
The EXTREME Job Hunter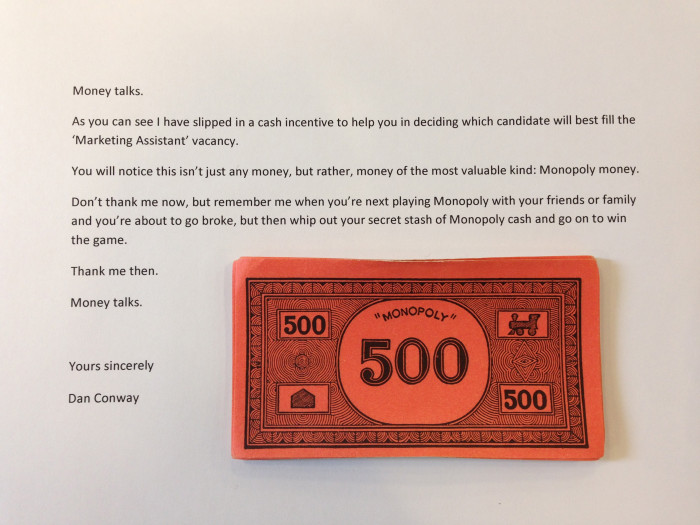 theextremejobhunter.com
Earlier this month, father of two Dan Conway launched a website called The EXTREME job hunter, which included sending a box of doughnuts along with his CV to a prospective recruiter, bribing interviewers with Monopoly money and taking out a Google ad targeted at a recruiter.
The billboard ad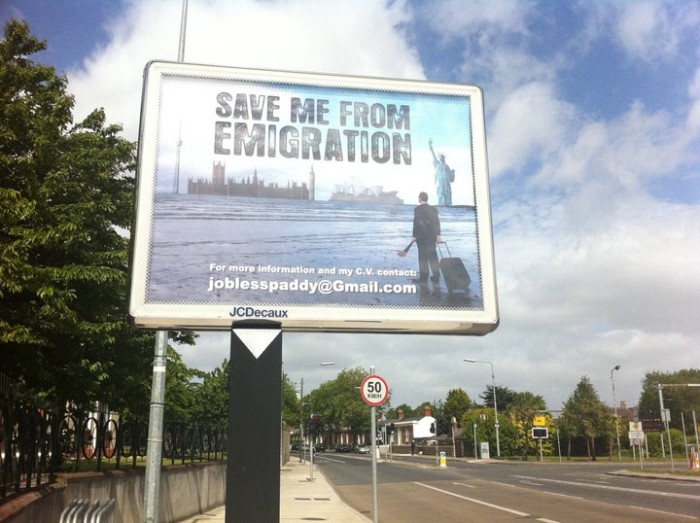 Facebook
Féilim Mac An Iomaire, an Irish marketing graduate took out a billboard ad with "Save me from emigration" printed on it in huge bold lettering, along with his email. The risk paid off, and he was offered a job by Paddy Power as a communications executive.
The cereal eater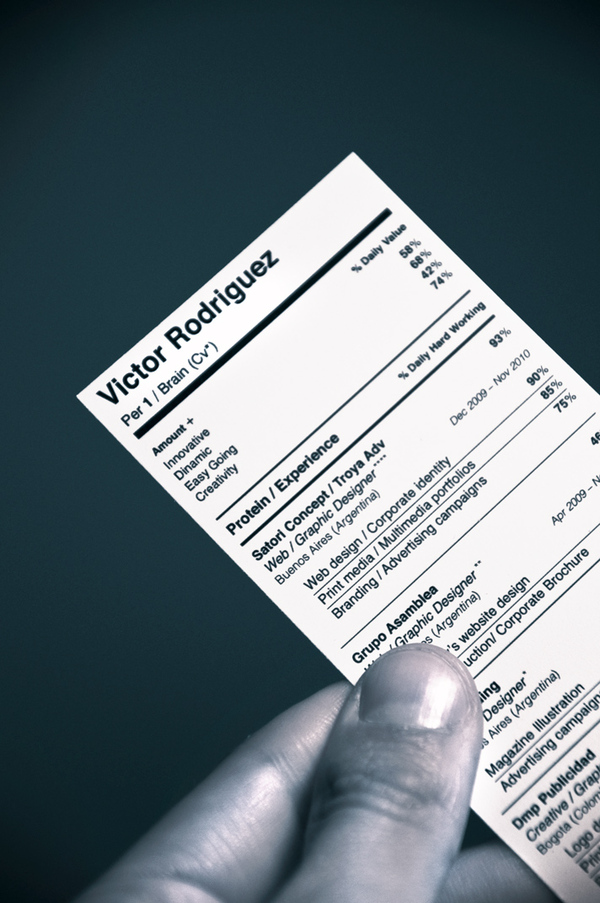 Behance

One designer came up with the idea to fashion his CV after a cereal box… over breakfast. Victor Rodriguez designed the cereal box to include his skills and experience in the nutrition bar, and was very detailed with his creation.
The vintage resume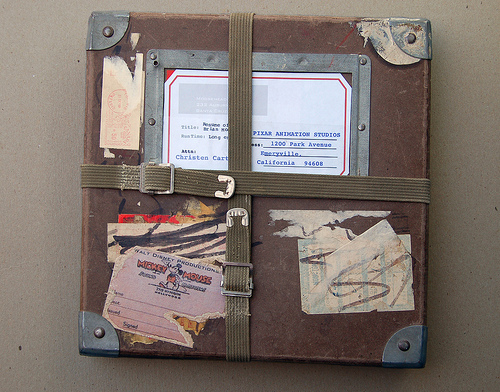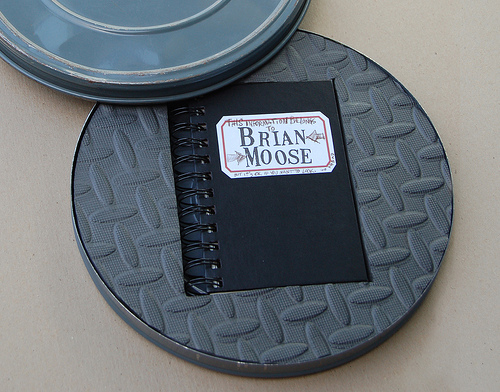 Brian Moose

Brian Moose created a vintage package to Pixar which included his journal resume tucked into a film reel case. We thought it was a nice way to stand out among all the fancy, high tech CVs.
The interactive video
When Graeme Anthony was looking for a job in 2011, he created a highly interactive and fun video, posted it on YouTube, and went ahead to garner thousands of views. And yes it worked, with Anthony landing his dream job not long after.
Don't forget to also check out the 10 most creative job ads we found.