You customised your CV, beat the algorithms, outdid some extremely competitive candidates, impressed human resources and just got a call for a second interview. It's time to feel good about yourself, hold on to that confidence you will need it to impress the decision makers.
This post on Glassdoor explains knowing the purpose of the second interview is fundamental to your success.  Use these tips to nail your second interview.
1. A go-to ice-breaker
You cannot fake enthusiasm if you are excited about the job and the company, make sure you are able to show that. Sharing a genuine passion for the job will foster a connection right away and create a dialogue about things you and the interviewer both catch about. Mention something you noticed from the first interview or what appeals to you about working there.
Having something to start with can help interviewers to share what they love about the workplace and give valuable insights about the company.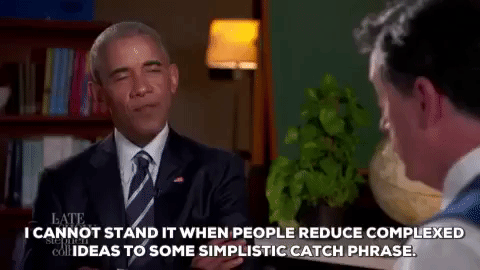 2.  A unique angle
Sell your skills and experience as to why you are the best person for the job. Detail your accomplishments and focus on the impact your work has created.
The interviewer at this stage wants to know, 'What's in it for me/us?' and 'What can this candidate do to help us accomplish our goals that the other candidates can't do?'
You need to be able to show what you can bring to the team that no other candidates can.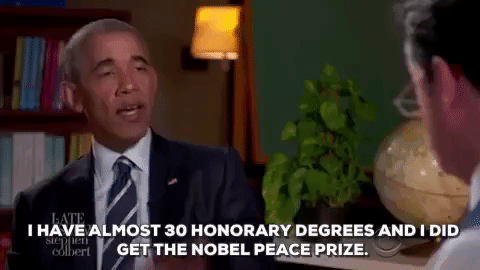 3. Examples of soft and hard skills
Make sure you know exactly what the job description entails and be prepared to show how your skills fulfil their wishlist. "Show don't tell," by making use of anecdotes and examples to be able to clearly illustrate your actions and results.
When preparing for the interview write out both hard and soft skills required for the role, then cite work-related examples of accomplishments that best illustrate you have the right skills.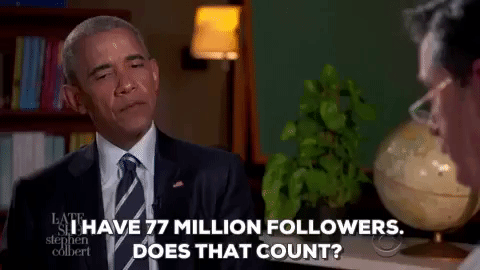 4. Salary prep at the ready
You may feel awkward discussing money but inevitably salary discussions will come up. Do your research, know what you are worth and be prepared to discuss money at any point in the salary process.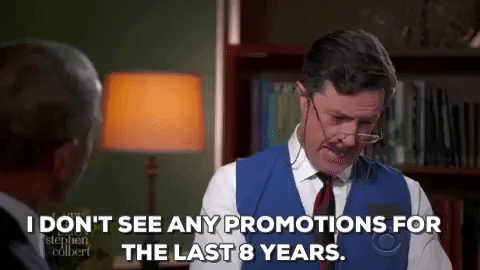 5. Ask meaningful questions
Don't miss the opportunity to ask questions that will help you make a more informed decision and to impress the interviewer.
Here are some questions to get you started
1. How would you describe the company culture?
2. What are the challenges your team is facing right now? How can the person stepping into this role help?
Making it to the second round of interviews means they are already impressed with you, so be prepared, confident and believe in your abilities.
ALSO READ: Interview buzzwords you should be using
Photos/Giphy