Have you ever wished you had a recall function for messages sent from your phone?
Thanks to the not-so helpful autocorrect function, we often misspell words which give completely different meanings – from the confusing to the downright embarrassing.
And it's even worse when these embarrassing messages are sent to your boss.
Here are a few epic fail messages to bosses: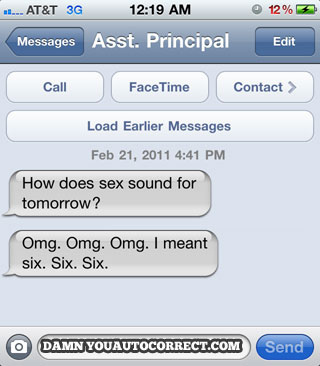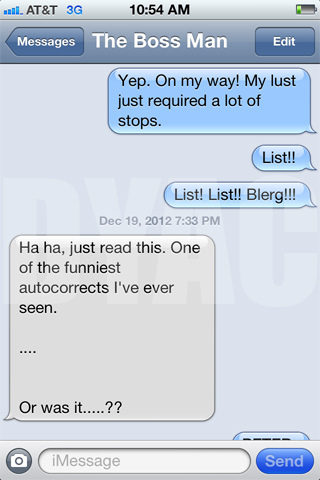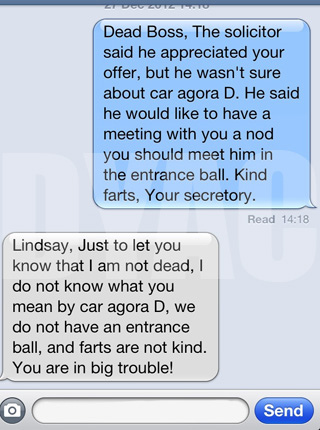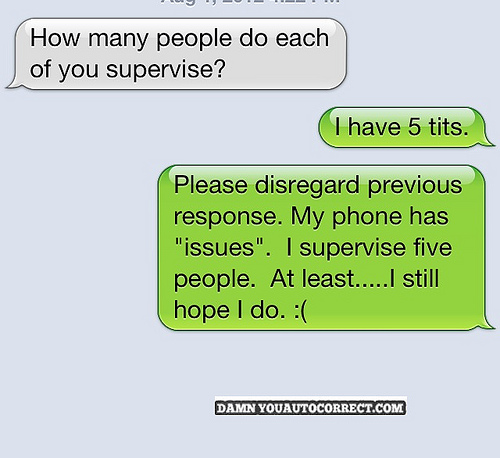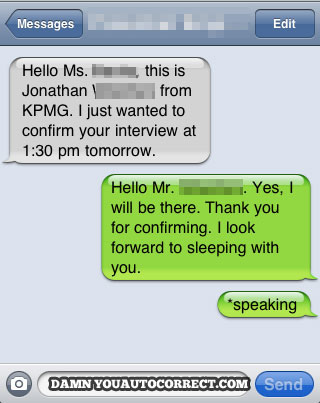 And even bosses fall victim to auto correct: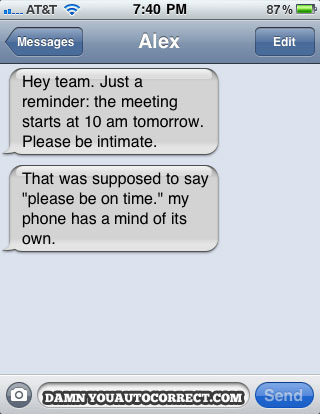 Images via damnyouautocorrect.com