Tackling difficult conversations is, well, difficult.
But chances are if you manage people or work in HR at any level, you will one day need to – or perhaps you already frequently already do – hold awkward conversations with employees.
Even if you've been having these tricky discussions for years, it can be easy to 'get used' to them and forget the basic rules of conducting yourself amid the tension of the conversation. We don't have a perfect script, but we do have a little bit of advice to help you manage these cringeworthy conversations.
Here are our 5 most difficult conversations in the office – feel free to add yours in the comments.
1. Announcing redundancies, massive internal changes, or other disrupting news
Depending on the size of your organisation and exactly what you're announcing, you'll probably have to partner with your public relations team on this one. But no matter how you phrase it, sometimes you have to tell a large group of people horrible things they don't want to hear.
And even if you think you can keep a merger or other rumours quiet, you probably can't. So be direct and be honest, and make sure your employees know exactly what's going on – in person – before someone else tells them.
2. Workplace investigations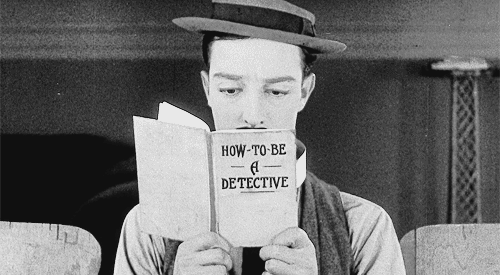 It's never fun to have to dig around and find out more information about an employee's alleged behaviour. It's also not much fun dealing with legal teams, if it goes that far.
Whatever you're helping investigate – fraud, harassment, etc – make sure you document all your conversations, decisions and findings so your job isn't made even more difficult.
3. Telling someone they smell, or something equally embarrassing
These sorts of conversations are awkward, not only because you have to bring up something potentially taboo and embarrassing for the employee, but because you also need to be careful of any legal repercussions.
But whether you have to have a conversation about body odour, bad breath, smelly food or inappropriate clothing – or whether you have to help coach a line manager to have this conversation – always keep in mind that it's your job to remain supportive and considerate, not to mention sensitive.
4. Dealing with a difficult or under-performing employee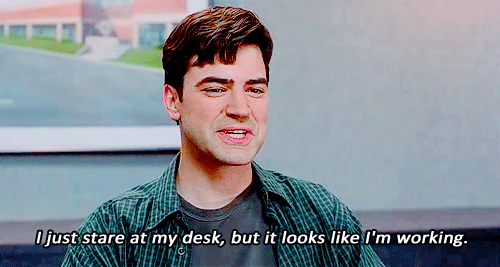 It's an inevitable part of a manager or HR head's job – you will have a conversation about an employee who is not so great at their job, about why they're not so great at their job.
When confronted with a difficult employee, instead of pussyfooting around the issue or remaining on the verge of firing them for years, make it your mission to listen, give effective feedback, document ALL behavioural problems (and progress), make sure the employee is clear on the consequences of not changing. Then, and only then, once you've tried everything, pull the trigger and fire them if nothing else works. But usually, if you go about the previous points properly, something will work and get through to them.
5. The "why does he get paid more than me?" conversation
I'll bet every manager and HR person hates this conversation. It's never easy, but in a country like Singapore where cash still reigns supreme, it's a very common discussion to have.
Everyone thinks they work the hardest and everything thinks they deserve more than what they're getting. The key in this conversation is to tell it like it is – if you track your employees' performance well enough, then you'll have solid data to use to see whether an employee is meeting their targets and hitting pre-determined goals. If not, be honest and tell it like it is.
As long as your pay and compensation practices are fair, the employee should understand.
6. Firing someone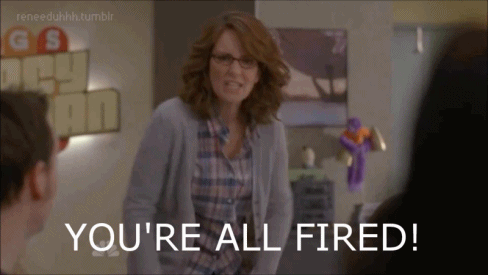 No matter how many times you have done this, it never gets easier. I'm willing to bet that even though you might have fired 100 people in your life, you still get the same hot-faced, awkward, terrible sinking feeling you did the very first time you fired someone – you're just better at hiding it now.
Overall, no matter what the discussion is about, it's important to remember every employee if different – and it can often help to acknowledge the conversation is going to be a difficult one before you even begin. You might not have exact guidelines to follow, but at least you have your common sense and personal experiences to help manage the situation (hopefully).
Image: Shutterstock