Growing up, I never thought I would be a journalist.
In school, I flirted with the idea of pursuing law or psychology, and going even further back to my childhood, I entertained dreams of being everything from a teacher, a policewoman, the president (of the world) to a personal assistant.
Recently, Fast Company listed what they believed were the three most awesome jobs, which included a whale tagger, a planetary scientist and high altitude diver, and a deep sea submarine builder.
I decided I would give Fast Co a run for their money, and came up with not three but five jobs I think are the coolest. Read on below and see if you agree with me.
Food writer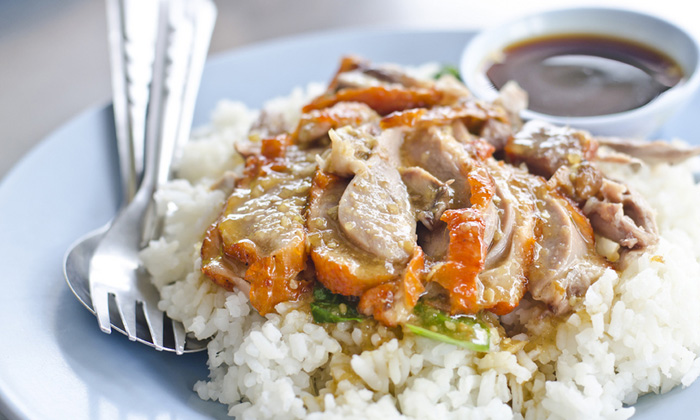 This one's a shoo-in for me, being a born and bred Singaporean. Can you imagine combining two of my biggest passions: food and writing? Bliss.
Underwater photographer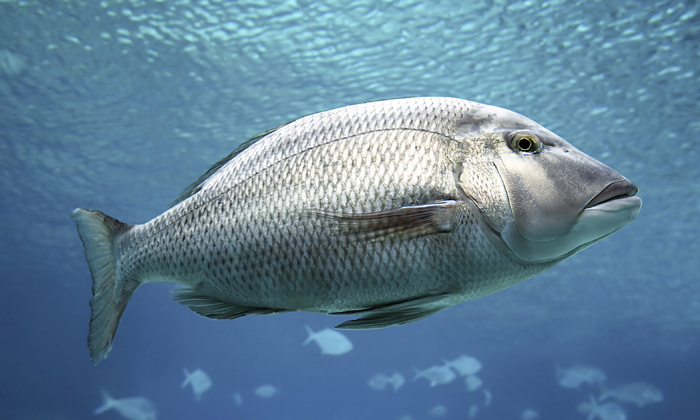 I was going to put "animal trainer" but I decided this was a better option, seeing how all I have to do now is snap photos of awesome underwater animals rather than actually having to teach them tricks. Lazy or genius? You decide.
Water slide tester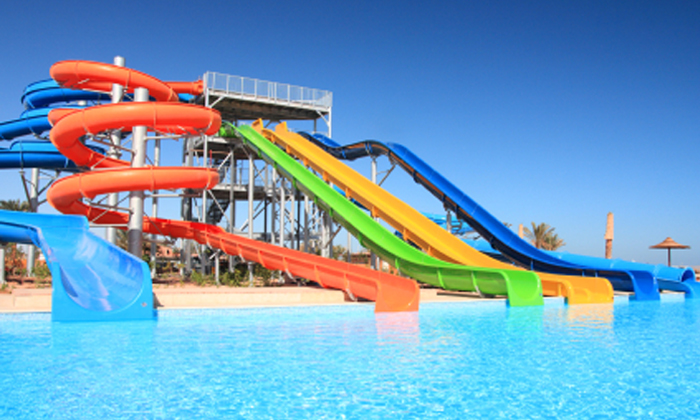 We ran a story earlier this year when a tour operator in the UK was looking for someone to test water slides at some of the best amusement parks. Enough said.
Pyrotechnician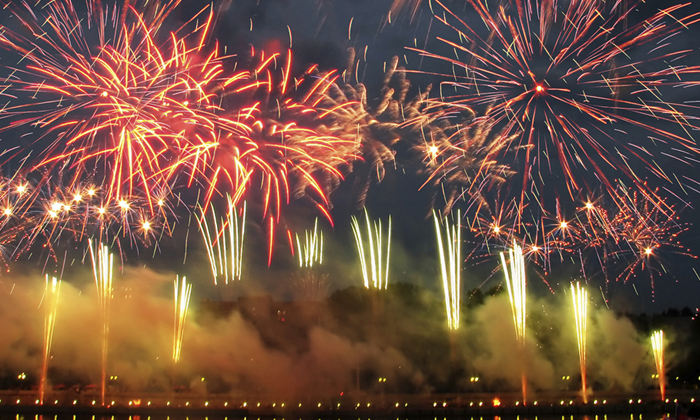 I love fireworks. The idea of designing fireworks, blowing things up and watching the sky light up in a blaze of colours makes me happy on so many levels.
Children's storyteller
Telling toddlers stories was part of my duties as a pre-school teacher, and it is one of the biggest things I miss about that job. Children are awed at even the simplest of tales, and being the one responsible for bringing that magic to them is very humbling.
Do you have any cool jobs you'd like to share? Drop me an email at sabrinaz@humanresourcesonline.net.